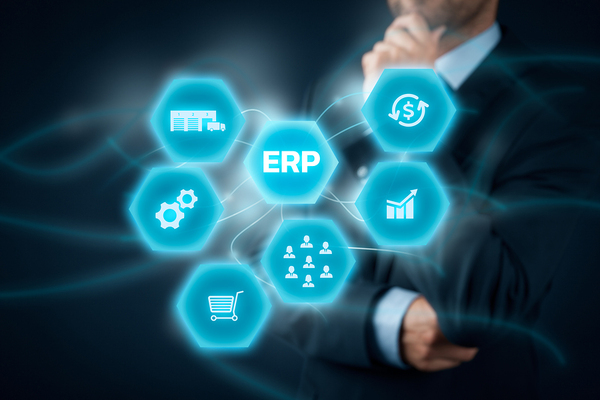 Enterprise resource planning (ERP) platforms provide powerful solutions for manufacturers. As seen in the recent post, Strategic guide to planning manufacturing production cycles, technology is transforming the way companies operate, allowing for faster and deeper insights that drive innovation and efficiency.
From the collection and use of data to the importance of business intelligence (BI) to the ability to comply with regulatory requirements, your ERP solution provides better information access that can establish new markets, improve processes, and create more efficient operations.
Knowing how manufacturing ERP software can improve data collection, BI, and regulatory compliance can help companies make smart decisions about their buying and implementation decisions.
Data collection
Data is at the heart of manufacturing ERP software. Platforms provide tools that improve help to collect information, store it, and, most importantly, use it in ways that drive better decisions.
Data collection with ERP solutions allows companies to automate the collection of data from throughout the enterprise. Automated collection leverages the connectedness of devices equipped with sensors, storage, and wireless capabilities.
When deployed, the collection and transmission of data can happen in many directions – collected from intermediate and finished products along with the users of those products for reporting and analysis within the ERP itself; transmitted among manufacturing, distribution, and accounting functions; and shared with supply chain partners to improve decision-making and outcomes.
For example, with inventory control purposes, data collection via ERP solutions allows for tracking of production picking, receiving, cycle counting, picking, transfers, and receipts. These tools provide real-time insights on inventory levels, fewer data entry keying errors, and improved warehouse management.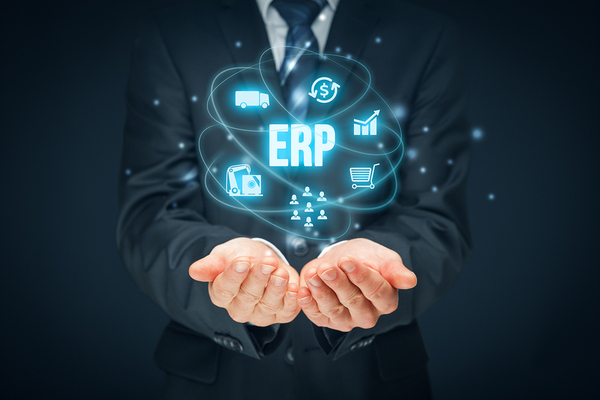 Business intelligence
BI draws deeply on the data collected within your ERP. BI tools embedded within your ERP or integrated with it allow for the extraction, reporting, and analysis of data to drive business decisions.
Data mining applications can do a deep dive into the collected data to draw out patterns, opportunities, and connections. Most BI systems provide multiple tools that allow the data to be used effectively, both internally and throughout the supply chain.
These tools include Intuitive operational dashboards, integrated scorecards, ad hoc queries that allow for specific deeper dives, and interactive features that allow for variable inputs and extractions.
BI tools allow for better forecasting to drive growth decisions, faster identification of threats and risks, and deeper insights into how products are being used by and inquiries from customers and consumers.
Your ERP solution needs to include or interact with BI tools seamlessly to allow for the greatest impact on the massive amounts of data being collected.
Compliance
Enterprise manufactures today face a wide scope of potential compliance requirements from federal, industrial, and international agencies. With ERP compliance modules, you can be sure that the requirements are accurately recorded and updated within the system.
With automation tools improving rapidly today, manufacturers can ensure that they remain in full compliance. ERP tools can collect the necessary data, record it, and generate the reports necessary to meet with compliance standards, either self-reported or in the case of an inspection r audit.
In the case of a recall, the ERP compliance tools can also help to pinpoint the source issues, determine the scope of the incident, and prepare communication and coordination documentation.
The power of ERP solutions is significant. At NexTec Group, we help companies determine the right manufacturing ERP solution that meets their unique business needs. Contact us to learn how NexTec Group can help you determine your ERP business needs and identify the right solution to leverage data, gain deeper insights, and remain compliant.