ERP Selection Guide: Manufacturing
As global competition increases, supply chains continue to be disrupted, prices shift and consumer demands fluctuate, it's critical that manufacturers have access to real-time data for quick decision making.
An ERP designed for manufacturing helps mitigate the current risks facing manufacturers by providing them with a single source of truth that enables them to make crucial, real-time decisions and pivot when needed to remain profitable.
An ERP solution helps manufacturers manage all phases of their operations from any device, connect departments and teams for better data-sharing and get up-to-the-minute data and reports that help them do their jobs more effectively.
Selecting the right ERP for your business can be overwhelming. In our guide, we outline the steps you need to take in selecting the right solution for your company and the features and functionalities you should look for in an ERP built for manufacturers.
Download our ERP Selection Guide for Manufacturing today to get ahead.
The success of our systems is really about NexTec. We've been really happy with their service. They are continually growing their technical and project management ability, and are very responsive to our needs.
Companies that Trust NexTec Group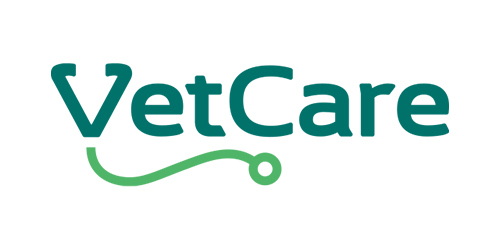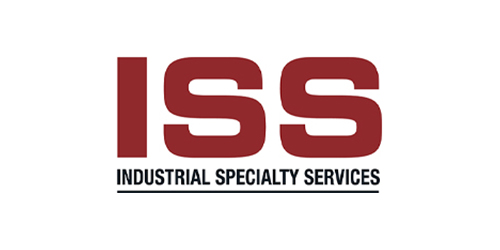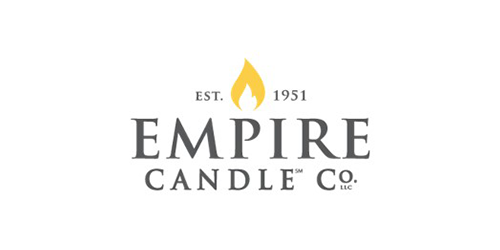 NexTec are an award-winning business consultancy with extensive experience in the medical supplies and devices industry. They understand the unique challenges facing the industry and help businesses make informed decisions to solve them. NexTec's 200-strong consulting team are experts in implementing the Acumatica solution and provide the support needed to leverage the investment and maximize ROI.