Learn more about NexTec Group and how we can help you manage your business.
Learn about NexTec Group and how we can help you optimize your business.
NexTec Group is a national consulting firm specializing in industry-specific technology to help you manage your business. This includes Enterprise Resource Planning (ERP) and Business Intelligence (BI) solutions for mid-sized businesses. We started the company because, as consultants, we worked with software sellers that had never walked a mile in their customers' shoes. We had, and knew that we could offer something different: a company made up of consultants that had experience working in the industries that we were now advising. In the 25+ years that NexTec has been in business, we've developed close working relationships with our customers, partners and each other. We are proud of our 90% customer retention rate.
Customers choose NexTec because…
Our consultants have an average of 25 years' experience in both consulting and industry.
We understand software and our customers' unique challenges, value teamwork and are passionate about doing great work.
We have the biggest and most experienced Sage X3 team in the industry, implementing the solution since the product's introduction.
Our nationwide Acumatica team is one of the largest in North America and has been implementing Cloud solutions since 2015
We are a Microsoft Gold Certified partner and have been working with Dynamics SL and Dynamics GP for decades.
We provide clear information that helps customers make informed buying decisions.
We stand by our customers to make sure the technology works, is used effectively and produces great results.
We deliver our services with a sense of friendliness, fun, individual pride and company spirit.
At NexTec, we are proud to be recognized for our commitment to delivering outstanding levels of customer success.
NexTec partners with the best, most innovative companies to offer our customers solutions that will take their businesses to the next level.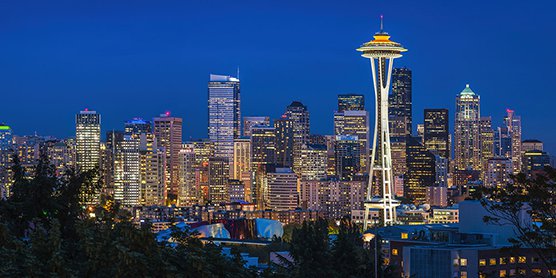 Seattle, WA
1455 NW Leary Way
Suite 400 - #1444
Seattle, WA 98107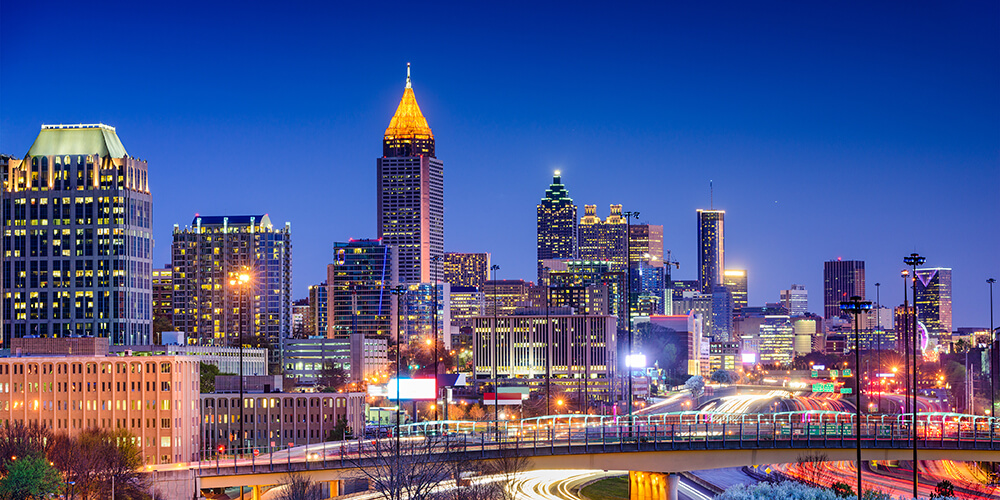 Atlanta, GA
216 Atlanta Road
Suite F PMB 1028
Cumming, GA 30040
Cleveland, OH
2981 Arlington Road
Suite 1119
Akron, OH 44312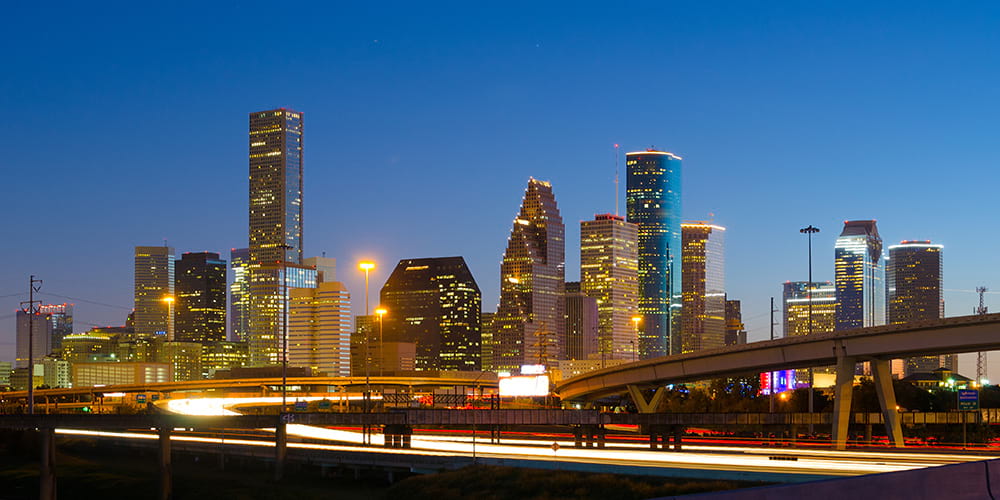 Houston, TX
1111 North Loop West
Suite 810
Houston, TX 77008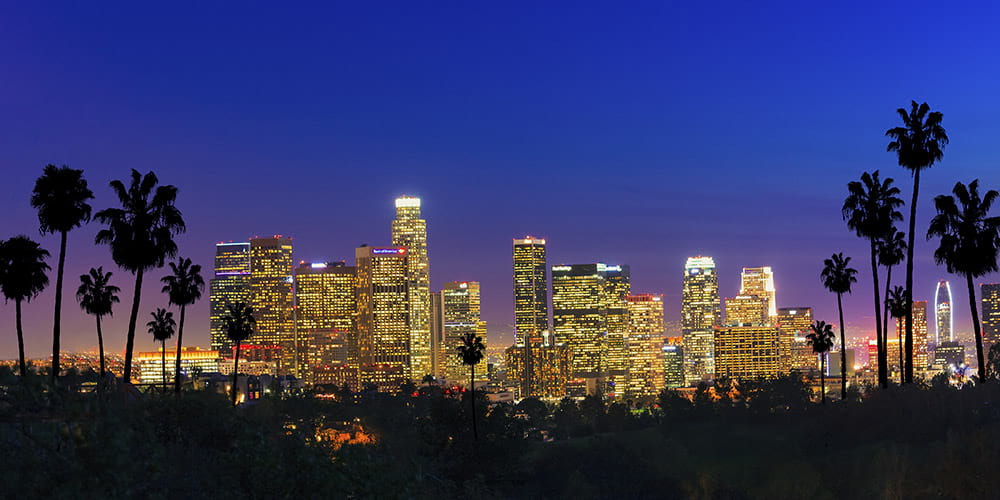 Los Angeles
811 Wilshire Blvd
17th Floor, Suite 1040
Los Angeles, CA 90017
New York, NY
719 2nd Ave
#510
New York, NY 10016
Philadelphia, PA
709 N 2nd Street
Suite 400 #1171
Philadelphia, PA 19123
Pittsburgh, PA
2515 Banksville Road
#1057
Pittsburgh, PA 15216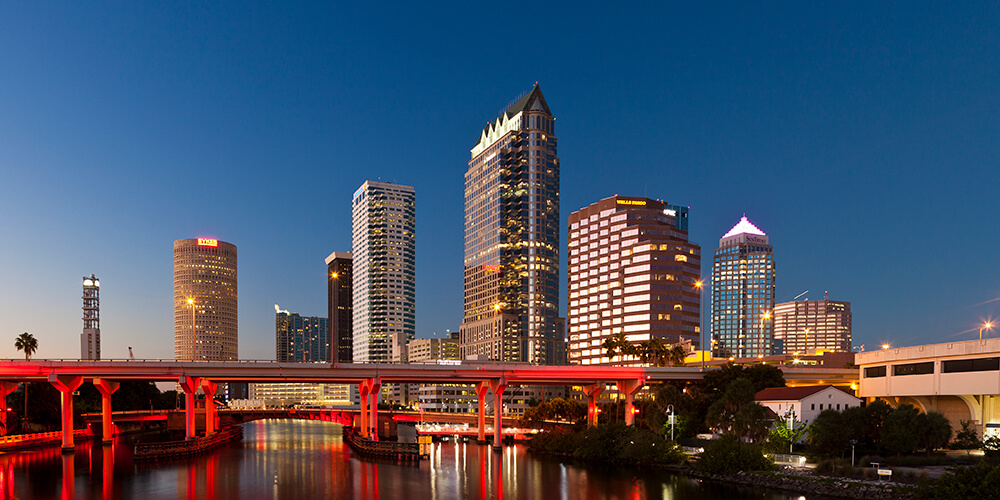 Tampa, FL
3702 W Spruce St
#1692
Tampa, FL 33607
Toronto, ON
2482 Yonge St
#1151
Toronto, ON M4P 2H5
Canada
Vancouver, BC
329 Howe St
#1509
Vancouver, BC V6C 3N2
Canada