Medical Supplies and Devices
Medical Supplies and Devices
Medical supply distributors deliver devices and instruments that are used in the diagnosis, therapy, prevention and rehabilitation fields.
Acumatica is committed to providing the tools that medical supply distributors need to run their businesses more efficiently. Features of the software include order, inventory and purchasing management as well as customer relationship management, business and financial reporting.
Features for the Medical Supplies and Devices Industry
Financial Management
Enterprise financials
Multi-Company, Language, Currency, Legislation and Ledger
Financial statement translations (multiple currencies)
Integrated credit card processing
Integrated payroll management
Distribution and Inventory
Distribution and Inventory
Purchase order workflow approval
Warehouse Management Solutions (WMS)
Global warehousing & logistics
Integration to other control systems
Warehouse Integration between WMS and Salesforce
Sales order and fulfillment center API integration, including Salesforce and more
Production Order and Tracking
Production Order and Tracking
Real-time access to operational and financial insights
Lot tracking, expiration dates and traceability
MRP and advanced scheduling
Bill of Material (BOM) with full revision tracking
Quality Control
Governance and Compliance
Governance and Compliance
FDA standards
Laboratory approval standards for medical supplies
Global compliance and scalability
Client Management
Integrated CRM for client management
B2B and B2C eCommerce integration capabilities
Medical Supplies Manufacturing Software in Action
DAS Medical
DAS Medical began operations using QuickBooks for accounting. However, as the company experienced rapid and significant growth, it soon outgrew QuickBooks' capabilities. It was ready for a full Enterprise Resource Planning (ERP) solution that could support its manufacturing, inventory control and Material Requirements Planning (MRP) requirements.
Financial Insight and Control
With Acumatica, DAS Medical has gained quick access to the metrics and analytics that help it make strategic and timely business decisions – from cash flow predictions, to inventory stocking, to manufacturing planning.
Rated highest in customer satisfaction for Cloud Core Financial Suites, Acumatica is a complete Cloud ERP solution for managing accounting, finance, projects, operations, distribution and inventory. Acumatica is accessible anytime, anywhere and on any browser-enabled device.
We chose Acumatica primarily because we felt the most comfortable and confident with the NexTec team. Their knowledge of the product and our industry along with their willingness to learn our business made the difference.
Solutions for All Your Business Needs
Growing businesses need the right tools to manage operational complexities and costly inefficiencies. Learn how NexTec can help you find a solution for your company's unique needs.
Accounting and Finance
Cloud ERP
Project Accounting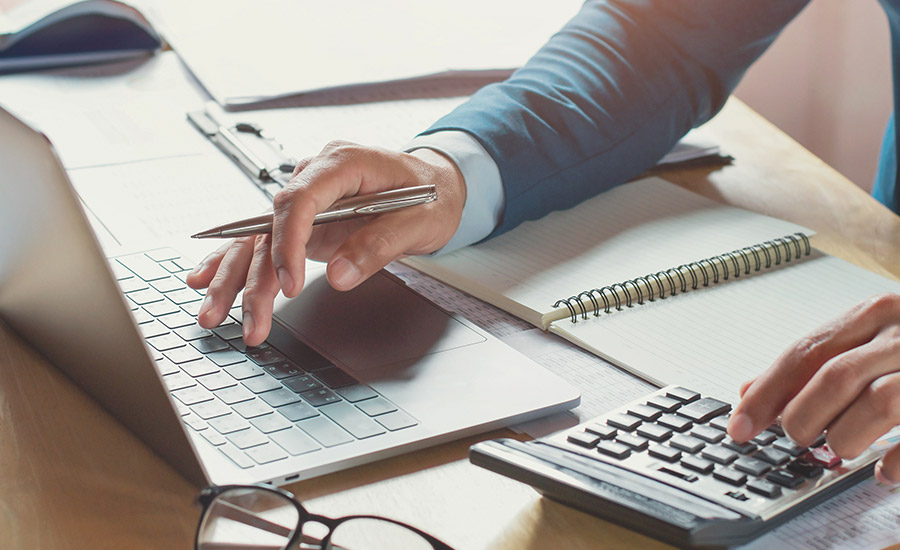 Project Accounting, Job Costing, Time and Billing
Compliance and Governance
Compliance and Governance
Distribution
Distribution, Inventory, Supply Chain and Warehouse
Field Services Management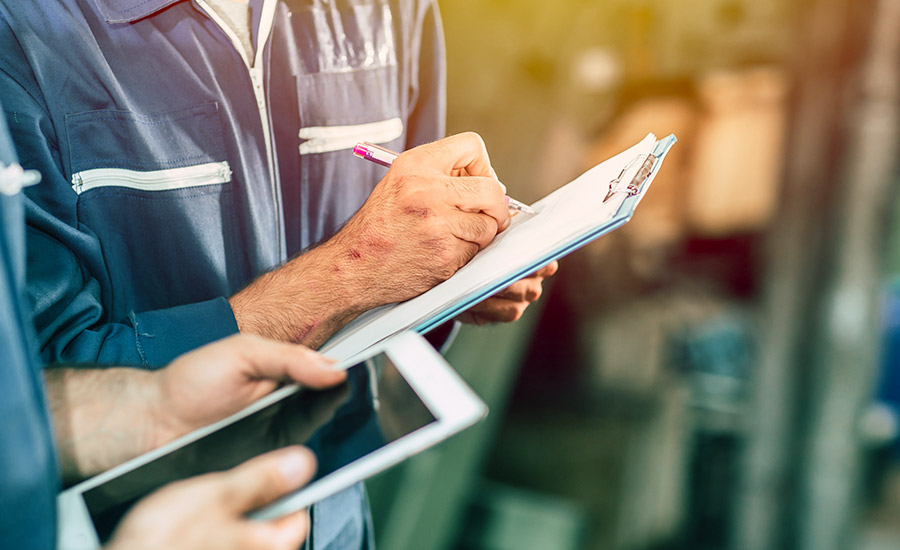 Field Services Management
Integrations with Other Applications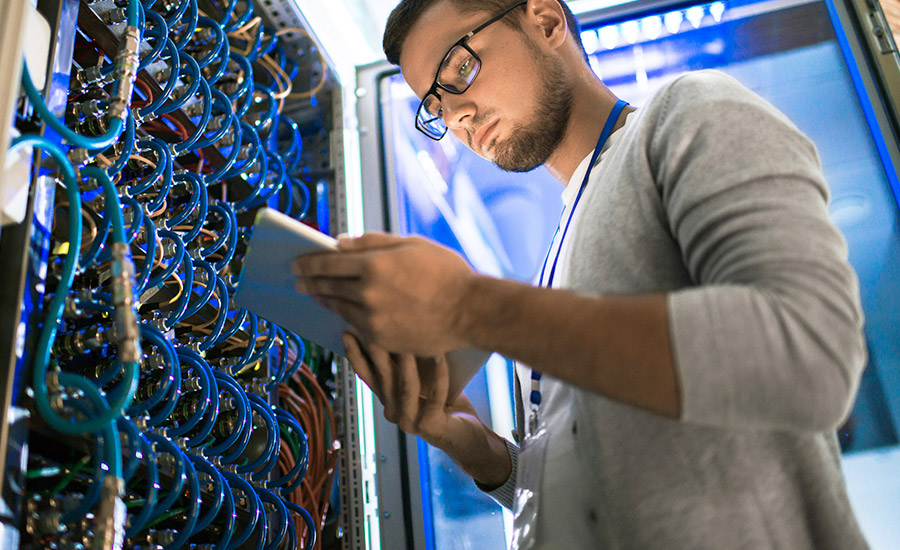 Integrations with Other Applications
Manufacturing, Production and Operations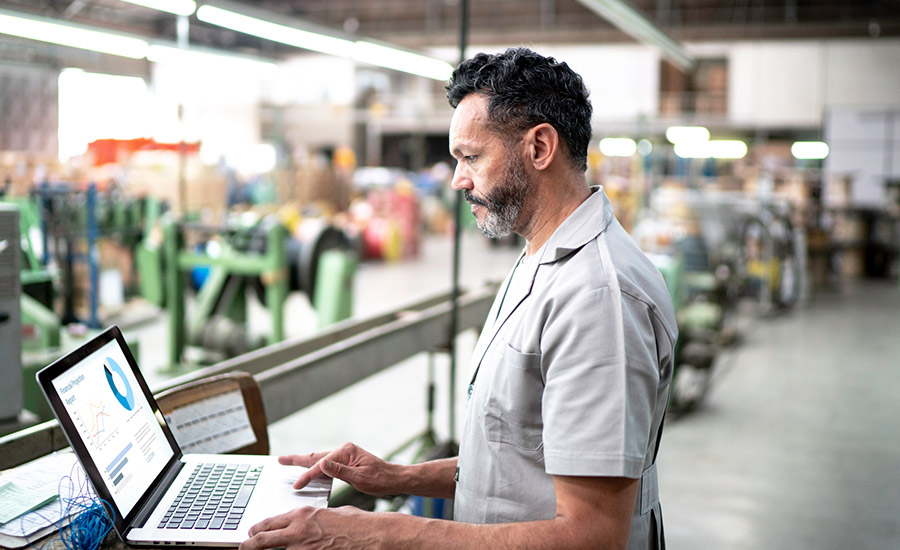 Manufacturing, Production and Operations
Mobile Access
Reporting, Dashboards and BI
Reporting, Dashboards and BI
Sales, Marketing and CRM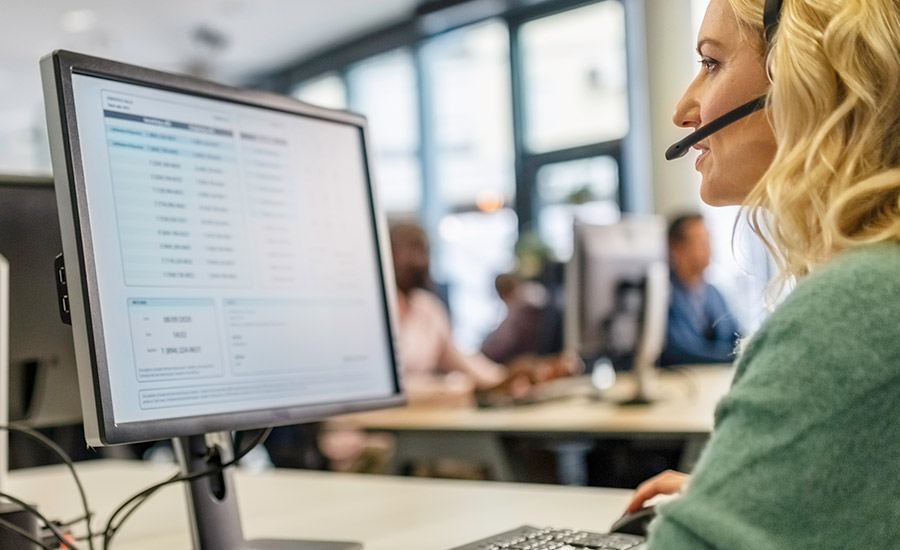 Traceability and Product Recall Readiness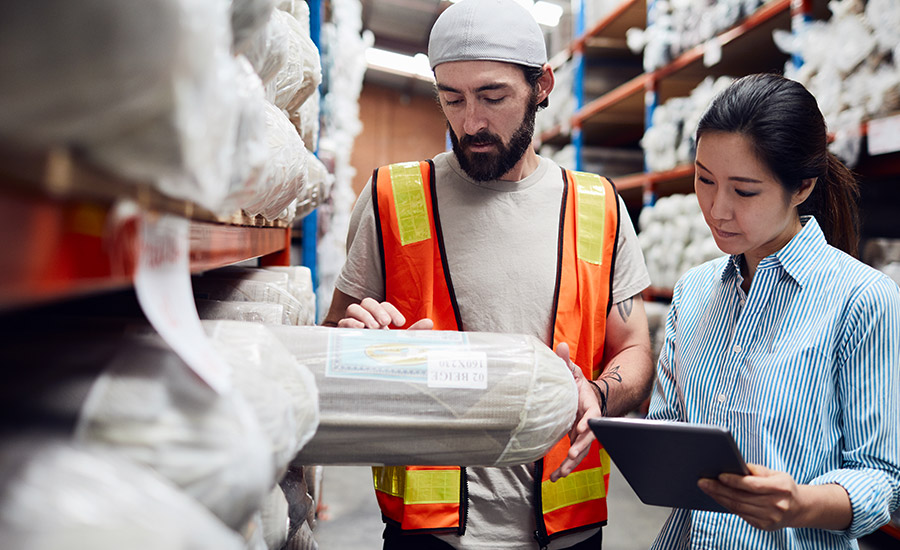 Traceability and Product Recall Readiness