Increase efficiency and productivity with Microsoft Dynamics GP. By combining all of they key functionality you need to manage your business, Microsoft Dynamics GP helps companies address tight margins, increase profitability and implement a culture of streamlined and effective work processes.
Microsoft Dynamics GP Features
Slide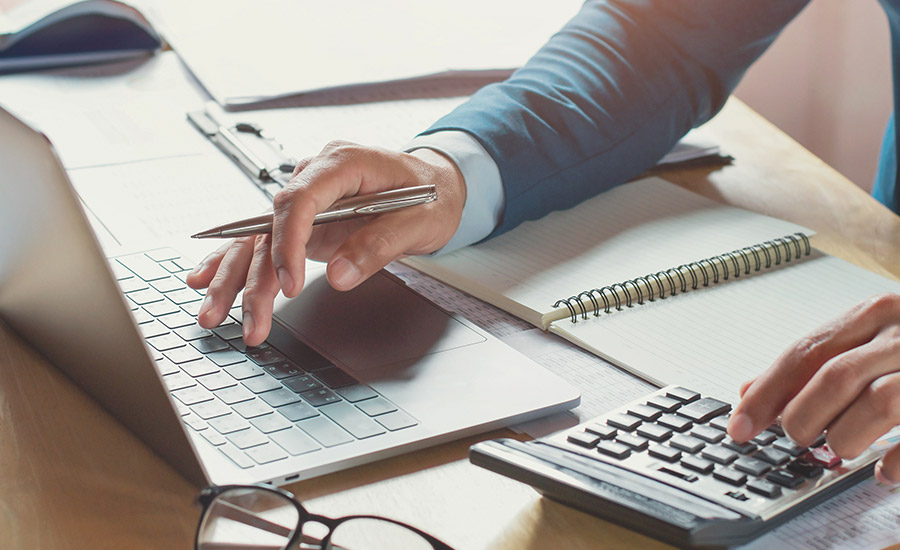 Business Intelligence and Reporting
Make quicker business decisions with access to real-time visibility and analytics that track performance.
Slide
Financial Management and Accounting
Manage your case, assets, budgets and banking with built-in analytics and account-level security.
Slide
Inventory Management and Operations
Track and manage your production, inventory, orders, returns and vendors.
Slide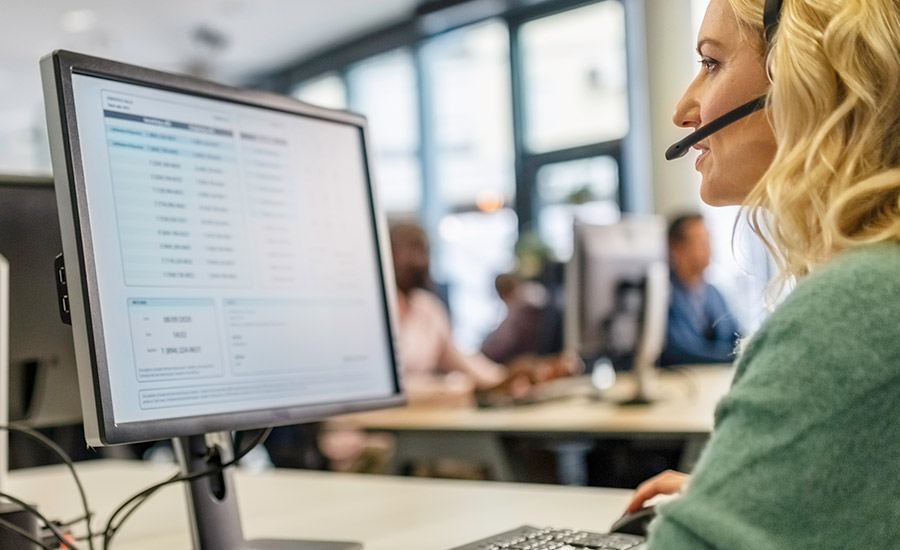 Manage your sales, service contracts and field resources.
Slide
Robust business reports and ready-to-use analytic tools help ensure your business decisions are based on the latest information.
Ready to Learn More about Microsoft Dynamics GP?
Get in touch and schedule a personalized demo.
Dynamics GP Training and Support
Your investment in Microsoft Dynamics GP (formerly Great Plains) was made with your business in mind – you want the best possible tools to drive growth and maximize ROI. NexTec specializes not only in helping you implement your system, but also in providing Microsoft Dynamics GP training and support.
Our certified staff will enable your organization to reap maximum benefits from your business system. Our specialists take stock of the human capital you have and the knowledge that they need to make the most of your ERP investment. Training can take place in groups, segmented by department, function or role within the organization.
The right Microsoft Dynamics GP training can be the difference between a software implementation and a game changing business system that supports growth, increases efficiency and streamlines operations.
Are you a NexTec client and need help?
Please send an email to support@nextecgroup.com to create a helpdesk ticket. Your ticket will be assigned to one of our consultants.