Whether you specialize in simple client requests with quick turnarounds, long-term projects with many moving parts or work on retainer, your professional services firm faces ongoing challenges, increasing competition and high client expectations. Your success relies on the ability to orchestrate projects and the right ERP solution can make that happen. With integrated software, you can take  control of finance, accounting, service, customer relationships and more.
Features for the Professional Services Industry
Take Control of Complex Projects
Take Control of Complex Projects
Every project you have is unique, and managing each project from estimate through to invoicing requires visibility and control. With Acumatica Cloud ERP, you can bring together all your data, processes and departments in one platform, managing budgeting, inventory, change orders, time sheets, billing, profitability and reporting for individual business initiatives.
Put the Right People on the Job
Put the Right People on the Job
For any professional services firm, people are the number one asset. Assign the right people to the job, track key performance indicators and drivers with business intelligence and consistently deliver profitable and successful projects.
Budget, Track and Control Your Business
Budget, Track and Control Your Business
From budgeting to billing, keeping your costs under control is a necessity. Compare actual project costs with original and revised budgets by tracking ongoing costs with integrated timesheets, expense reports and more. Assign specific conditions including flat-fee or hourly-based invoicing to projects.
Grow Your Business Through Excellent Relationships
Grow Your Business Through Excellent Relationships
The best way to grow your business is to deliver for your customers. By automating sales, marketing, and service processes and integrating them with your financials, you can continually maintain customer satisfaction and employee productivity.
Remain Agile While You Grow
Remain Agile While You Grow
Know how and when to take advantage of opportunities by knowing where you are and knowing how you will get where you want to go. By automating your professional services processes, you can maintain the agility that got you where you are today—no matter your size.
Give Your People the Access They Need
Give Your People the Access They Need
Professional services businesses rarely operate from one location. Give your team mobile access to critical business tools whether they are at home, on site, in the office or on the road. With mobile applications and browser access, you can empower your team anytime and anywhere.
Watch our short video to learn how Acumatica Cloud ERP gives you the tools to manage your project accounting in one place.
Professional Services Software in Action
ASM International
ASM International is a membership organization for material scientists around the globe. Its mission is to gather and disseminate knowledge, provide educational resources and offer research and development services to its members. ASM International delivers this array of services from under the unique roof of its headquarters, a geodesic dome built to showcase the architectural, structural and artistic work possible with materials such as steel, aluminum and copper.
To remain nimble and relevant to its members, ASM International embraces technology in every aspect of its operations, which is why it recently upgraded its ERP technology to Acumatica with support from NexTec Group's consulting team.
Single, Comprehensive Cloud Solution
With Cloud ERP, users can manage their businesses, review customer interactions and run critical business reports from any web-enabled device anywhere at any time. As the workforce shifts towards virtual teams and digital processes, Cloud solutions help ensure business continuity, productivity and resiliency.
Rated highest in customer satisfaction for Cloud Core Financial Suites, Acumatica is a complete Cloud ERP solution for managing accounting, finance, projects, operations, distribution and inventory. Acumatica is accessible anytime, anywhere, and on any browser-enabled device.
By bringing all of our business processes into a single system of record we can eliminate duplicate data entry tasks and ensure that all our teams are working with the most accurate, current information.
Solutions for All Your Business Needs
Growing businesses need the right tools to manage operational complexities and costly inefficiencies. Learn how NexTec can help you find a solution for your company's unique needs.
Accounting and Finance
Cloud ERP
Project Accounting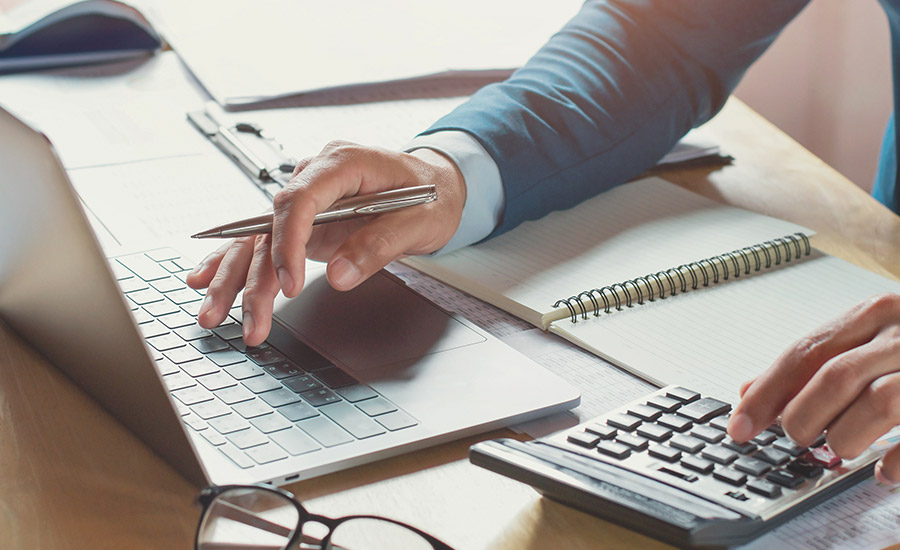 Project Accounting, Job Costing, Time and Billing
Compliance and Governance
Compliance and Governance
Distribution
Distribution, Inventory, Supply Chain and Warehouse
Field Services Management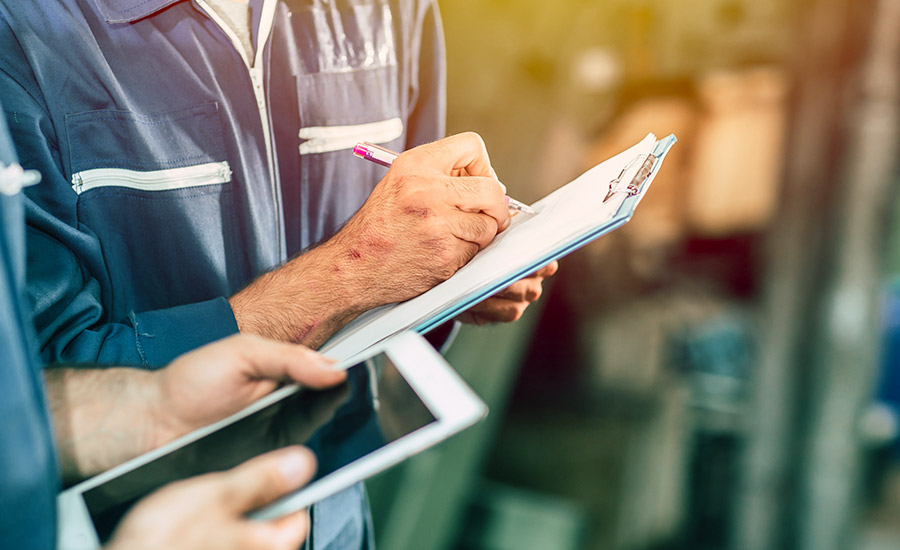 Field Services Management
Integrations with Other Applications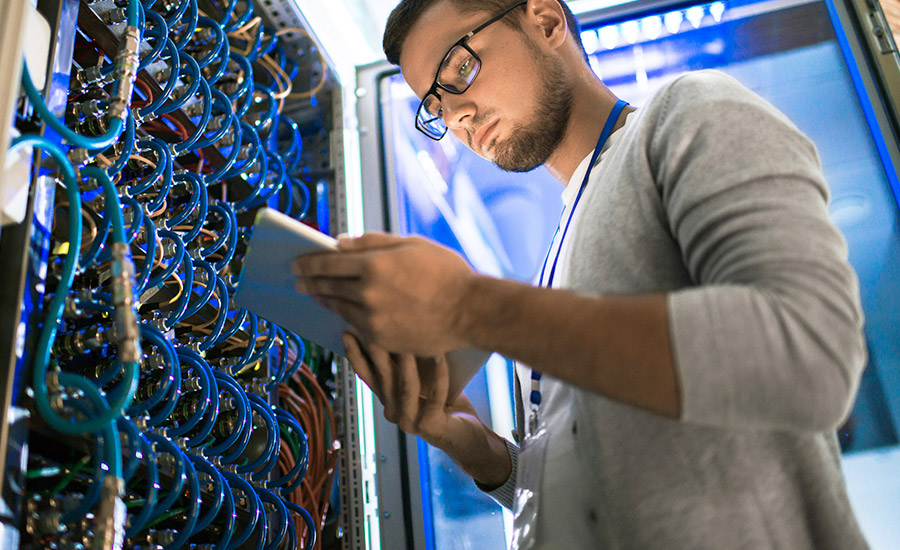 Integrations with Other Applications
Manufacturing, Production and Operations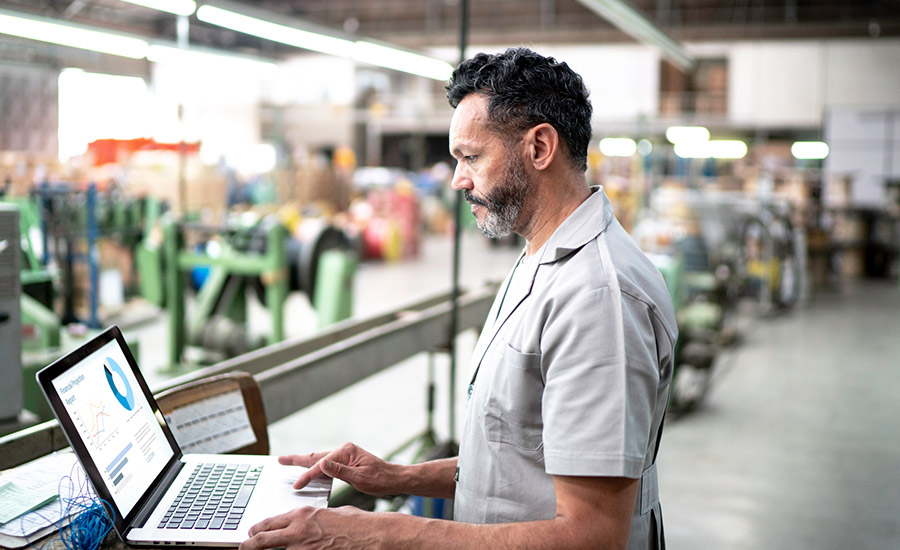 Manufacturing, Production and Operations
Mobile Access
Reporting, Dashboards and BI
Reporting, Dashboards and BI
Sales, Marketing and CRM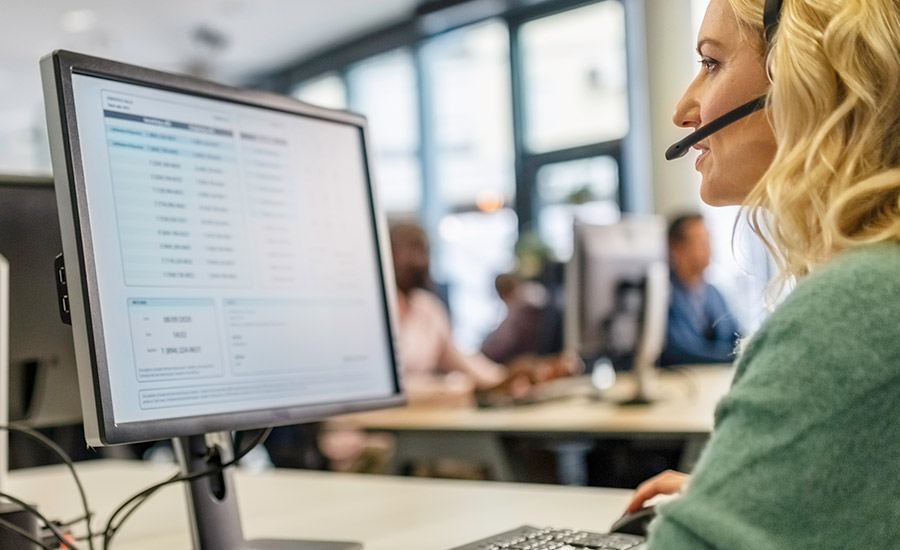 Traceability and Product Recall Readiness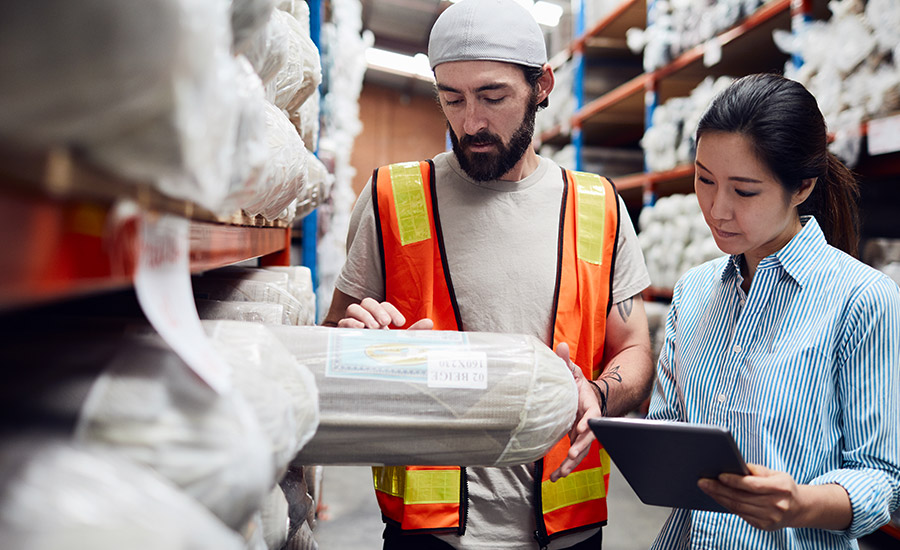 Traceability and Product Recall Readiness