Business leaders require more than a simple financial solution to run their operations. Enterprise-level software that connects all departments and data into one system allows users to make financial decisions based on information from a number of sources, including manufacturing, warehousing, inventory management and more.
Streamline billing, invoicing and budgeting processes, reduce redundancies and increase profitability
Correlate financial transaction data with other modules and departments to measure and improve corporate performance
Make better business decisions with access to key metrics, dashboards, issue alerts and audit reports
Your 2021 Budget: Best Practice Steps You Can Take Now
Learn how implementing the right budgeting strategies can reduce the stress associated with the budgeting process and help you establish targets that will stay relevant throughout the year.
Features of Accounting and Finance Software
Multi-Company Consolidation
Gain real-time visibility into financial and operational data from multiple business entities.
Costing
Track costs to better understand which product lines are more profitable and adjust accordingly.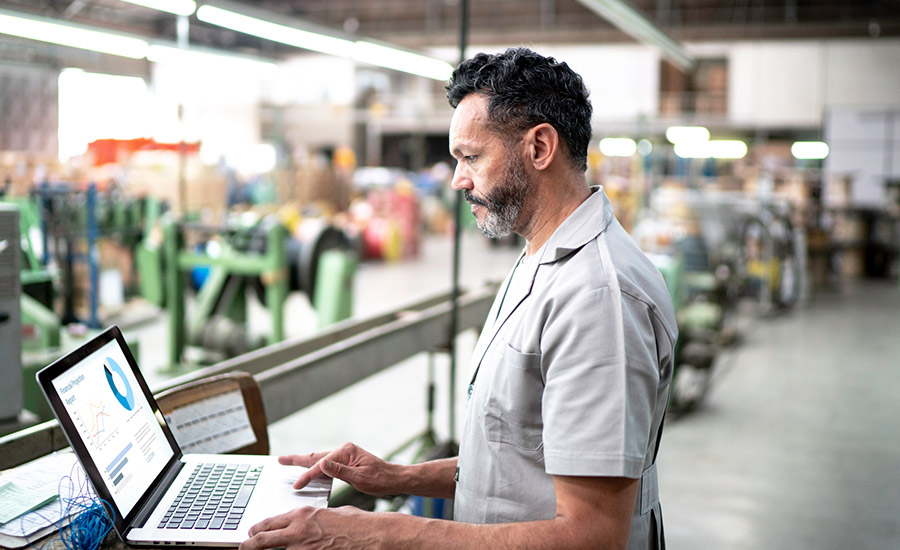 Streamlined Operations
Automate workflows and efficiently handle month-end activities with fewer errors.
By bringing all of our business processes into a single system of record, we can eliminate duplicate data entry tasks and ensure that all our teams are working with the most accurate, current information.
Solutions for All Your Business Needs
Growing businesses need the right tools to manage operational complexities and costly inefficiencies. Learn how NexTec can help you find a solution for your company's unique needs.
Accounting and Finance
Cloud ERP
Project Accounting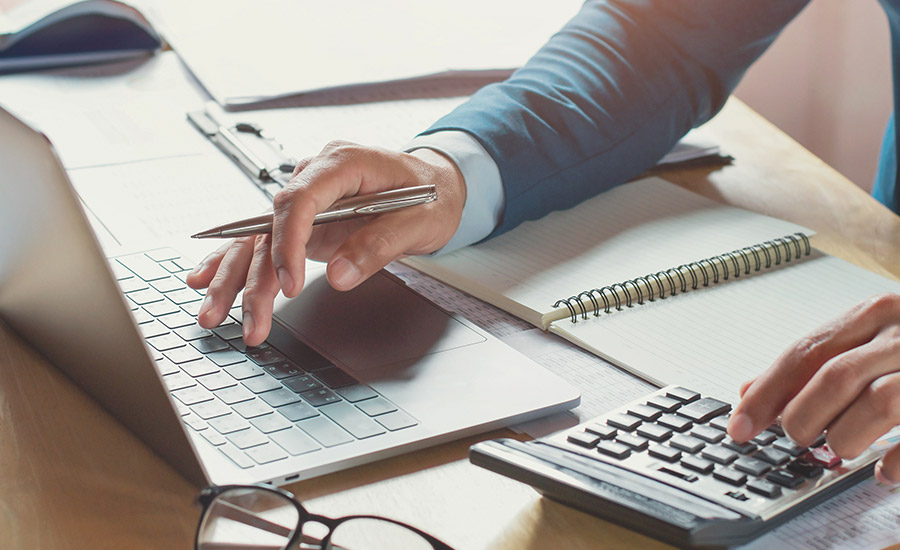 Project Accounting, Job Costing, Time and Billing
Compliance and Governance
Compliance and Governance
Distribution
Distribution, Inventory, Supply Chain and Warehouse
Field Services Management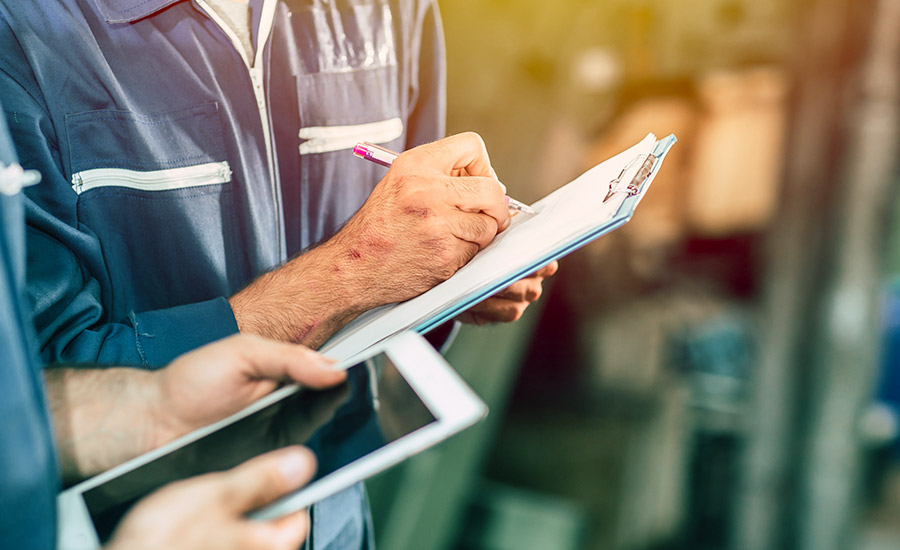 Field Services Management
Integrations with Other Applications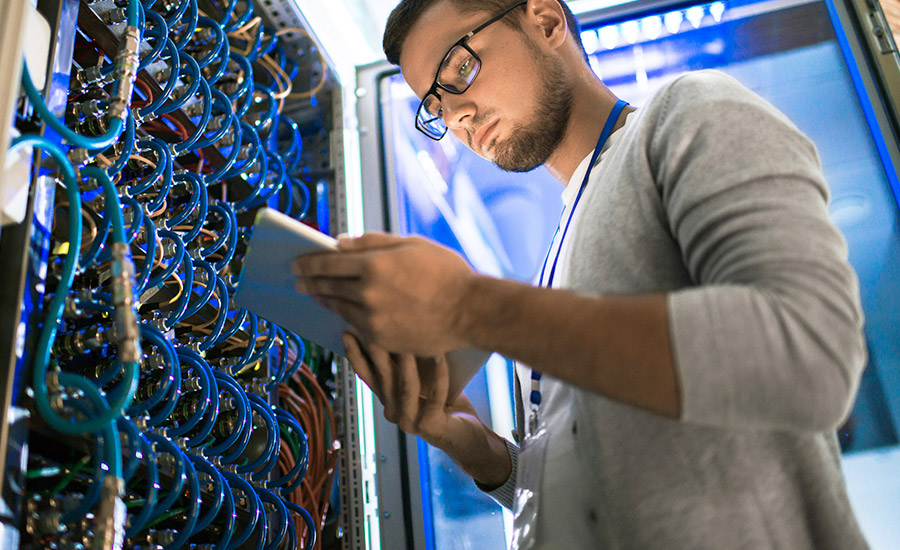 Integrations with Other Applications
Manufacturing, Production and Operations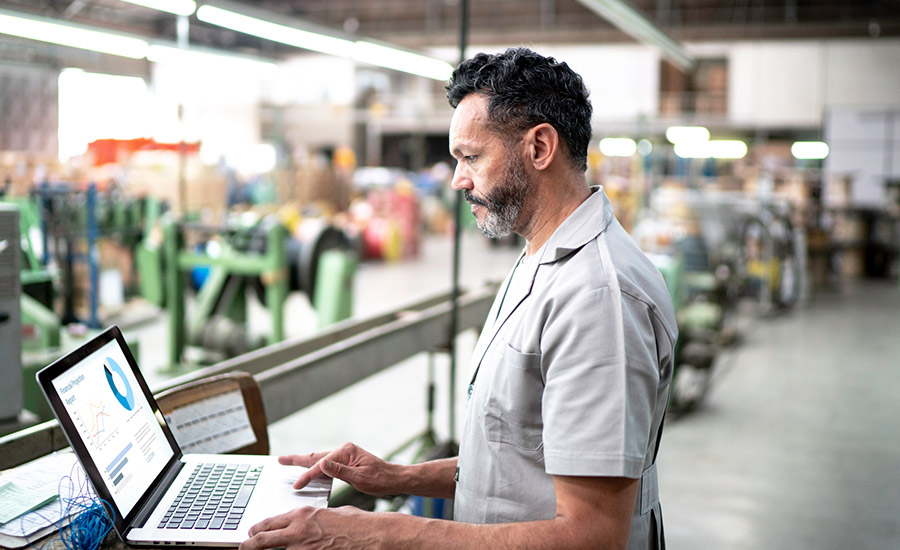 Manufacturing, Production and Operations
Mobile Access
Reporting, Dashboards and BI
Reporting, Dashboards and BI
Sales, Marketing and CRM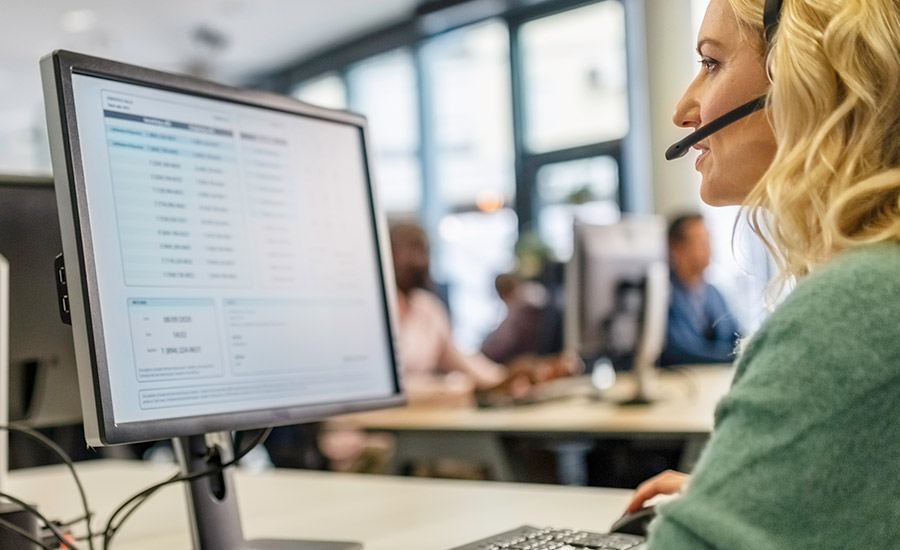 Traceability and Product Recall Readiness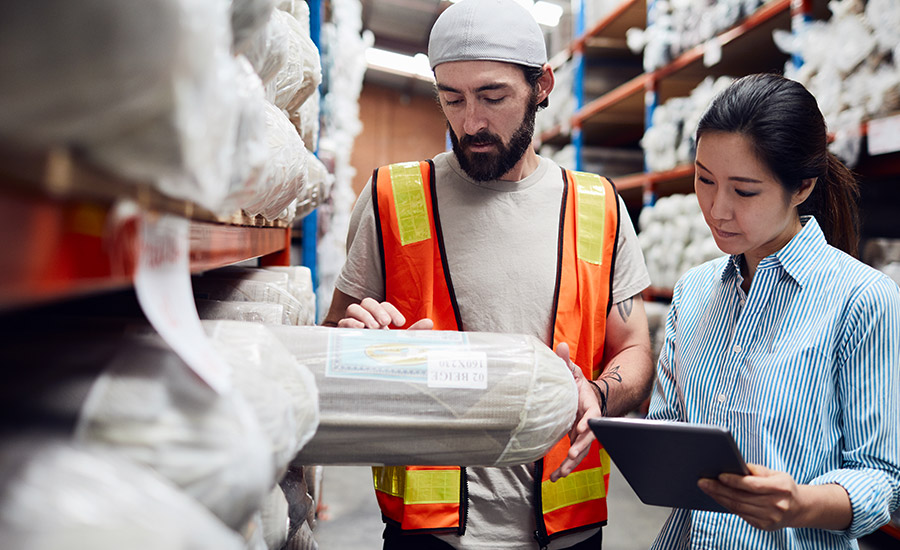 Traceability and Product Recall Readiness