Today's oilfield services firms operate in a complex regulatory landscape rife with competition, demanding capital investors with high expectations and demands for complete transparency throughout the value chain. To address this, you need complete control over finances, operations and more. With the help of integrated software, oilfield services businesses can manage costs, optimize human resources, meet profit margins and mitigate compliance challenges.
Features for the Oilfield Services Industry
Gain Control Over Finances
Gain Control Over Finances
For those in the oil and gas industry, transparency is a a necessity, and if you are bogged down by manual data entry, any obstacle to the visibility and control you need presents major risk. With the right ERP solution, you can take control of finances and operations so you can see and broadcast the big picture.
Make Faster Business Decisions
Make Faster Business Decisions
As the market continues to develop, your ability to remain competitive hinges on your ability to act. With modern, integrated software, you can make the right decisions with the right information at the right times.
Manage Increasingly Complex Projects
Manage Increasingly Complex Projects
Oil and gas projects are often long-term deals with highly complex terms and many moving parts. ERP software for oilfield services gives you control over humans resources, project management and more, allowing your company to do more and do it faster.
See the Big Picture
Data combined into one software platform gives you real-time visibility, streamlines operations, improves operating efficiencies and helps you stay in compliance. With ERP, CRM and BI solutions connected and working together, you can overcome challenges and align your organization.
Automate Processes
As the oil and gas industry continues to develop and opportunities to grow your business arise, you need efficient processes in place to remain competitive. Through automation, you can empower your team to focus on what matters - growing the business.
Increase Profits and Margins
Increase Profits and Margins
Your success relies on your ability to generate profits - not only for your firm but for those who choose to invest in it. By overcoming common barriers with the right technology integrations, you can deliver on your guarantees and increase margins.
Oilfield Industry Software in Action
Benoit Inc
Benoit selected NexTec Group and Acumatica as its secure and accessible cloud-based business management solution capable of uniting all business processes.
As the workforce shifts towards virtual teams and digital processes, Cloud solutions help ensure business continuity, productivity and resiliency.
A leading innovator in Cloud ERP for mid-sized businesses, Acumatica has been taking the world by storm and winning awards for customer satisfaction and usability.
Solutions for All Your Business Needs
Growing businesses need the right tools to manage operational complexities and costly inefficiencies. Learn how NexTec can help you find a solution for your company's unique needs.
Accounting and Finance
Cloud ERP
Project Accounting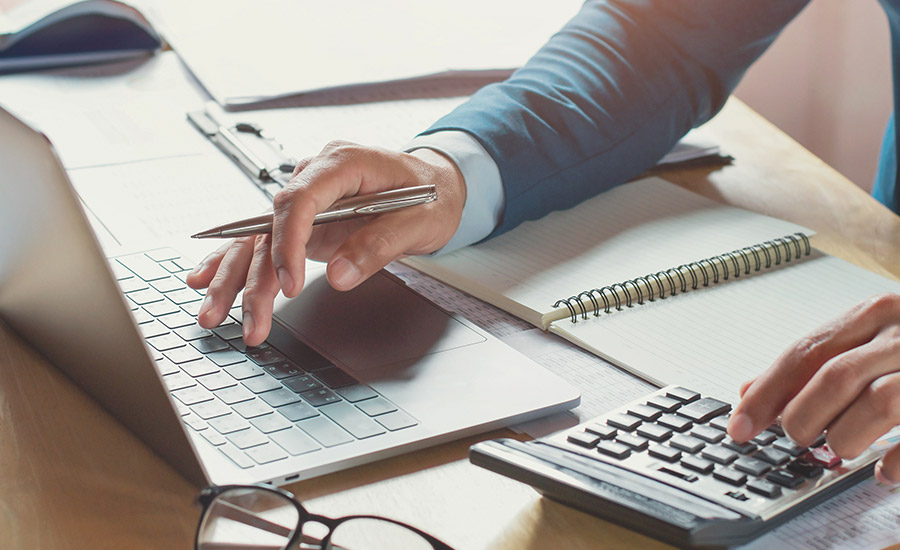 Project Accounting, Job Costing, Time and Billing
Compliance and Governance
Compliance and Governance
Distribution
Distribution, Inventory, Supply Chain and Warehouse
Field Services Management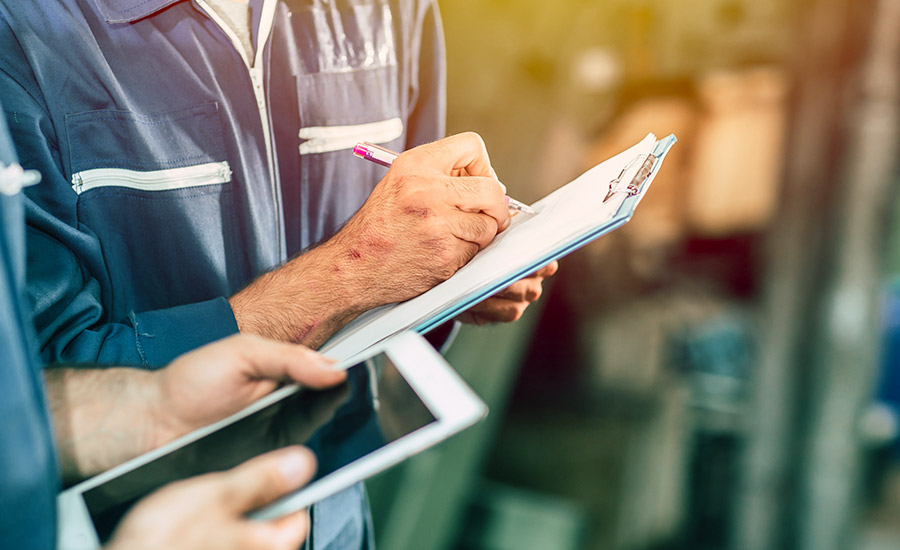 Field Services Management
Integrations with Other Applications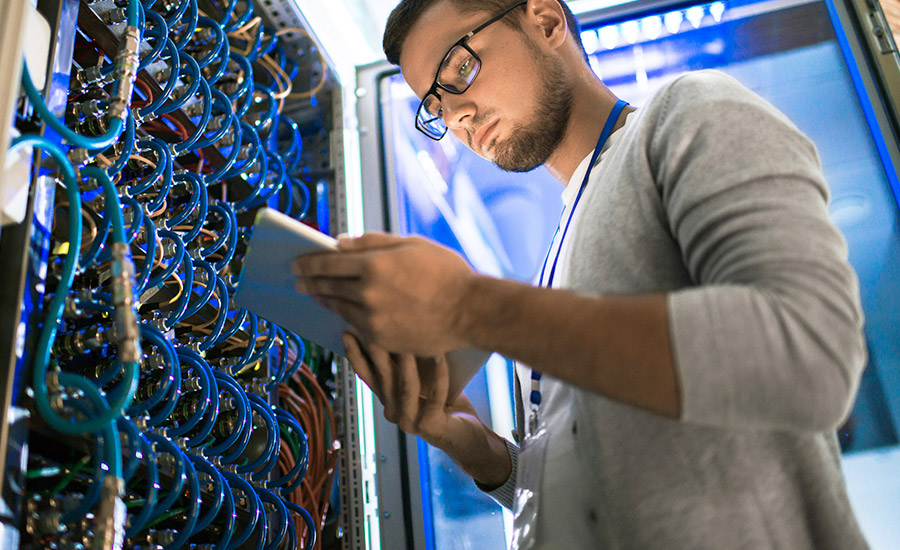 Integrations with Other Applications
Manufacturing, Production and Operations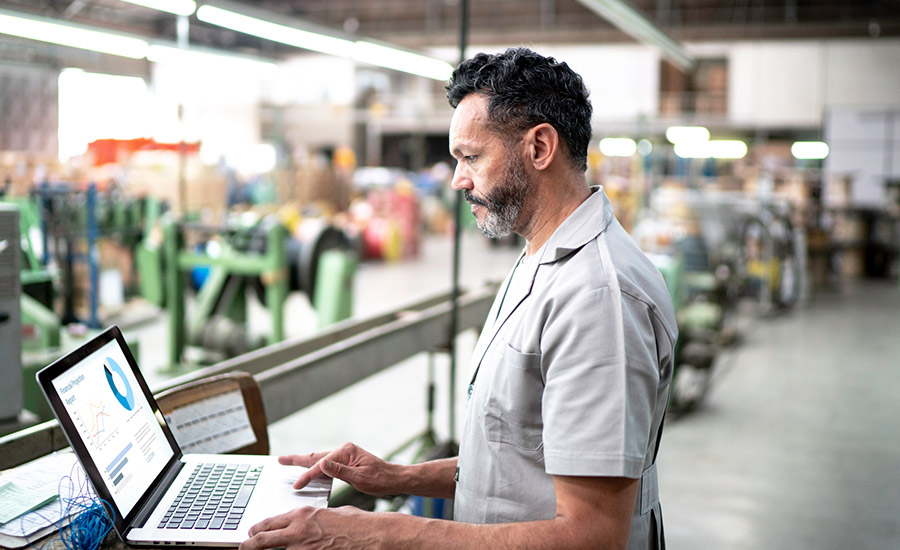 Manufacturing, Production and Operations
Mobile Access
Reporting, Dashboards and BI
Reporting, Dashboards and BI
Sales, Marketing and CRM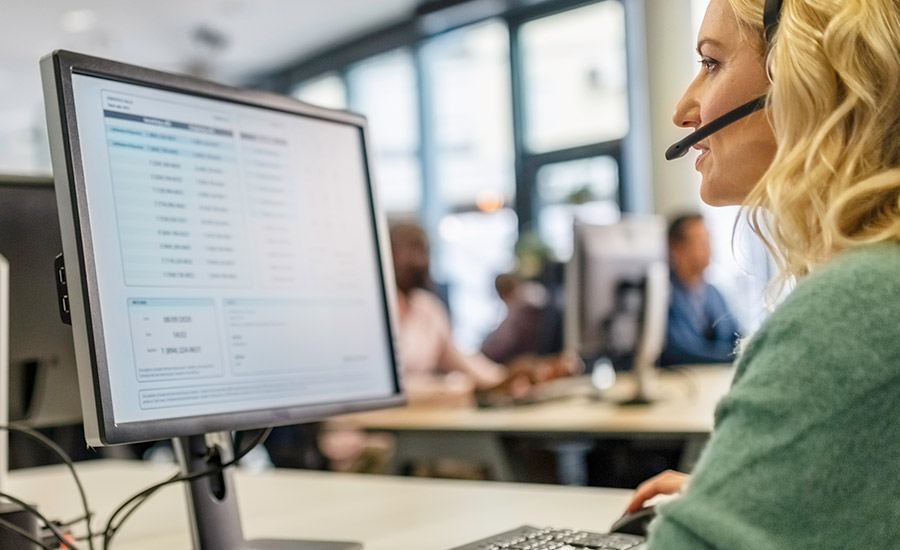 Traceability and Product Recall Readiness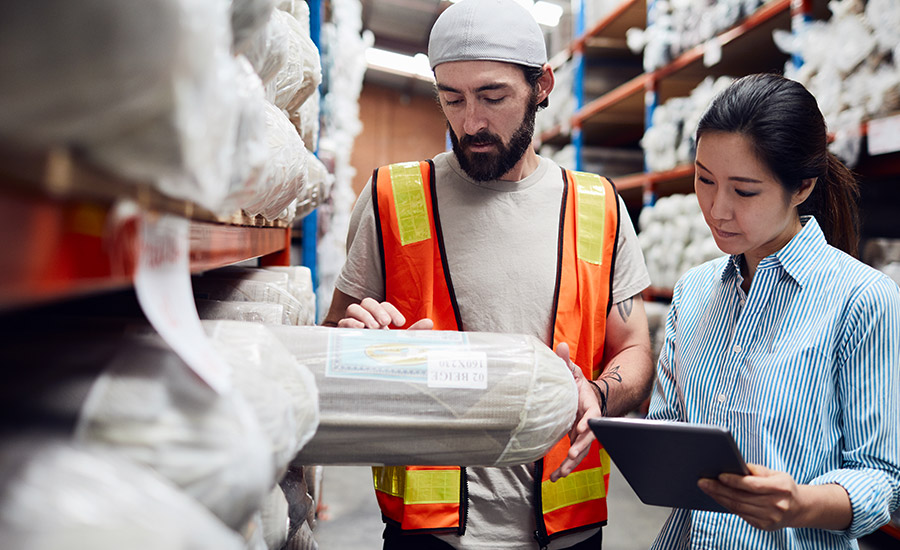 Traceability and Product Recall Readiness