Mobility gives workforces the ability to do their jobs efficiently and effectively as well as providing them with real-time visibility into business processes. Whether staff is in the office or out in the field, access to the same information via a mobile device ensures increased collaboration, efficiency and data accuracy.
Access the same business management capabilities as an on-premise solution via the internet
Share and access business information while on a job site using hand-held mobile devices
Increase job performance with remote 24/7 access to critical business systems
Beginner's Guide to ERP: Field Service Management
Learn which features and functionality to look for in an ERP and how to go about choosing the right solution for your field services business.
Features of Mobile Access for Your Business
Real-Time Notifications
Respond quicker and more efficiently to customer needs with real-time data synchronization that connects field services teams, front-office staff and fulfillment centers.
Ensure Data Accuracy
Enter data quickly and share it effortlessly with everyone in the organization to reduce mistakes due to double-entry.
Ensure Compliance
Increase your ability to meet and report on changing regulations with automated lot traceability, detailed audit trails and access to more accurate data.
We expected a customer-centric, customer-responsive attitude and way of doing business and NexTec has been that and more.
Solutions for All Your Business Needs
Growing businesses need the right tools to manage operational complexities and costly inefficiencies. Learn how NexTec can help you find a solution for your company's unique needs.
Accounting and Finance
Cloud ERP
Project Accounting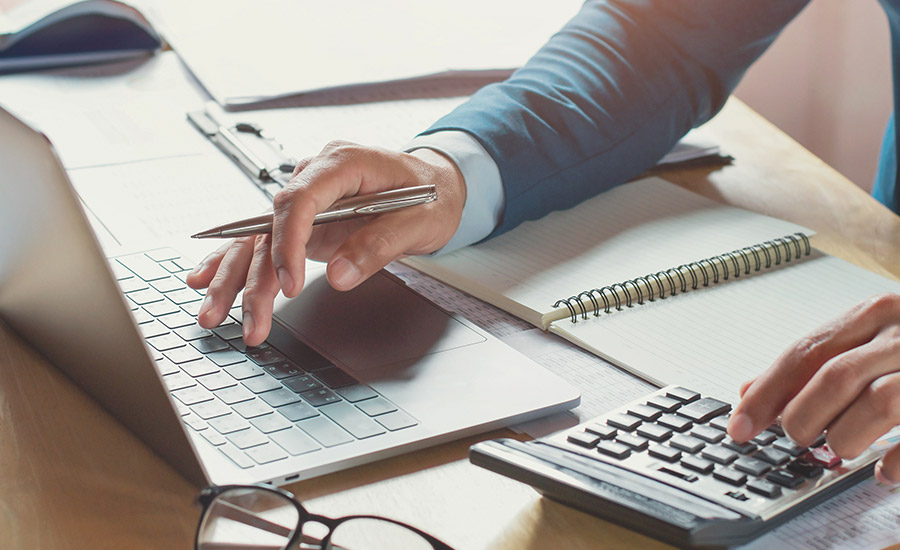 Project Accounting, Job Costing, Time and Billing
Compliance and Governance
Compliance and Governance
Distribution
Distribution, Inventory, Supply Chain and Warehouse
Field Services Management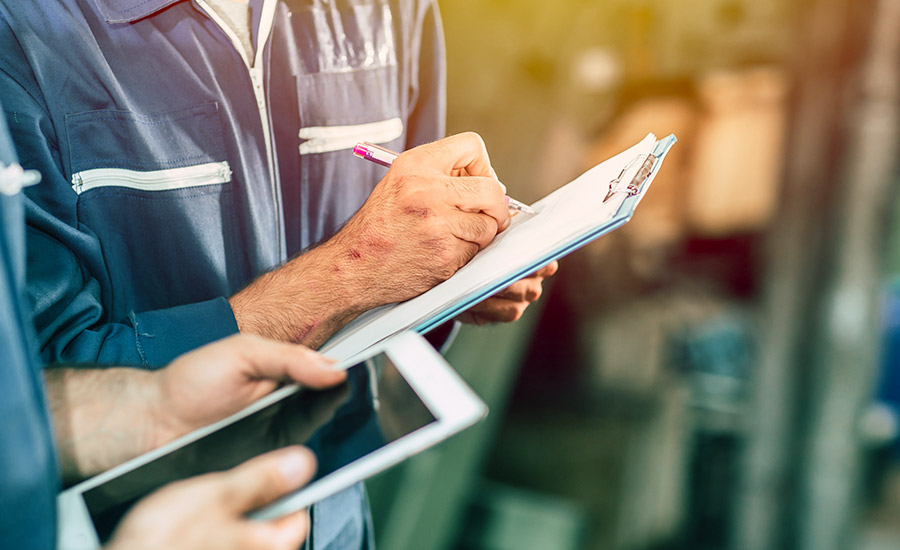 Field Services Management
Integrations with Other Applications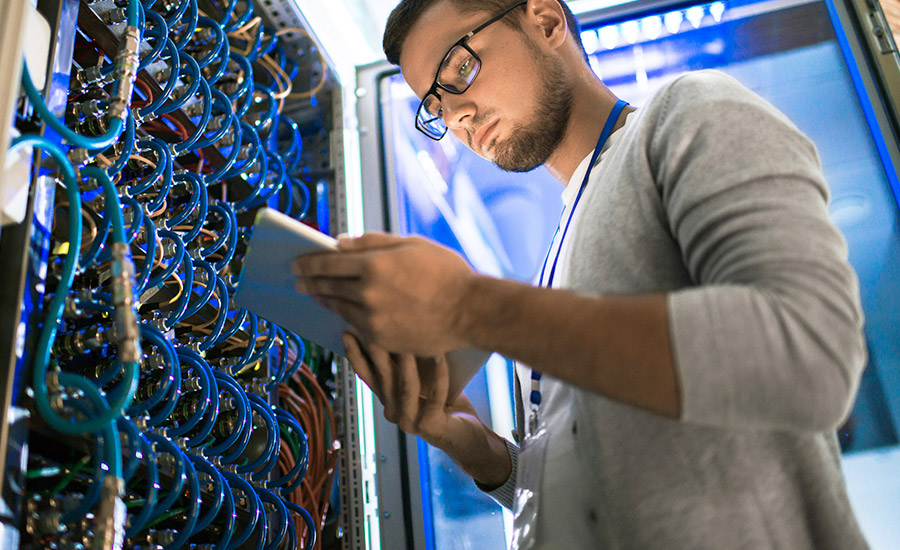 Integrations with Other Applications
Manufacturing, Production and Operations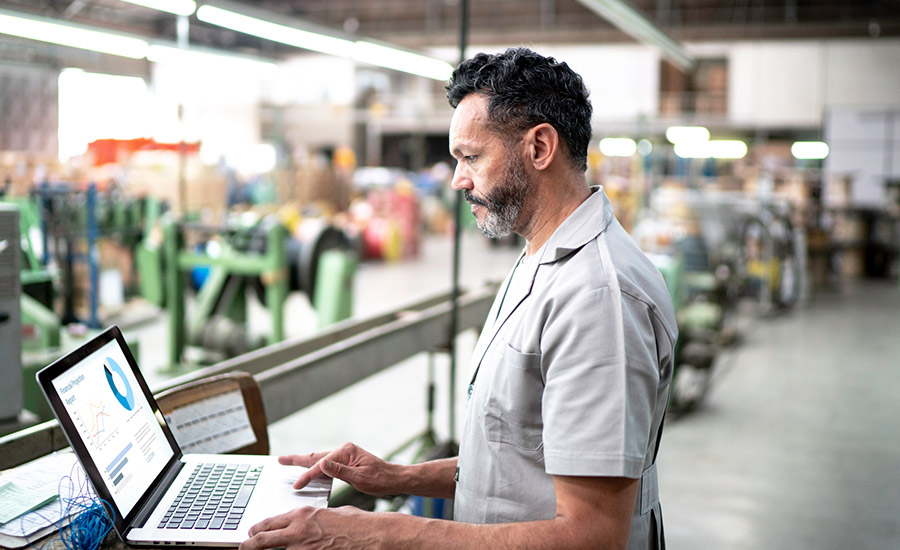 Manufacturing, Production and Operations
Mobile Access
Reporting, Dashboards and BI
Reporting, Dashboards and BI
Sales, Marketing and CRM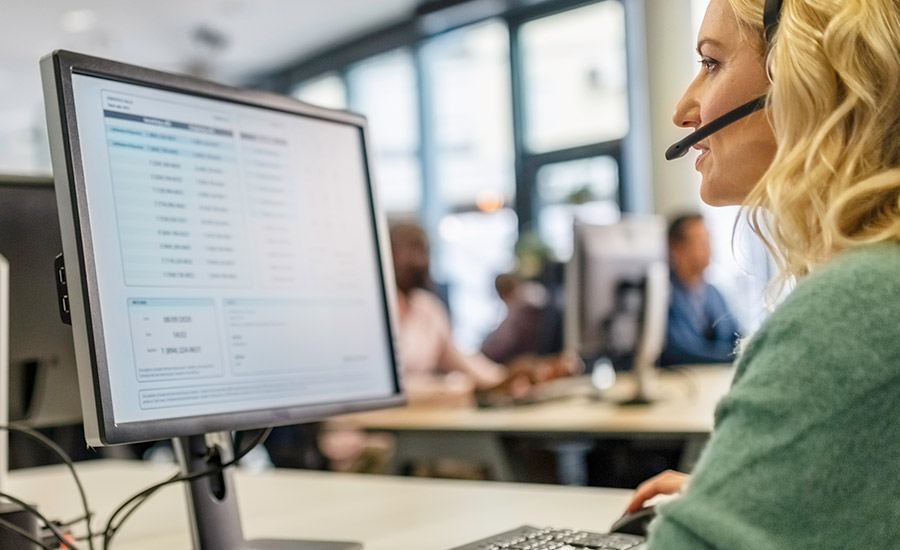 Traceability and Product Recall Readiness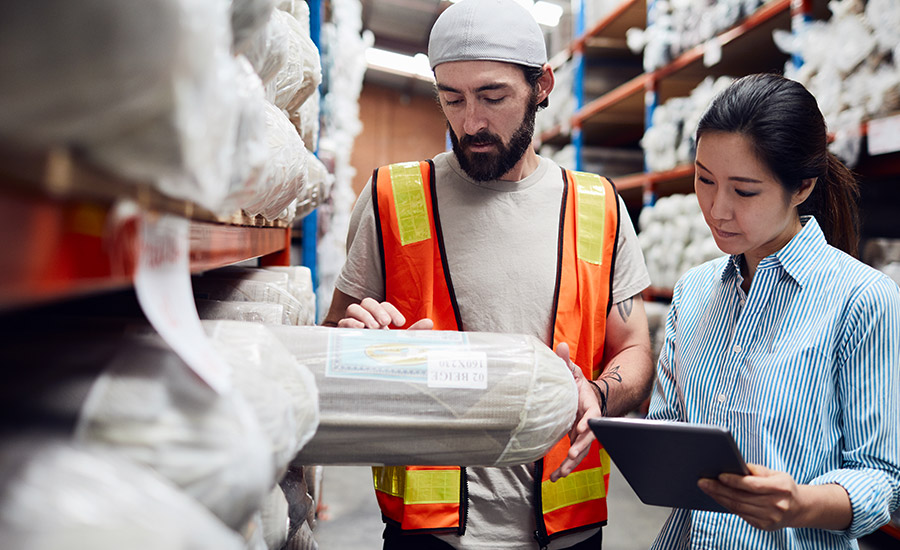 Traceability and Product Recall Readiness