Rated highest in customer satisfaction for Cloud Core Financial Suites, Acumatica is a complete Cloud ERP solution for managing accounting, finance, projects, operations, distribution and inventory. Acumatica is accessible anytime, anywhere, and on any browser-enabled device.
Special Offer for new Acumatica Customers
Get 20% off your first year with Acumatica Cloud ERP
Terms and conditions apply. See offer for details.
Overview
A leading innovator in Cloud ERP for mid-sized businesses, Acumatica has been taking the world by storm and winning awards for customer satisfaction and usability.
Financial Capabilities
Acumatica financial management software offers a full suite of accounting functions to track daily financial operations and generate quarterly and annual financial statements. It provides tools for reporting, analysis, budgeting and planning and is suitable for businesses of all sizes.
Project Accounting
Acumatica project accounting software gives project-based businesses the control and visibility they need to be successful. With Acumatica, users can manage budgeting, inventory, change orders, time sheets, billing, profitability and reporting for individual business initiatives. Project data is included in company-wide financial reports with multi-currency support.
Sales and Purchase Orders
Streamline your procurement processes to ensure a steady supply of materials while enforcing policy and process controls. Part of any good business is its ability to collect money and pay bills. Customers and vendors rely on an effective, efficient sales and purchase order platform, and Acumatica delivers. With flexible workflows designed for your unique business needs, you can make decisions anytime and anywhere.
Field Services
Acumatica field service software provides a powerful 360-degree view of your customers' activities, requests and projects to help you stay ahead of the competition. With integrated financials, customer management, project cost tracking, service automation and time and expense management, Acumatica provides the capabilities and features service businesses need to succeed.
Slide
Comprehensive Business Functionality
Acumatica is a business management solution that streamlines operations by automating a number of related back-office processes. This includes financials, distribution, manufacturing, retail, e-commerce, customer relationship management and project accounting, integrated into one platform.
Slide
With Acumatica Cloud ERP, there is no additional hardware needed and no additional IT requirements. You can access the solution through a secure log-in from anywhere in the world on any device. It also integrates with other web applications such as Microsoft Outlook.
Slide
All your critical business information is in one integrated platform, designed to stay up and running. As your business grows, Acumatica grows with it. You can upgrade resources and run multiple application servers at anytime, with no additional burden on your IT team.
Slide
Acumatica comes with a license for an unlimited number of users, granting access to anyone in your value chain. It does not add additional cost to add new users and your IT staff is not taxed with software installations or server management tasks.
Slide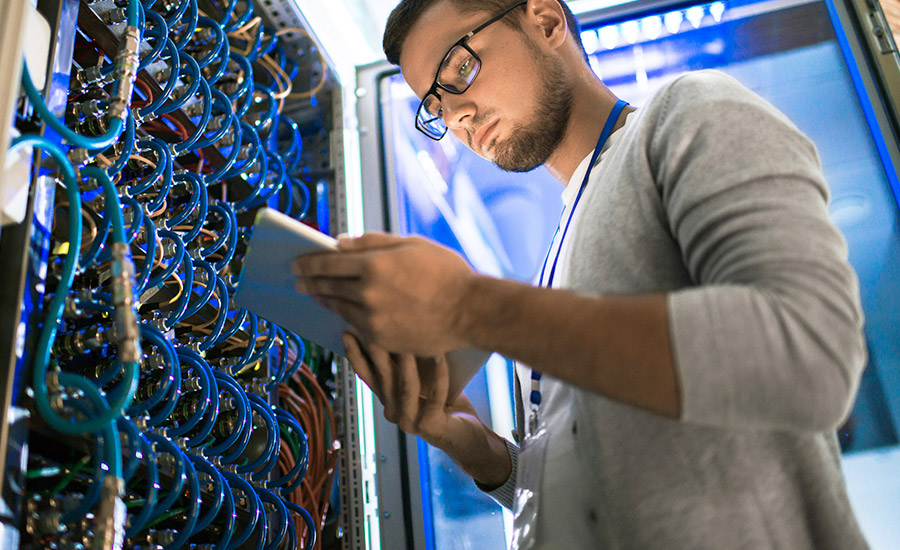 Robust Security and Data Backups
Your data is secured with the highest levels available for physical and software protection. You can control where your data is stored and all your most important information is automatically backed up. In the unlikely case of disaster or emergency, Acumatica can restore data quickly.
Slide
With a network of local business providers, Acumatica service experts work to understand your needs and can provide you with the service level and customization you demand.
CFO's Guide to Replacing Accounting Software
CFO's Guide to Replacing Accounting Software »
How to Keep Cash Flowing and Get Paid Faster: A Guide to Project Billing and Invoicing for the Construction Industry
How to Keep Cash Flowing and Get Paid Faster: A Guide to Project Billing and Invoicing for the Construction Industry »
InBios
InBios International Streamlines Compliance and Improves Inventory Management with Acumatica Cloud ERP
Beniot
Amidst a Pandemic, Benoit Goes Live With Acumatica Without Delays or Downtime
Pure Sunfarms
NexTec Helps Pure Sunfarms Grow Operations and Harvest Success

Omni Cart Services
Omni Cart's Field Services Team Gets to Work with Acumatica and NexTec
DAS Medical
DAS Medical Increases Efficiency and Cuts Reporting Time by 50%

IT issues always seem to happen when you can least afford them. The frustration and inconvenience that comes with the downtime can hobble your company and cost you plenty. Rely on NexTec to resolve your issues quickly and efficiently, so you can get back to business-as-usual as soon as possible.
By bringing all of our business processes into a single system of record, we can eliminate duplicate data entry tasks and ensure that all our teams are working with the most accurate, current information.
Solutions for All Your Business Needs
Growing businesses need the right tools to manage operational complexities and costly inefficiencies. Learn how NexTec can help you find a solution for your company's unique needs.
Accounting and Finance
Cloud ERP
Project Accounting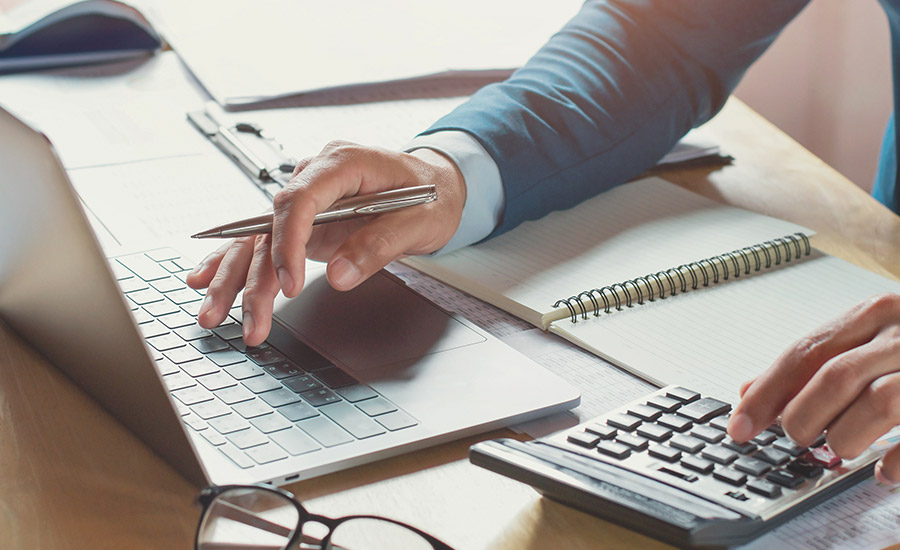 Project Accounting, Job Costing, Time and Billing
Compliance and Governance
Compliance and Governance
Distribution
Distribution, Inventory, Supply Chain and Warehouse
Field Services Management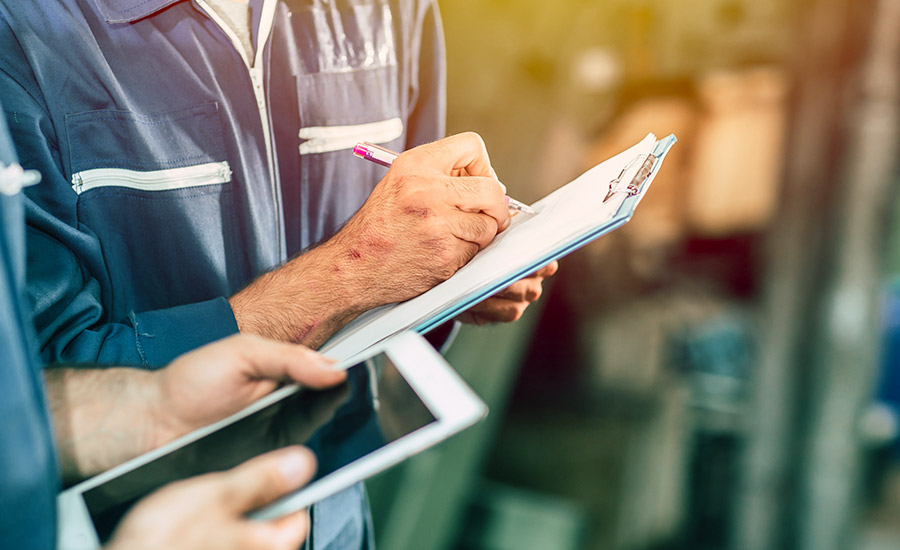 Field Services Management
Integrations with Other Applications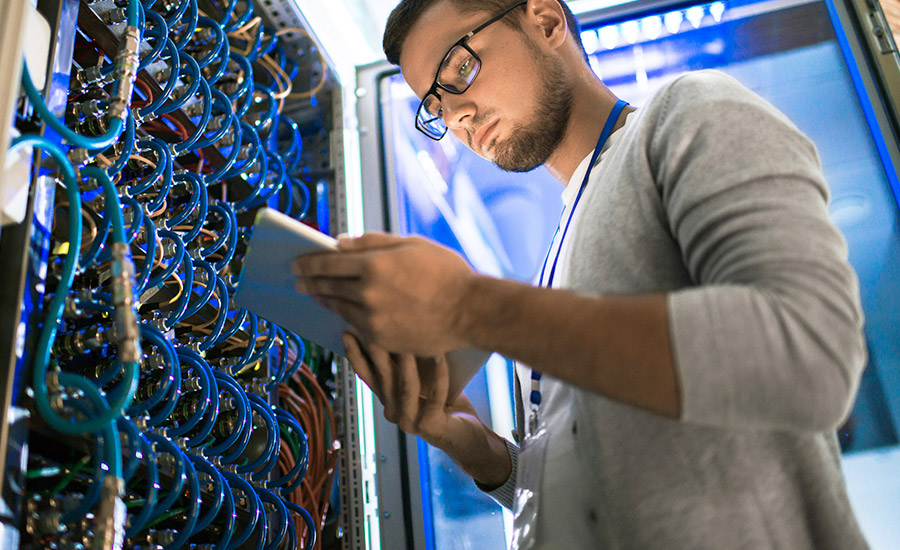 Integrations with Other Applications
Manufacturing, Production and Operations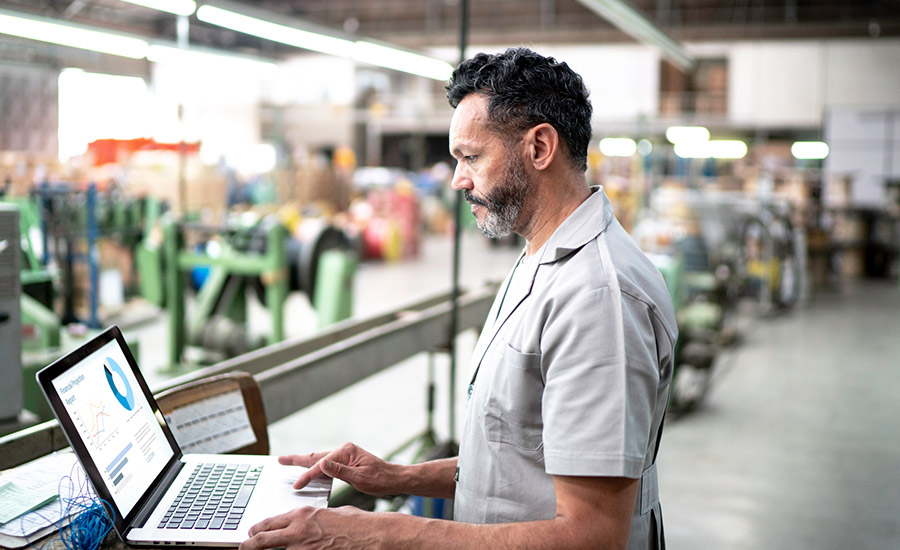 Manufacturing, Production and Operations
Mobile Access
Reporting, Dashboards and BI
Reporting, Dashboards and BI
Sales, Marketing and CRM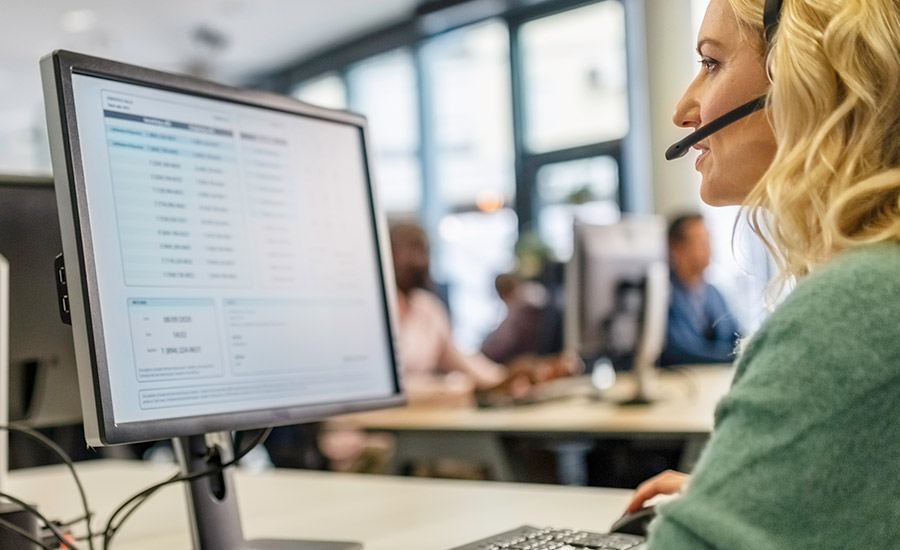 Traceability and Product Recall Readiness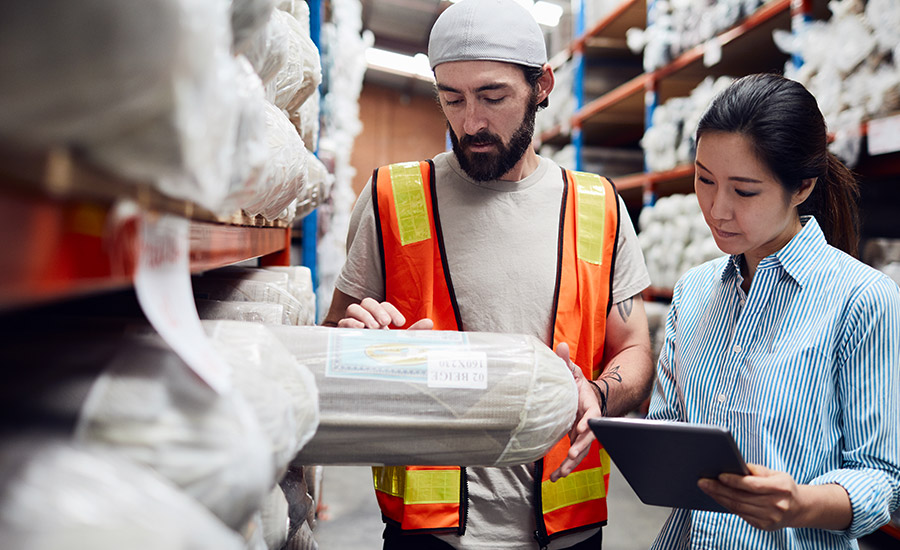 Traceability and Product Recall Readiness