Today's manufacturers face an especially complex and global business environment due to the constant pressure from changing regulations. It's becoming more and more critical to streamline operations and automate labor-intensive activities such as reporting, managing inventory and coordinating workflows. For your company to achieve your goals and grow revenues, real-time visibility into all aspects of operations is necessary, so that decisions can be made quickly and operating efficiencies can be improved.
Features for the Manufacturing Industry
Slide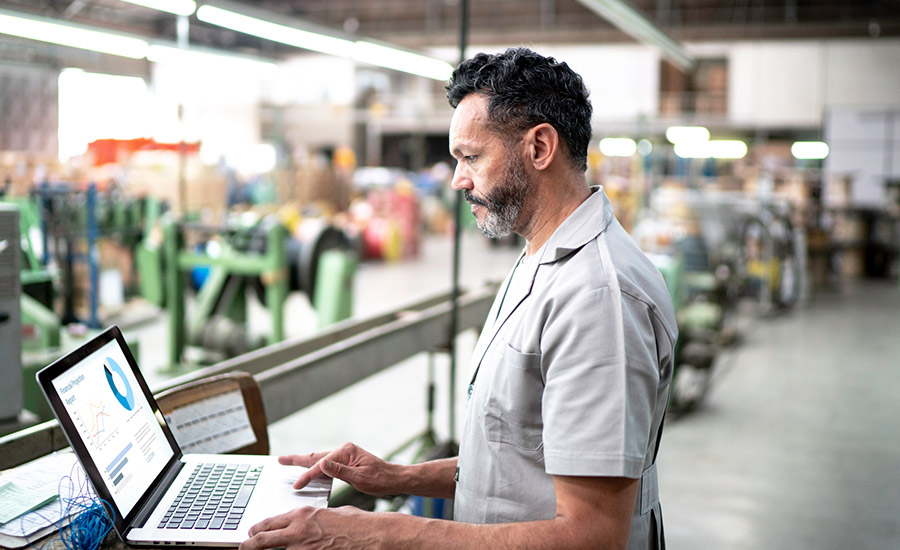 Plan Production Cycles More Strategically
Integrated software can help you plan production timed to customer demand and supplier cycles. It can help improve production cycle planning with capacity planning, bill of materials management and shop floor controls. With industry-specific software, you can tie in performance tracking and financial reporting to create plans that take into account lead times, material requirements and supply delivery.
Slide
Increase Speed and Accuracy of Order Fulfillment
With ERP software, you can be confident the right inventory is available and ensure products leave the factory at the right time. Using software, you can greatly reduce the time and resources required to prepare documentation for shipping, including compliance with hazmat and exporting requirements. Robust picking and packing tools means you can track and process orders with a much higher degree of accuracy.
Slide
Control Inventory Better and in Real Time
Avoid the costly expense of overstocking materials and supplies as a result of market fluctuations. With integrated software, you can reduce warehouse space and capital expenditures on excess inventory, gain more control over materials and maintain a point-in-time valuation and revaluation. Trace every material and product with lot, sub-lot and serial number traceability for a full view of inventory at all times.
Slide
Automate Data Collection and Reduce Costs
Different departments need specific sets of data to perform their roles, but unearthing and reconciling the right data across multiple business functions is cumbersome and time-consuming. Automate your data collection and reporting functions with business intelligence to reduce redundancy and aggregate information across departments to provide production managers with real-time data.
Slide
Streamline Supply Chain Management
Your supplier relationships across the entire supply chain are critical to your success. Manage your supply chain proactively with industry-specific software that connects every link in the chain, including sourcing, vendors, procurement and transportation logistics.
Slide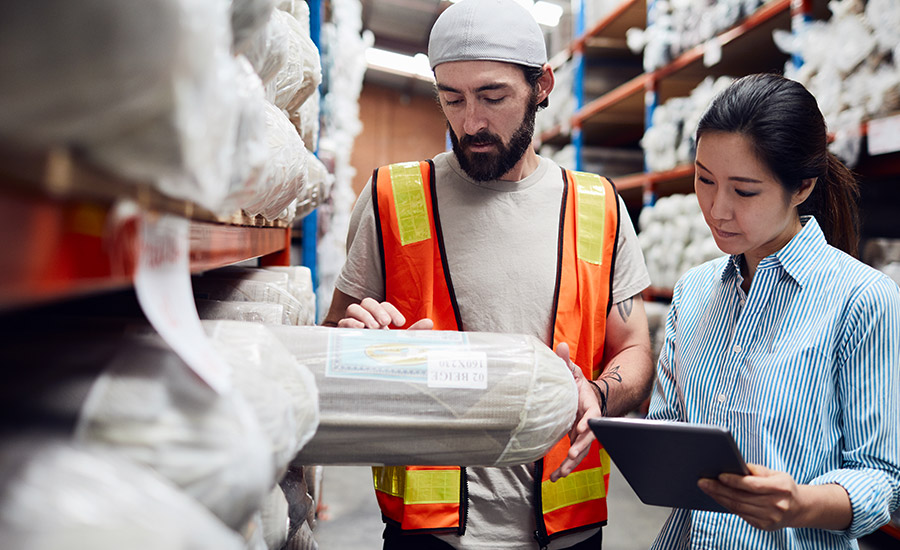 Improve sourcing decisions and accuracy for quality control with access to real-time information. Customize quality assurance criteria based on your specific products and easily manage expiration dates, stock inspections, upstream and downstream traceability and quickly provide detailed quality control records.
Slide
Stay Compliant with U.S. and Global Regulations
Manufacturers face unique risks and compliance challenges as a result of globalization. Automated lot traceability, detailed audit trails and improved personnel administration increases your ability to meet and report on your compliance. Seamlessly conduct business overseas with built-in fiscal and legal rules for multiple countries.
Manufacturing ERP Software
Manage your core business processes – purchasing, inventory, manufacturing operations, sales, services and finance – with Sage X3. Sage X3 is an easy to use ERP solution that is accessible on any device, making it perfect for your people on the operations floor, as well as the people making sales visits or service calls.
Rated highest in customer satisfaction for Cloud Core Financial Suites, Acumatica is a complete Cloud ERP solution for managing accounting, finance, projects, operations, distribution and inventory. Acumatica is accessible anytime, anywhere, and on any browser-enabled device.
The success of our systems is really about NexTec. We've been really happy with their service. They are continually growing their technical and project management ability, and are very responsive to our needs.
Solutions for All Your Business Needs
Growing businesses need the right tools to manage operational complexities and costly inefficiencies. Learn how NexTec can help you find a solution for your company's unique needs.
Accounting and Finance
Cloud ERP
Project Accounting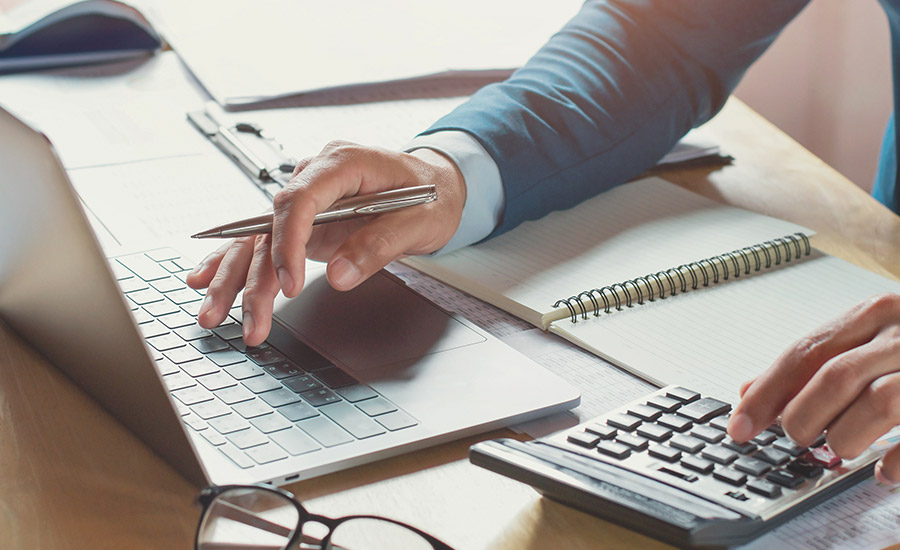 Project Accounting, Job Costing, Time and Billing
Compliance and Governance
Compliance and Governance
Distribution
Distribution, Inventory, Supply Chain and Warehouse
Field Services Management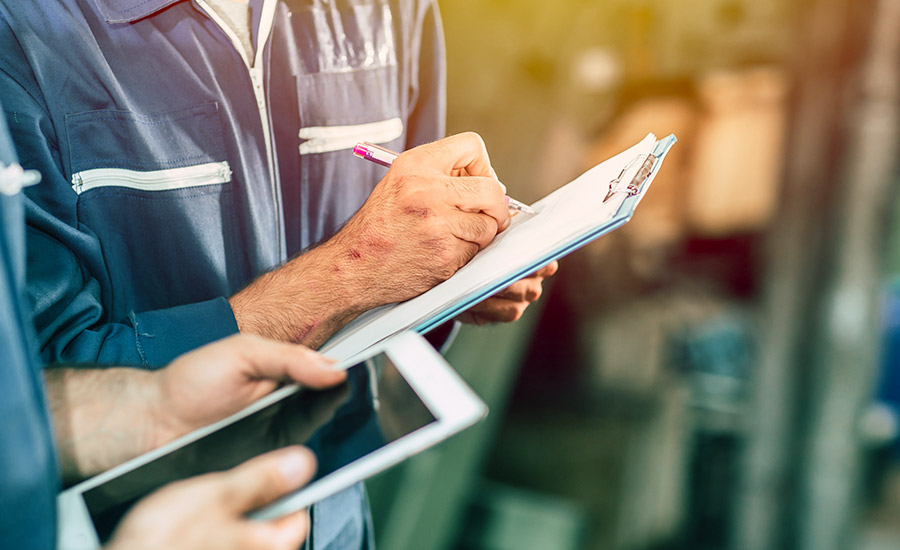 Field Services Management
Integrations with Other Applications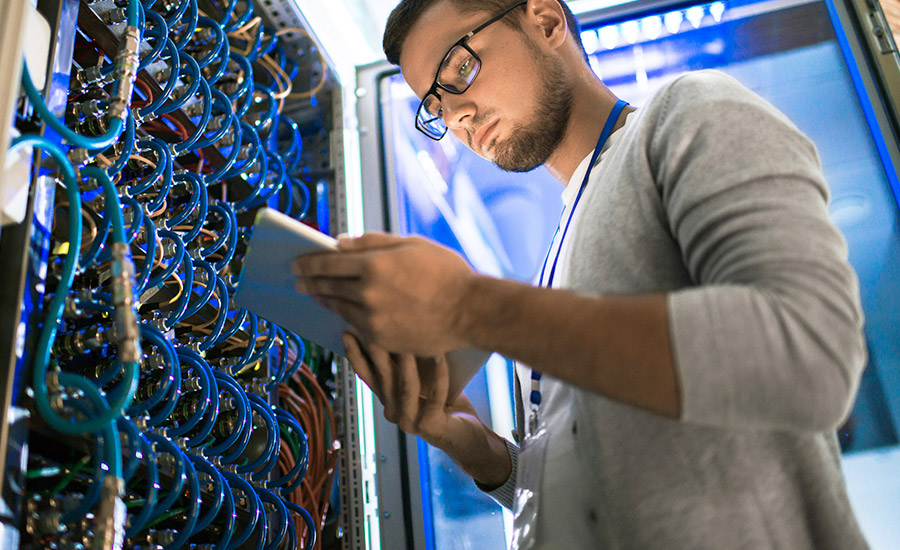 Integrations with Other Applications
Manufacturing, Production and Operations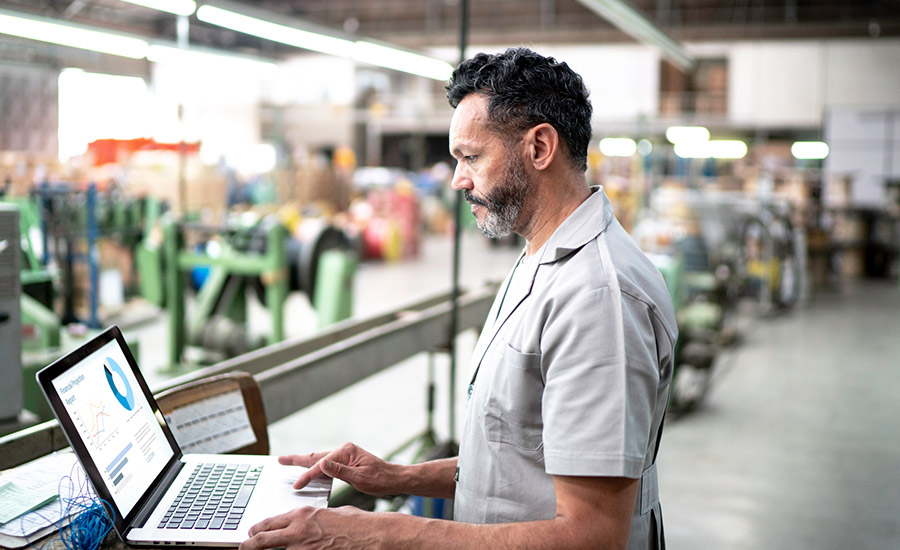 Manufacturing, Production and Operations
Mobile Access
Reporting, Dashboards and BI
Reporting, Dashboards and BI
Sales, Marketing and CRM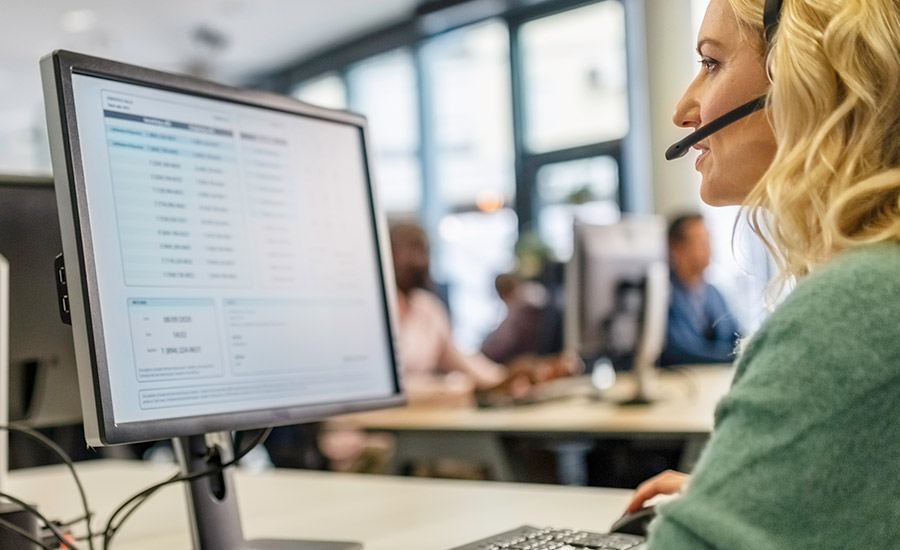 Traceability and Product Recall Readiness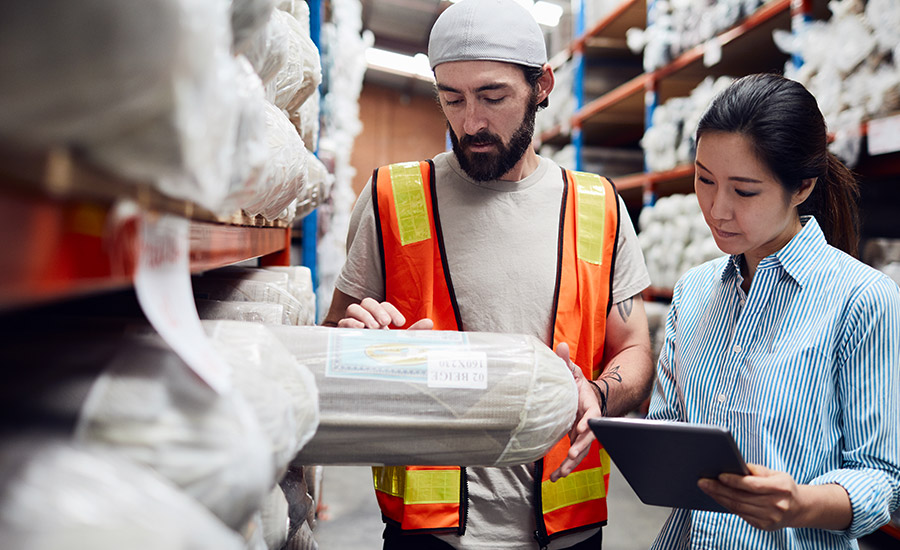 Traceability and Product Recall Readiness