With Cloud ERP, users can manage their businesses, review customer interactions and run critical business reports from any web-enabled device anywhere at any time. As the workforce shifts towards virtual teams and digital processes, Cloud solutions help ensure business continuity, productivity and resiliency.
Users access their business-critical applications via remote data centers on the internet
Small and medium-size businesses get access to full-function applications at a reasonable price
Companies rapidly scale their business productivity software as their business grows or a new company is added
NexTec helps DAS Medical increase efficiency and cust reporting time by 50% with Cloud ERP
"We knew we wanted a Cloud ERP," says Houston Lee, CFO for DAS Medical. "We're a small and growing company with multiple locations and without a dedicated IT staff. So, having a hosted ERP solution is ideal."
Features of Cloud ERP Software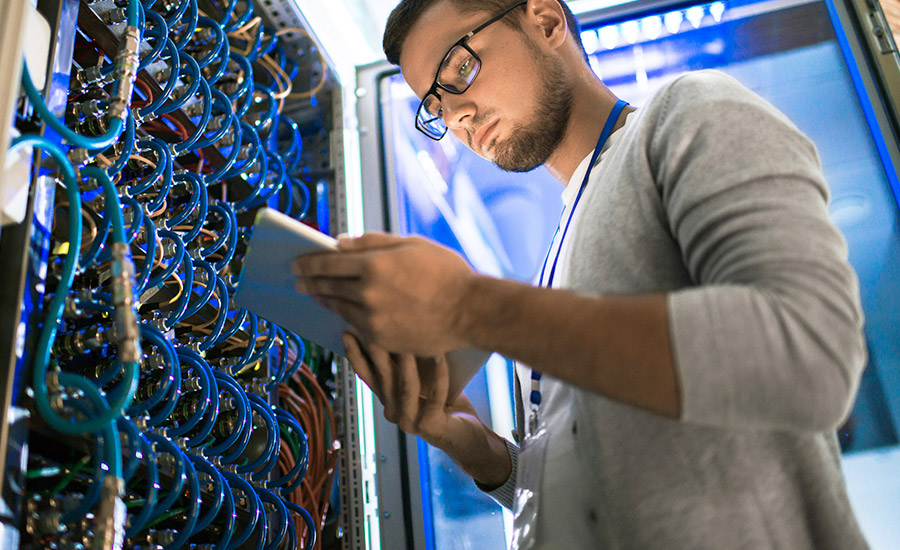 Reduce Costs
Avoid standard upfront costs such as hardware or data servers and reduce IT services.
Anywhere Access
Support work-from-anywhere scenarios for employees, enabling efficiency and business continuity.
Increase Collaboration
Keep lines of communication open so information can be exchanged between staff at the office and out in the field.
By bringing all of our business processes into a single system of record we can eliminate duplicate data entry tasks and ensure that all our teams are working with the most accurate, current information.
Solutions for All Your Business Needs
Growing businesses need the right tools to manage operational complexities and costly inefficiencies. Learn how NexTec can help you find a solution for your company's unique needs.
Accounting and Finance
Cloud ERP
Project Accounting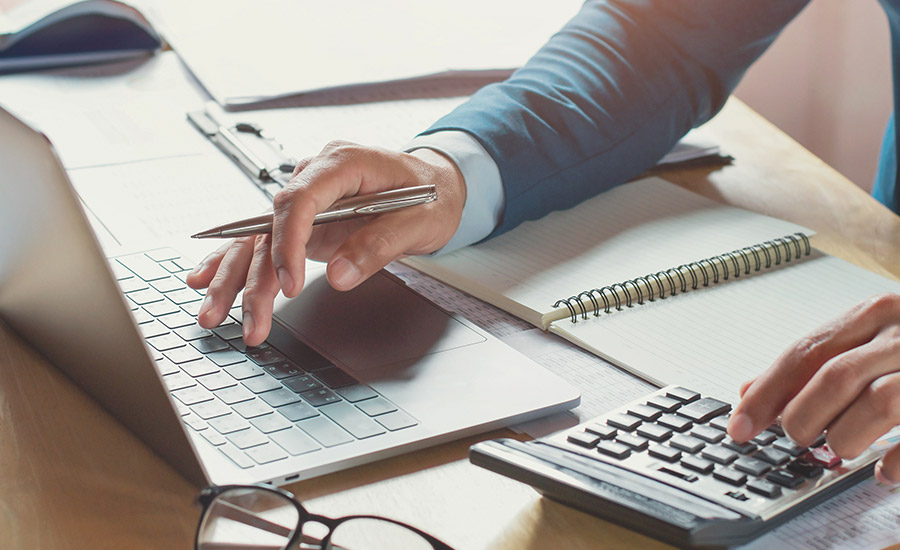 Project Accounting, Job Costing, Time and Billing
Compliance and Governance
Compliance and Governance
Distribution
Distribution, Inventory, Supply Chain and Warehouse
Field Services Management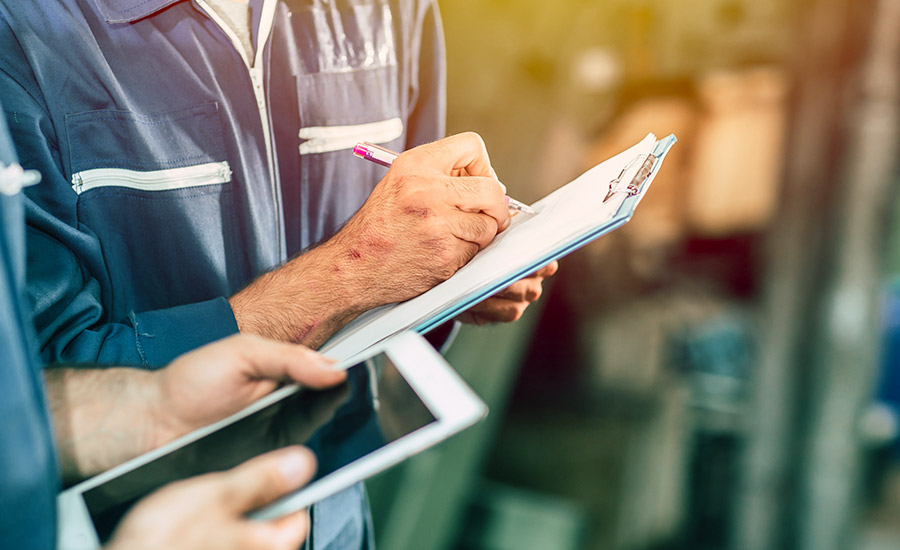 Field Services Management
Integrations with Other Applications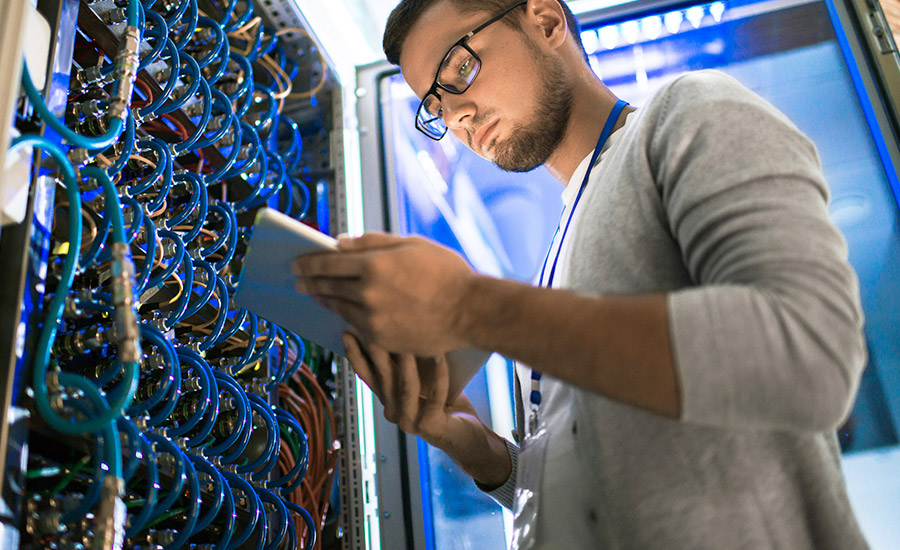 Integrations with Other Applications
Manufacturing, Production and Operations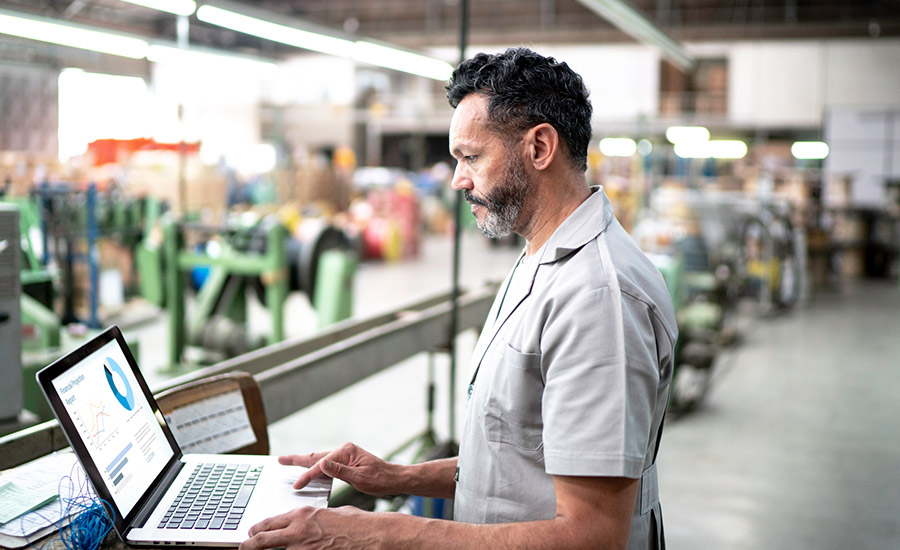 Manufacturing, Production and Operations
Mobile Access
Reporting, Dashboards and BI
Reporting, Dashboards and BI
Sales, Marketing and CRM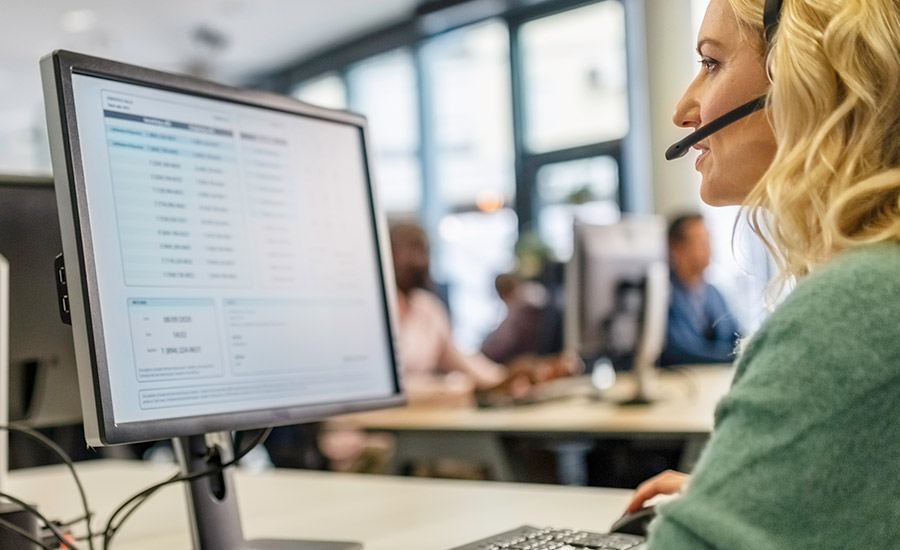 Traceability and Product Recall Readiness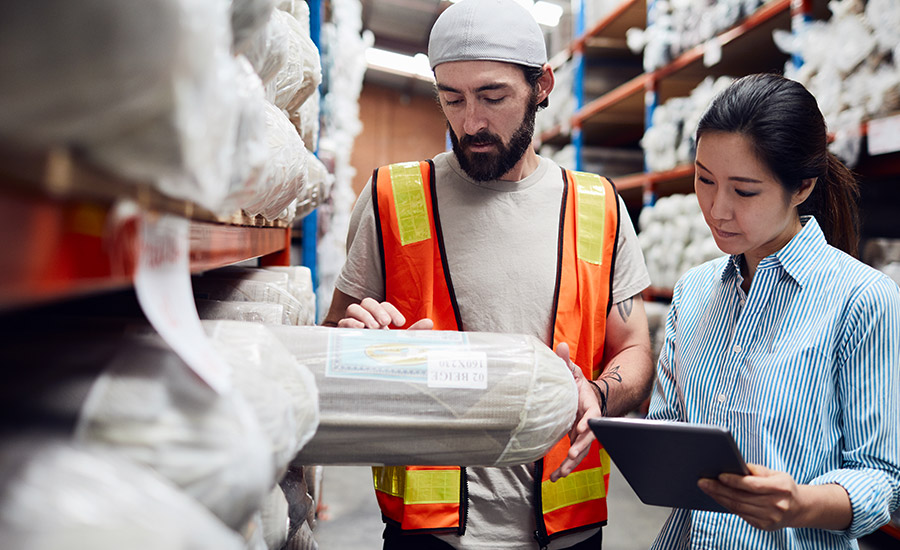 Traceability and Product Recall Readiness