Pharmaceutical and Nutraceutical
Pharmaceutical and Nutraceutical
For companies in the pharmaceutical, nutraceutical and other life science industries, there's increased pressure to maintain competitiveness while complying with the FDA and other regulations. Thinning pipelines, skyrocketing costs and greater government oversight are among the many factors that are creating unprecedented challenges.
Succeeding in this environment requires streamlined operations, an business-wide integration and real-time, comprehensive visibility into every aspect of your operations. Your company needs to stay nimble and be able to quickly adapt to changing business environments.
Features for the Pharmaceuticals and Nutraceuticals Industry
Streamline Pharma Mfg
Streamline Pharmaceutical Manufacturing
Process-specific functionality, as well as granular, multi-level controls, provide complete tracking of formula management, weight calculations and potency management
Integrate all stages of the manufacturing life cycle, including costing, capacity planning and product packaging
Improve R&D Efficiency
Accelerate product development by eliminating time-consuming tasks like maintaining formulas through various systems
Free up your R&D team to dedicate more time to formulation, not manually managing complex functions like quality control
Meet Quality Controls Demands
Meet Quality Control Demands
Complete routine quality assurance tasks more accurately as pharmaceutical materials undergo quality screenings and tests
Increase the speed of your inbound and outbound materials resulting in a faster turnaround
Rigorously enforce inspections through a fully integrated quality-control process and eliminate costly mistakes
Efficiently Manage Batch Recipes
Efficiently Manage Batch Recipes
Meet the strict documentation requirements for batch recipe management, like ingredient and preparation cost, historical ingredient data such as source, preparation, storage and processing methods, and manufacturing and shipping data
Meet Customer Commitments Through Better Planning
Meet Customer Commitments Through Better Planning
Optimize inventory levels and procurement of materials to minimize carrying costs and better respond to customer demands
With a detailed supply and demand analysis, improve forecasting to more efficiently plan your production and scheduling
Control Inventory in Real Time
Control Inventory in Real-Time
Control your production flow more efficiently and with increased accuracy.
Automate and simplify inventory procedures and increase inventory turn rates and order fill rates
Take control not only of stock but also non-stock and direct ship items
Meet FDA and Pharma Compliance
Meet FDA and Pharma Compliance Regulations
Eliminate the labor-intensive, manual procedures of compliance to increase efficiency and avoid errors
Ensure you meet all FDA and global regulatory agency requirements for product development and commercialization while auditing and tracking all production transactions through the entire product cycle
Scale for Increased Production
Scale for Increased Production
As you scale and add more product lines, SKUs and new locations, minimize any disruption to operations.
Manage equipment and resources availability and experience no downtime as you grow or change operations in response to the evolving demands of the market
Meet Strict Traceability Requirements
Meet Strict Traceability Requirements
Minimize the risks and recall size with complete forward and backward lot traceability
Respond quickly to an internal, supplier or customer defect and retrieve pedigree information rapidly to understand the scope of the affected drug recall
Ensure every recalled item is removed from the shelves quickly to minimize the loss of customer confidence
NexTec helps TissueTech ensure high standards of compliance with ERP
Companies like TissueTech are highly regulated. With Sage X3, the company can closely track and monitor human birth tissue from receipt, to production and shipment of unique regenerative products to physicians and clinicians.
When we learned about their approach, project management, product and industry knowledge, and commitment to their customers, we were convinced NexTec was the right partner for us.
Solutions for All Your Business Needs
Growing businesses need the right tools to manage operational complexities and costly inefficiencies. Learn how NexTec can help you find a solution for your company's unique needs.
Accounting and Finance
Cloud ERP
Project Accounting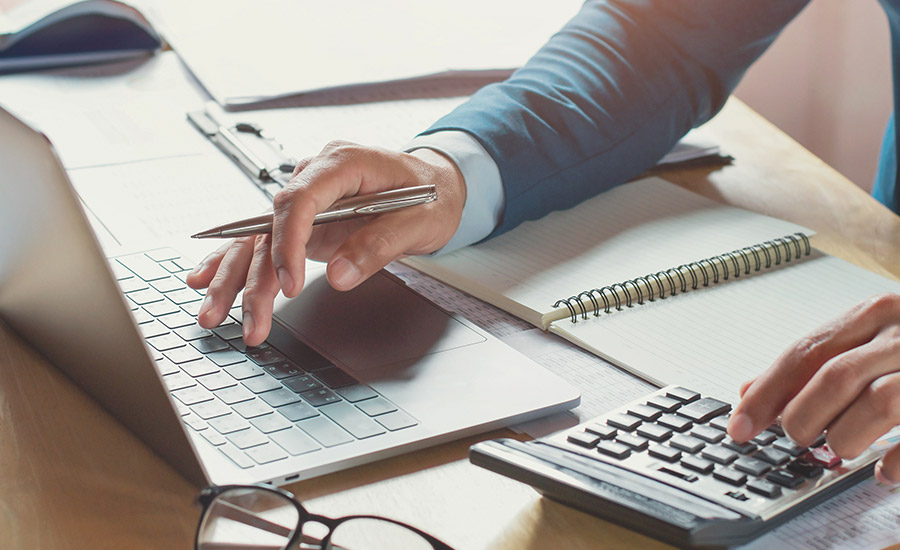 Project Accounting, Job Costing, Time and Billing
Compliance and Governance
Compliance and Governance
Distribution
Distribution, Inventory, Supply Chain and Warehouse
Field Services Management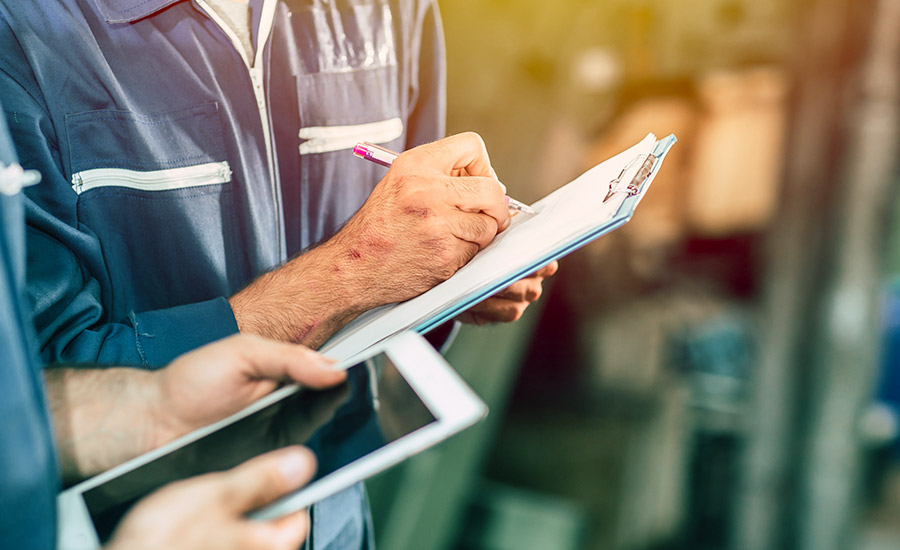 Field Services Management
Integrations with Other Applications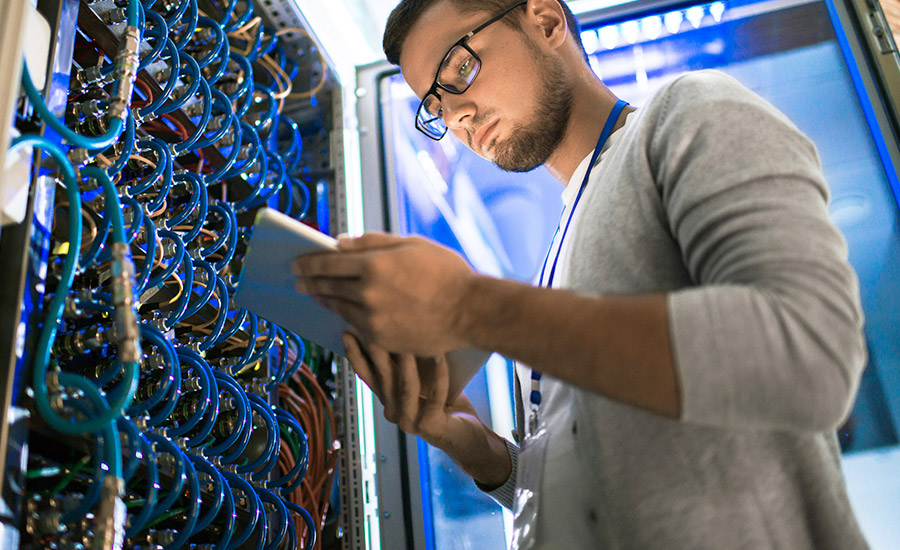 Integrations with Other Applications
Manufacturing, Production and Operations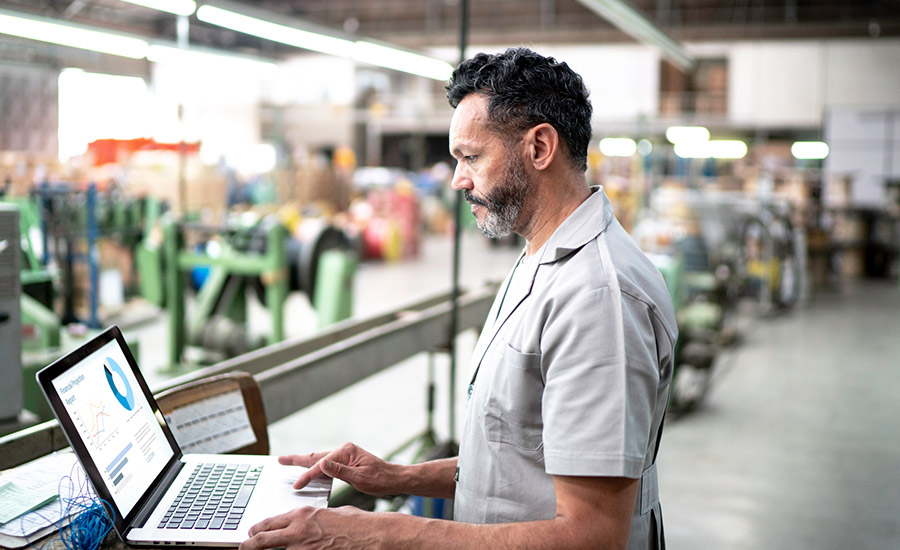 Manufacturing, Production and Operations
Mobile Access
Reporting, Dashboards and BI
Reporting, Dashboards and BI
Sales, Marketing and CRM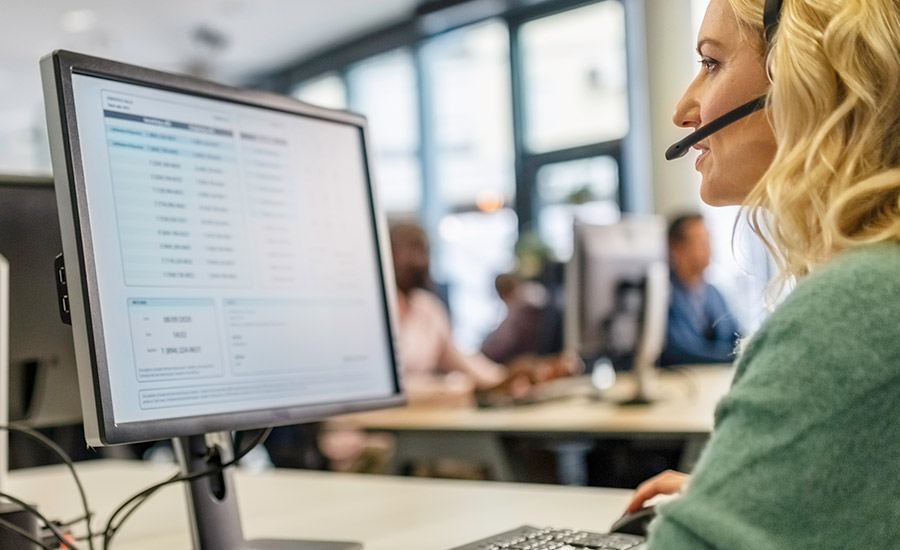 Traceability and Product Recall Readiness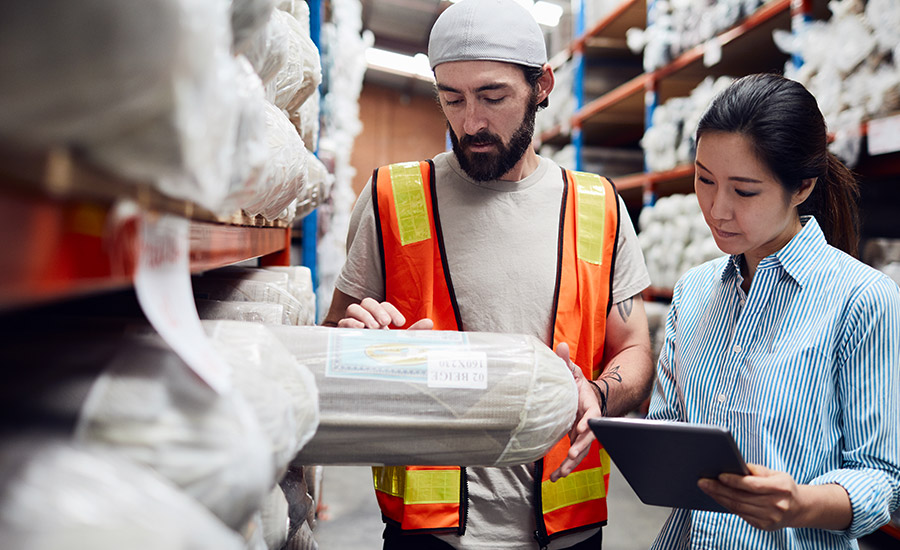 Traceability and Product Recall Readiness