Today's construction firms face increasingly complex requirements. Whether you are a general contractor, homebuilder, subcontractor or land developer, your clients have high expectations regarding timeliness and cost control as you orchestrate large-scale projects. Essential to your success is a flexible and robust system that gives you control over finances, projects, supplier relationships, and operations. NexTec and Acumatica have the answer.
Features for the Construction Industry
Organize Your Business and Control Your Projects
Organize Your Business and Control Your Projects
Easily forecast and manage costs, payroll, overheads, profits, cash and taxes accurately, using revenue balance, percentage completed and completed contract accounting - with multiple, entities, currencies and languages.
Plan and Execute Projects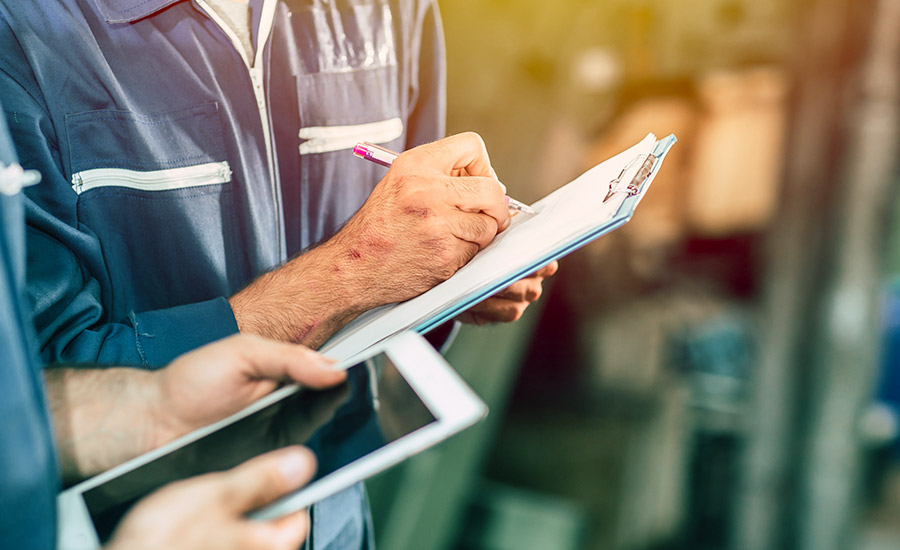 Plan and Execute Projects
Manage projects, costs and company-wide capacity with a solution that links opportunities, contracts, schedules, budgets, change orders, subcontracts and compliance from one screen. By working from one centralized database, you can ensure that everyone is working with a single source of truth.
Pay How You Need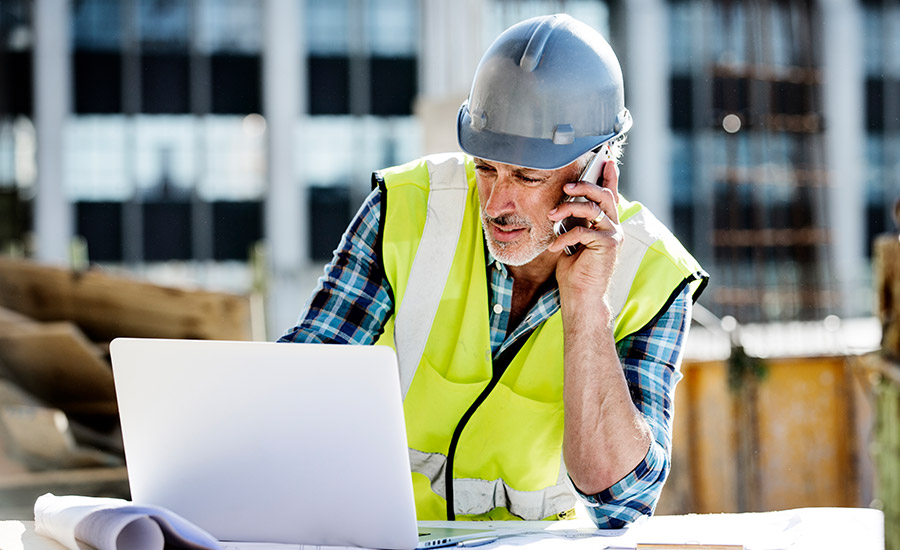 Acumatica's resource-based pricing model is ideal for those in the construction industry. Rather than billing per user, you can provide secure access to the platform for anyone who needs it and only pay for what is used.
Track and Control Costs
Gain insight into every project, including cost to complete, cost at completion and percentage of completion. Compare actual costs to budgeted figures.
Keep Everyone on Schedule
Keep Everyone on Schedule
Keep the field and home office on schedule by identifying problems early and updating plans, deliveries, crews and equipment requirements as needed.
Make Decisions Anywhere
Whether you're at the office or in the field, when you need to make a decision, you can't afford to be tethered to your desk. Make decisions anytime and anywhere with a cloud ERP solution accessible using either a computer or mobile device.
Manage Documents with Ease
Manage Documents with Ease
Acumatica Construction Edition offers powerful and functional document management, making it easy to handle plans, contracts, specifications, submittals, emails, change orders, photos, spreadsheets, inspection reports and much more with ease.
Construction Industry Software in Action
Benoit Inc.
Benoit selected NexTec Group and Acumatica as its secure and accessible cloud-based business management solution capable of uniting all business processes.
As the workforce shifts towards virtual teams and digital processes, Cloud solutions help ensure business continuity, productivity and resiliency.
A leading innovator in Cloud ERP for mid-sized businesses, Acumatica has been taking the world by storm and winning awards for customer satisfaction and usability.
Solutions for All Your Business Needs
Growing businesses need the right tools to manage operational complexities and costly inefficiencies. Learn how NexTec can help you find a solution for your company's unique needs.
Accounting and Finance
Cloud ERP
Project Accounting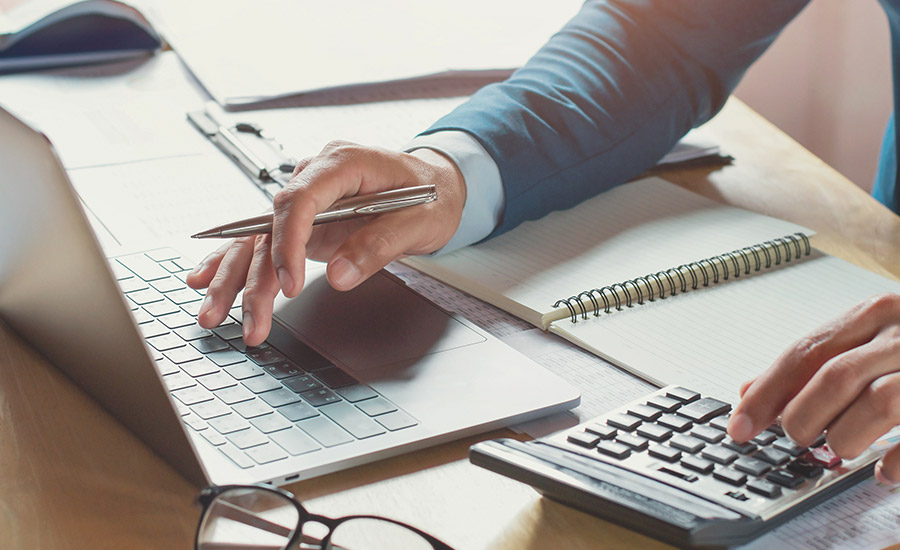 Project Accounting, Job Costing, Time and Billing
Compliance and Governance
Compliance and Governance
Distribution
Distribution, Inventory, Supply Chain and Warehouse
Field Services Management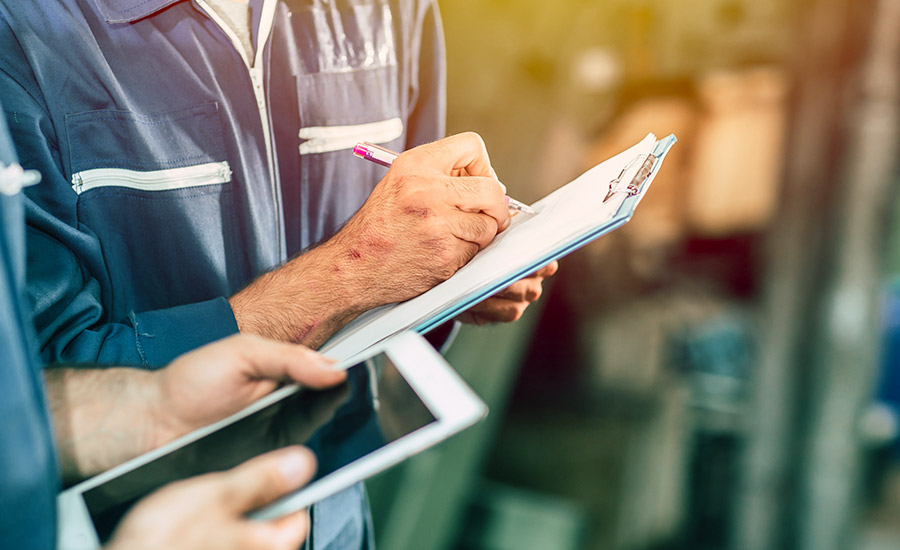 Field Services Management
Integrations with Other Applications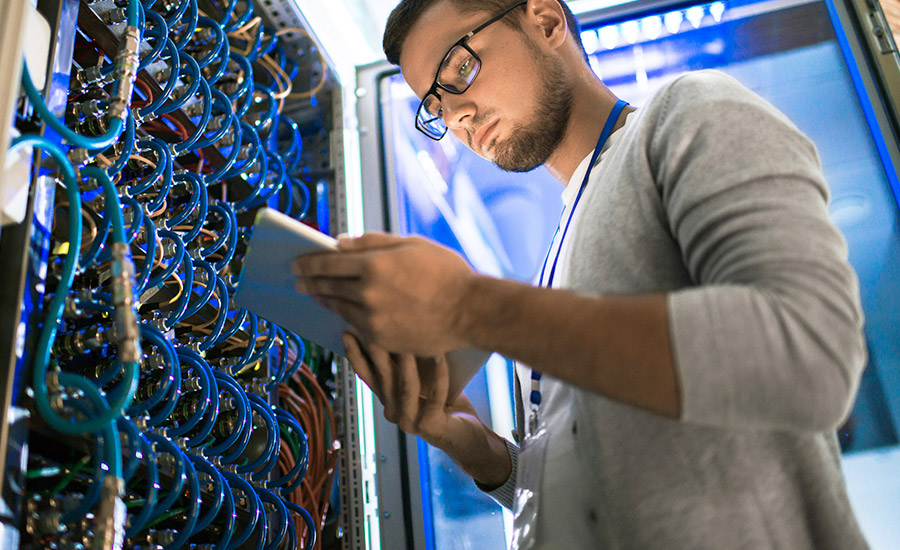 Integrations with Other Applications
Manufacturing, Production and Operations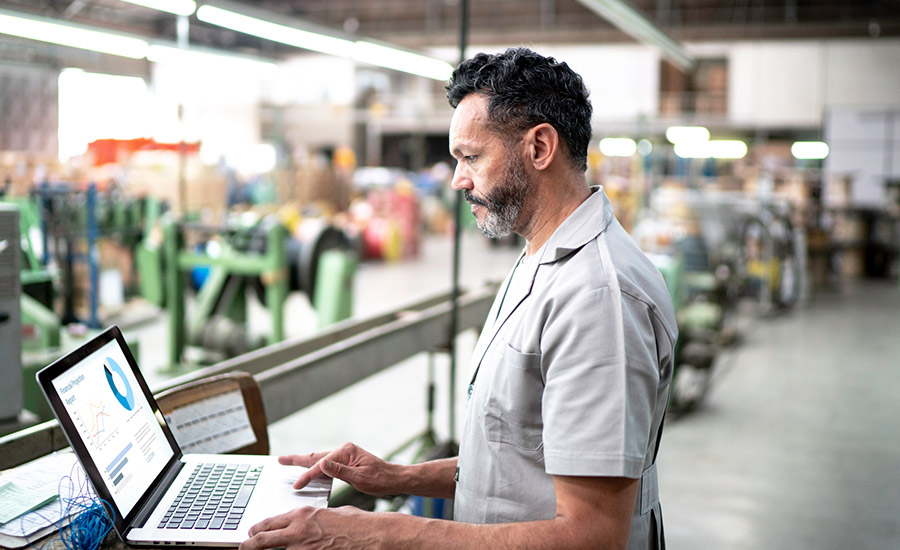 Manufacturing, Production and Operations
Mobile Access
Reporting, Dashboards and BI
Reporting, Dashboards and BI
Sales, Marketing and CRM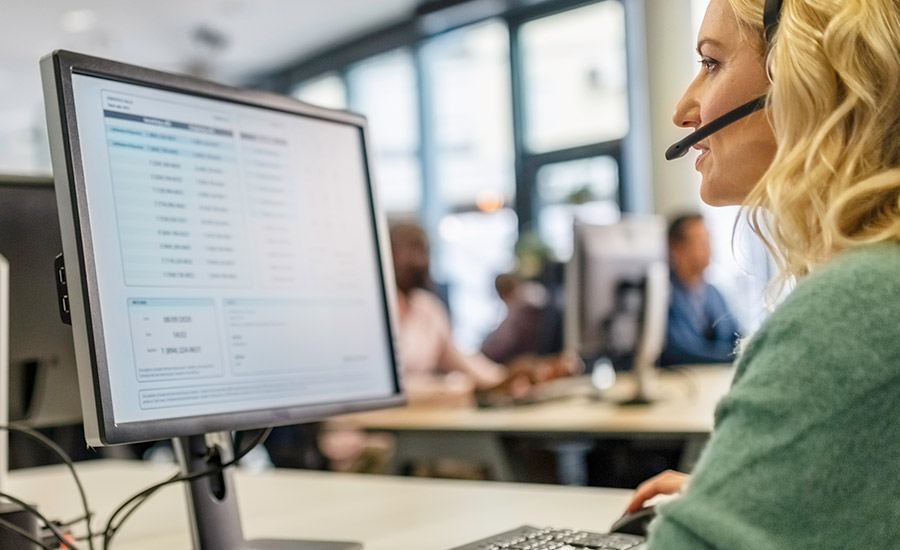 Traceability and Product Recall Readiness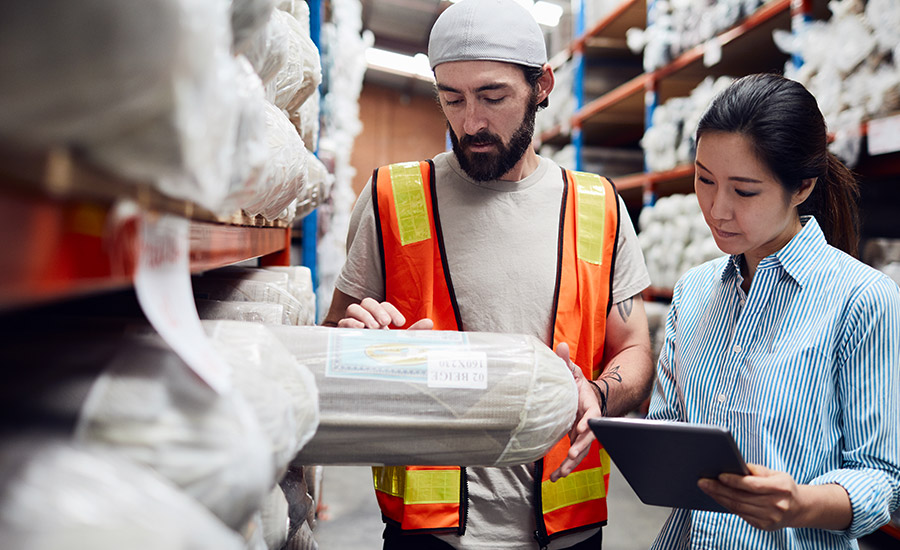 Traceability and Product Recall Readiness