How to Compete in Construction with Modern Software
Set your construction business apart by investing in a digital strategy for growth.
It's never easy or cheap to make a huge technology investment, but it is imperative as businesses operate in the new digital economy.
In this guide, you'll learn about:
Download the whitepaper now
The data is complete, accurate, and timely. It really allows us to pull the covers back quickly, especially on jobs, and that's been eye-opening to people in the field in helping them manage their jobs.
Companies that Trust NexTec Group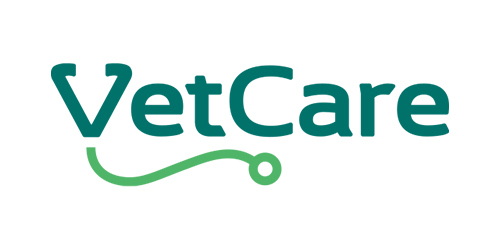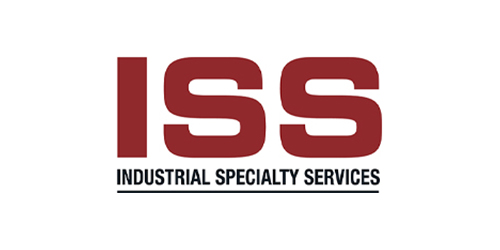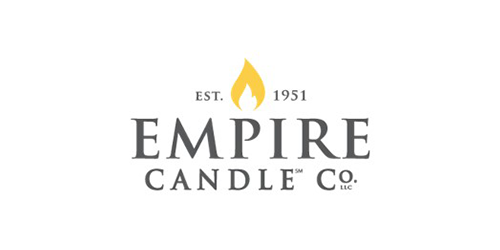 NexTec are an award-winning business consultancy with extensive experience in the construction industry. They understand the unique challenges facing the industry and help businesses make informed decisions to solve them. NexTec's 200-strong consulting team are experts in implementing the Acumatica solution and provide the support needed to leverage the investment and maximize ROI.