Learn how our solutions work to transform your business.
Learn how our solutions work to transform your business.
Growing businesses need the right tools to manage operational complexities and costly inefficiencies. Learn how NexTec can help you find a solution for your company's unique needs.
Business leaders require more than a simple financial solution to run their operations. Enterprise-level software that connects all departments and data into one system allows users to make financial decisions based on information from a number of sources, including manufacturing, warehousing, inventory management and more.
With Cloud ERP, users can manage their businesses, review customer interactions and run critical business reports from any web-enabled device anywhere at any time. As the workforce shifts towards virtual teams and digital processes, Cloud solutions help ensure business continuity, productivity and resiliency.
Project Accounting, Job Costing, Time and Billing
Successful project-based businesses require accuracy and precision when it comes to managing finances, projects, costs and customer interactions. Integrated software that provides complete visibility into operations allows business leaders to take control of project costs, increase profits and improve customer satisfaction.
Compliance and Governance
Staying on top of new and evolving regulations can be difficult and time-consuming. Fortunately, an ERP solution can help your business adhere to changing rules and regulations while reducing the time spent managing each step of your operations and minimizing the potential for error.
Distribution, Inventory, Supply Chain, and Warehousing
For effective distribution and supply chain management, businesses need the ability to automate processes and reduce errors in purchasing, order fulfillment, inventory tracking and more. Businesses turn to robust and flexible software to manage finance, supply chain, distribution and more in one place to transform their operations.
Field Services Management
Field service businesses must deliver the highest levels of service to meet customer expectations and increase profits. A flexible and robust business management system brings together finances, dispatching, warranty management, inventory and more into one system, improving visibility and increasing efficiency.
Integration with Other Software
To create the best possible software solution for a specific business' needs, integrated solutions from trusted technology partners are critical. The ability to extend software with applications from preferred partners allows companies to personalize their software to fit their unique operational processes.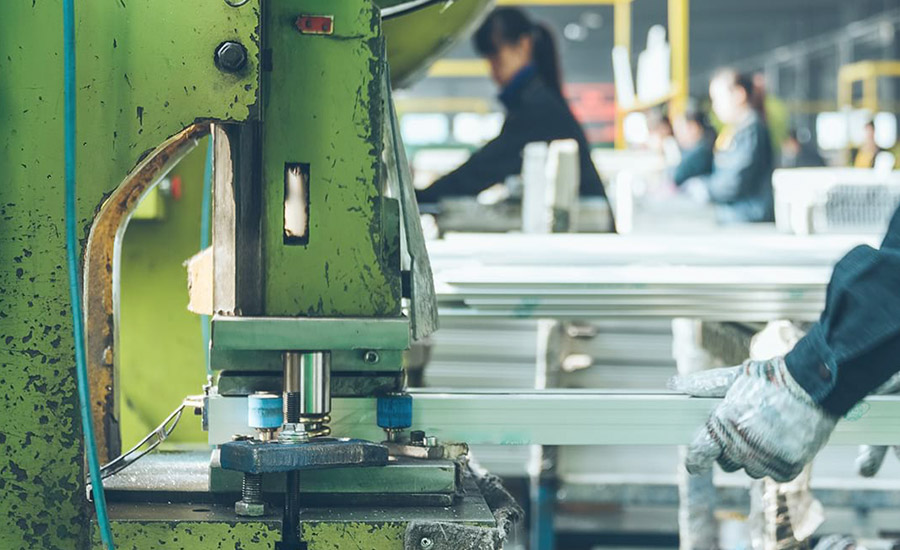 Manufacturing, Production and Operations
To be successful, businesses need the ability to streamline operations and automate labor-intensive activities such as reporting, managing inventory and coordinating workflows. Leading companies turn to integrated software for real-time visibility into all aspects of their operations for better decision making and more efficient processes.
Mobility gives workforces the ability to do their jobs efficiently and effectively as well as providing them with real-time visibility into business processes. Whether staff is in the office or out in the field, access to the same information via a mobile device ensures increased collaboration, efficiency and data accuracy.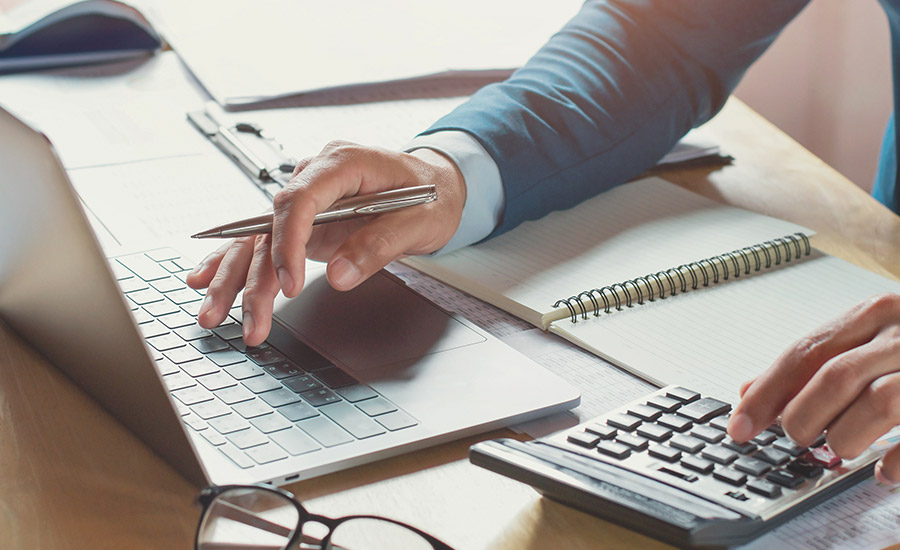 Reporting, Dashboards and BI
With access to information from all areas of an organization, businesses can make operational decisions based on a holistic view of their organization. Software with robust reporting capabilities takes this organizational-wide data and transforms it into actionable insight that allows for better control and increased profitability.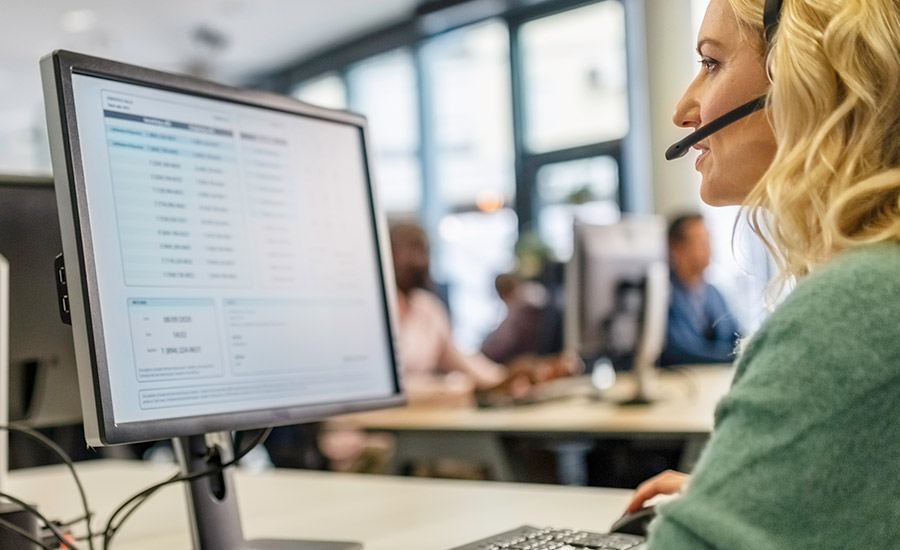 The importance of retaining existing customers and expanding business is critical to a company's success. Software that integrates sales, marketing and customer management into one solution provides businesses with insight into customer behaviors and allows them to modify operations to ensure that leads are converting.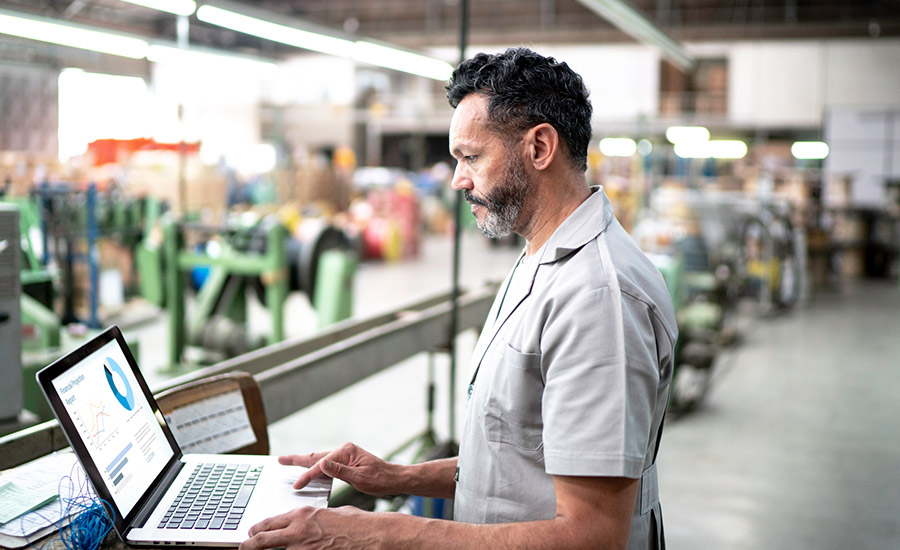 Traceability and Product Recall Readiness
Having the ability to trace products back and forth through the supply chain helps ensure compliance and mitigate the risk of a recall. If a recall should occur, integrated software tracks product at the lot and serial level and can help execute a full recall in minutes.
By bringing all of our business processes into a single system of record, we can eliminate duplicate data entry tasks and ensure that all our teams are working with the most accurate, current information.