Reporting, Dashboards and BI
Reporting, Dashboards and BI
With access to information from all areas of an organization, business leaders can make operational decisions based on a holistic view of their operations. Software with robust reporting capabilities takes this organizational-wide data and transforms it into actionable insight that allows for better control and increased profitability.
Analyze data and present finding in dashboards, visualizations, graphs, charts and maps to provide users with easy-to-read detailed intelligence about their departments
Review workforce efficiency and monitor Key Performance Indicators (KPIs) to see where time is being lost and improvements can be made
Create accurate forecasts by taking all business functionality into account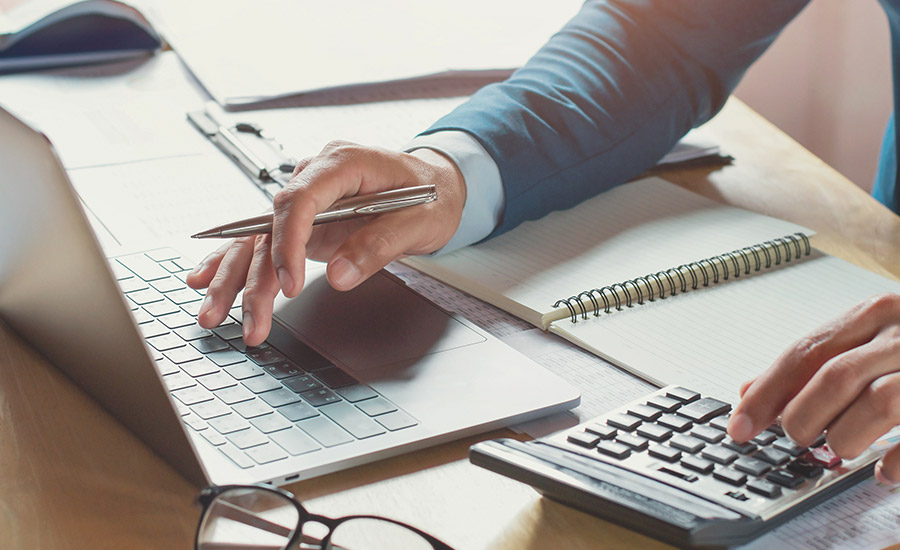 Features of Reporting, Dashboards and BI Software
Enhance Productivity
Spot internal trends in underperforming areas of your business, detect cost-cutting opportunities and tweak production to increase profit margins.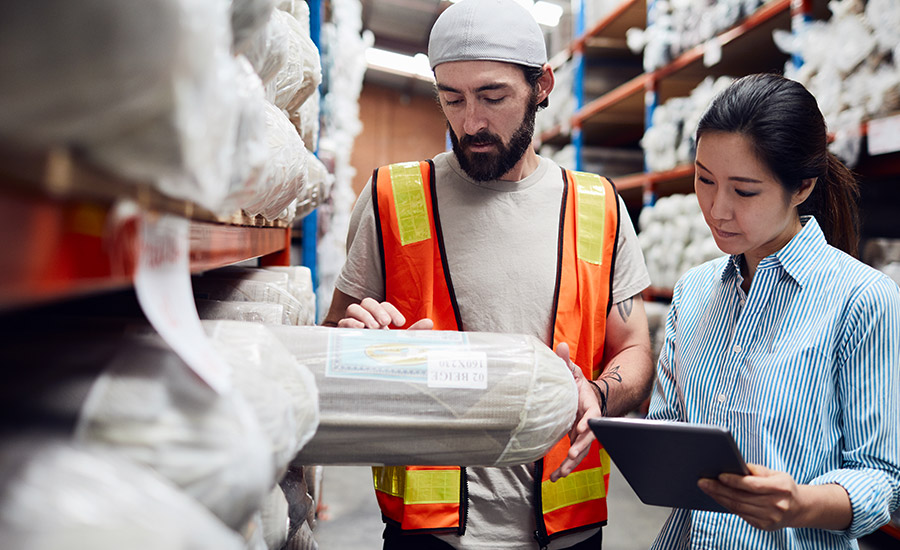 Improve Visibility
Utilize visualization tools that make historical data, real-time updates, forecasts and trends easier to understand and dissect.
Create Growth
Identify market trends, improve profit margins and use data from internal and external markets to uncover new sales opportunities.
Reporting, Dashboards and BI Software
Prophix software integrated with your ERP is a perfect and powerful combination for growing your business. By leveraging a Business Intelligence and ERP integration, you will reduce time-to-decision and improve the coordination of operations across your entire organization.
Sage Data & Analytics (SD&A) automates and simplifies the process of collecting, organizing and analyzing data from Sage X3 and combining it with data from other applications and data sources.
Sage Enterprise Intelligence
Sage Enterprise Intelligence (SEI) gives you the ability to make faster, more informed decisions throughout your entire organization. SEI is an intuitive Business Intelligence solution designed to help business users reduce time spent on analysis and reporting.
Solver (formerly BI360) utilizes Microsoft Power BI for a complete cloud-based solution for reporting and budgeting collaboration with a preconfigured data warehouse that integrates to all of your data sources for complete insight.
Velixo is an Excel-based reporting tool that was built for Acumatica Cloud ERP. Velixo adds a new toolbar to Excel and more than 60 functions specially designed to work with general ledger, project data and generic inquiries.
ZAP Data Hub is ELT data warehouse automation software that automates access, integration and preparation of business data, delivering reporting from ERP, CRM, finance systems, databases, files and more.
Improve Your Financial Reporting in Acumatica
Watch our recent webcast on improving your financial reporting in Acumatica with Solver Cloud.
We expected a customer-centric, customer-responsive attitude and way of doing business and NexTec has been that and more.
Solutions for All Your Business Needs
Growing businesses need the right tools to manage operational complexities and costly inefficiencies. Learn how NexTec can help you find a solution for your company's unique needs.
Accounting and Finance
Cloud ERP
Project Accounting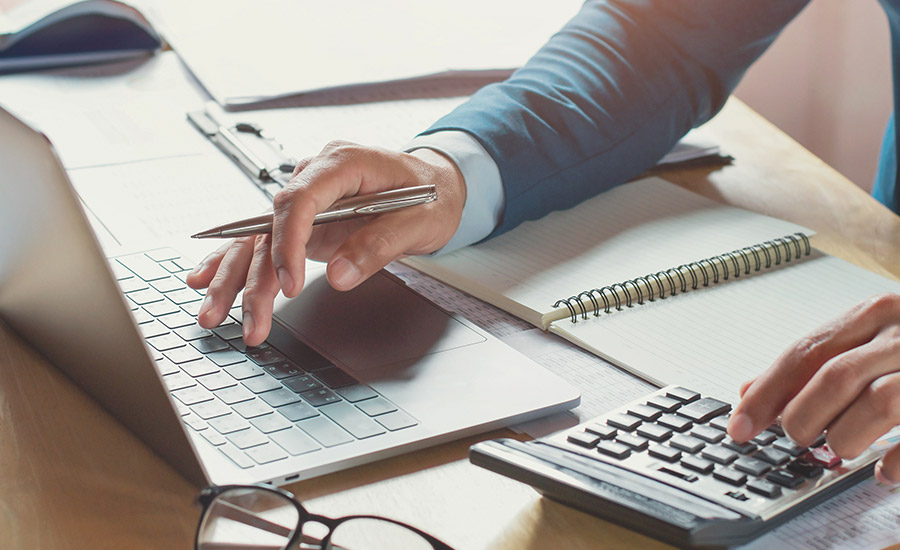 Project Accounting, Job Costing, Time and Billing
Compliance and Governance
Compliance and Governance
Distribution
Distribution, Inventory, Supply Chain and Warehouse
Field Services Management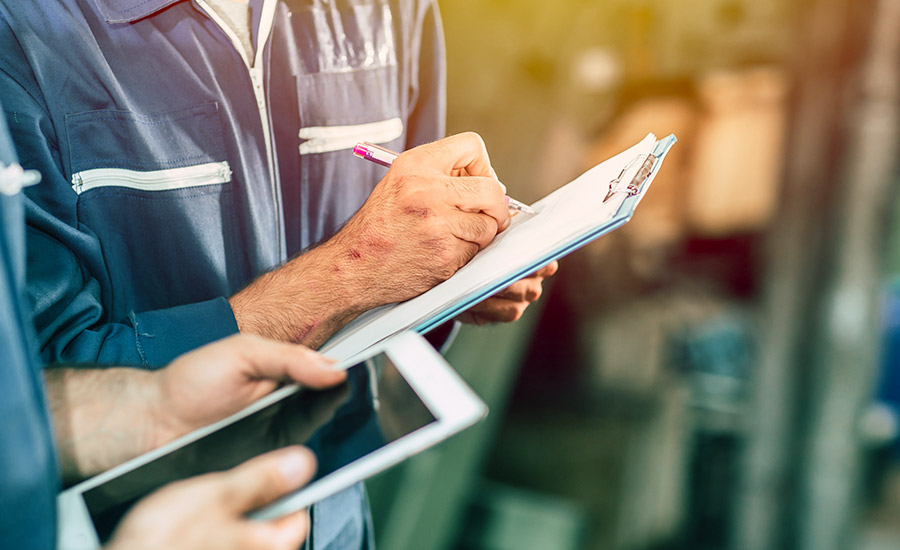 Field Services Management
Integrations with Other Applications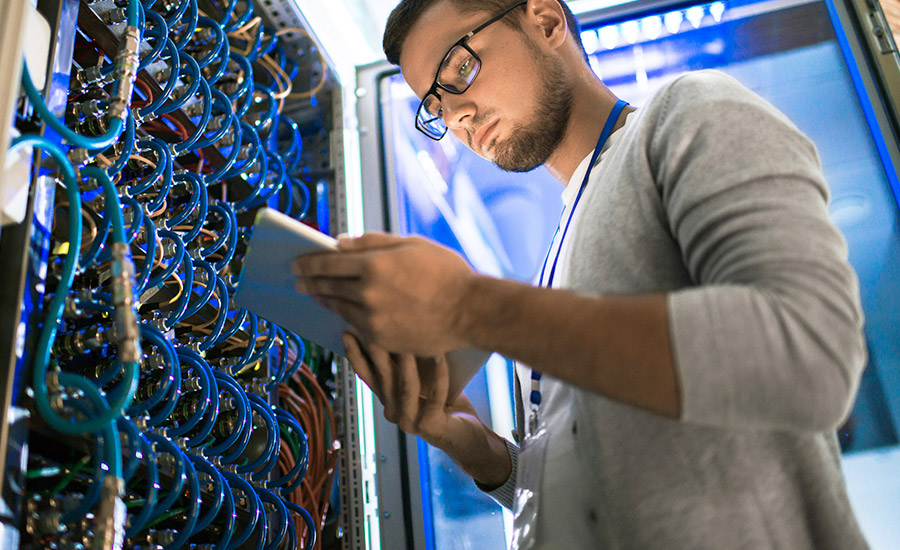 Integrations with Other Applications
Manufacturing, Production and Operations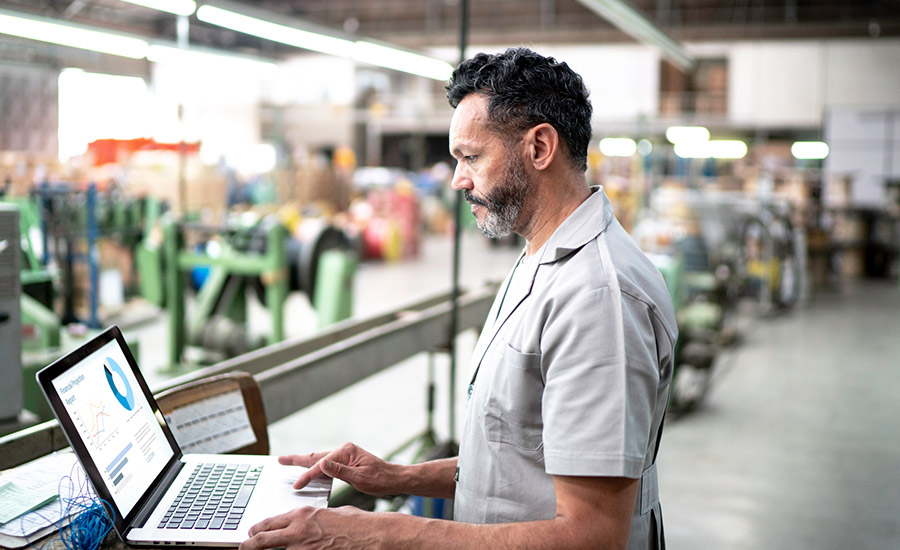 Manufacturing, Production and Operations
Mobile Access
Reporting, Dashboards and BI
Reporting, Dashboards and BI
Sales, Marketing and CRM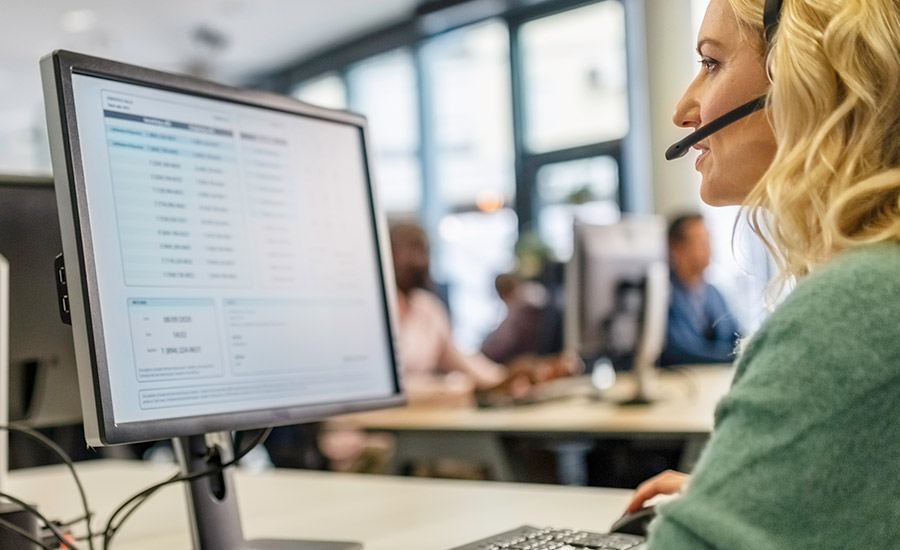 Traceability and Product Recall Readiness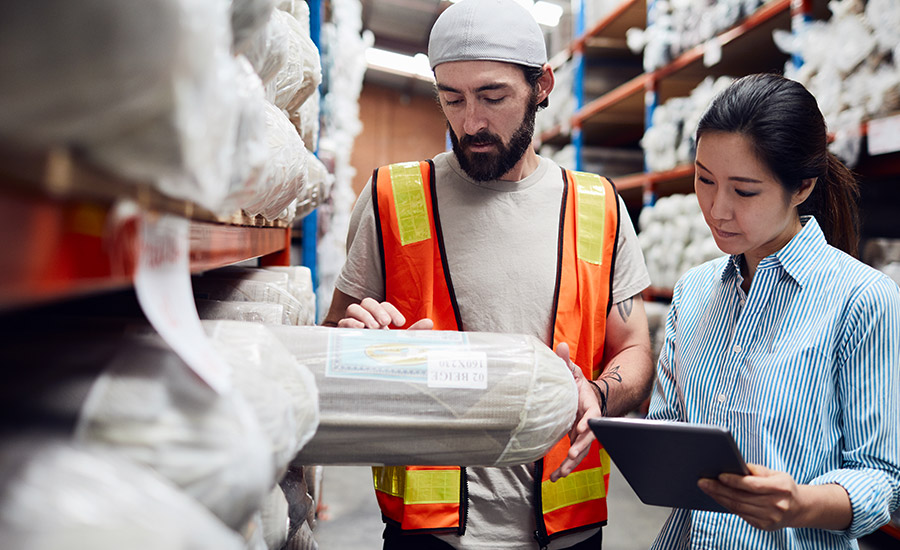 Traceability and Product Recall Readiness