Field Services Management
Field service businesses must deliver the highest levels of service to meet customer expectations and increase profits. A flexible and robust business management system brings together finances, dispatching, warranty management, inventory and more into one system, improving visibility and increasing efficiency.
Integrate financials with field service and project management modules for a clear picture into costs at each phase of a project
Deploy the right people to do the right job with organized and integrated dispatching, scheduling and call center functionality
Get a clear picture of inventory to avoid shortages and better prepare technicians
Features of Field Service Management Software
360-Degree Customer View
Gain visibility into all customer interactions from marketing, quoting, building, installing and services for improved relationships.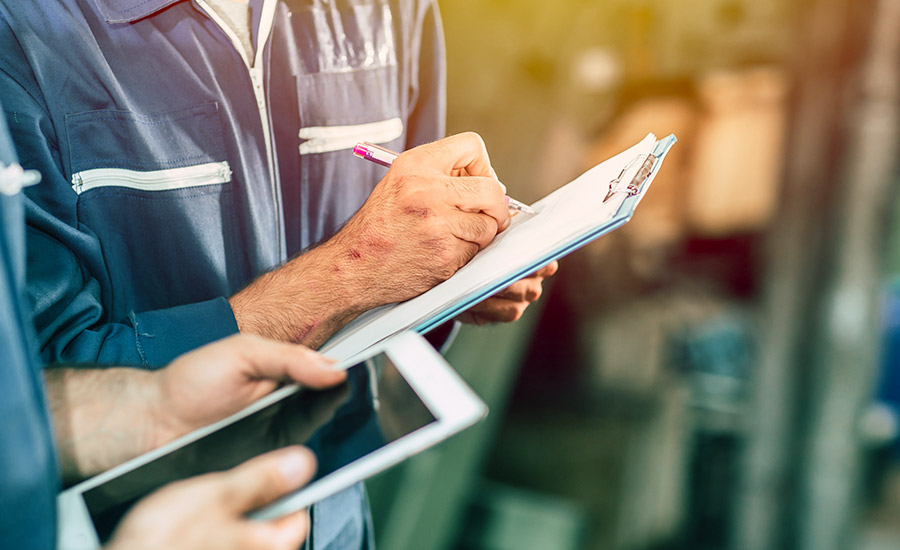 Eliminate Costly Delays
Automate tasks to eliminate duplicate data entry and create project alerts to keep team members informed of what they need to do next.
Increase Collaboration
Streamline the exchange of information between the office and teams out in the field to ensure important issues are addressed immediately.
Field Services Software in Action
Omni Cart Services, Inc.
Omni Cart chose NexTec to implement Acumatica Cloud ERP – bringing all business processes into a single system. Field service operations are streamlined with accurate, up-to-date dispatch capabilities and project information – saving the company valuable time and money.
A System Built for Field Services
Omni Cart streamlined its scheduling and dispatch tasks with Acumatica. They can quickly generate reports to get an accurate picture of current and future workloads. The field services team now has real-time access to inventory stocking levels which ensures they have the tools and supplies needed for each job.
A leading innovator in Cloud ERP for mid-sized businesses, Acumatica has been taking the world by storm and winning awards for customer satisfaction and usability.
By bringing all of our business processes into a single system of record, we can eliminate duplicate data entry tasks and ensure that all our teams are working with the most accurate, current information.
Solutions for All Your Business Needs
Growing businesses need the right tools to manage operational complexities and costly inefficiencies. Learn how NexTec can help you find a solution for your company's unique needs.
Accounting and Finance
Cloud ERP
Project Accounting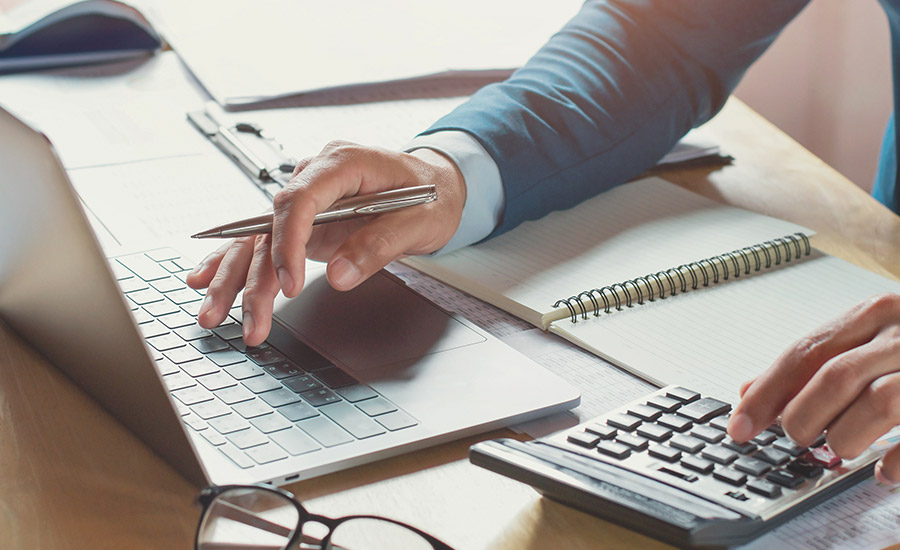 Project Accounting, Job Costing, Time and Billing
Compliance and Governance
Compliance and Governance
Distribution
Distribution, Inventory, Supply Chain and Warehouse
Field Services Management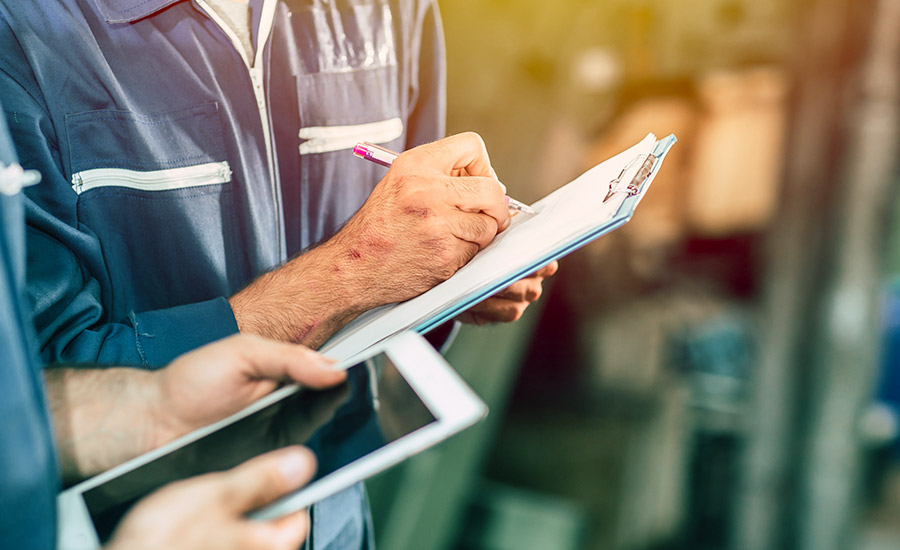 Field Services Management
Integrations with Other Applications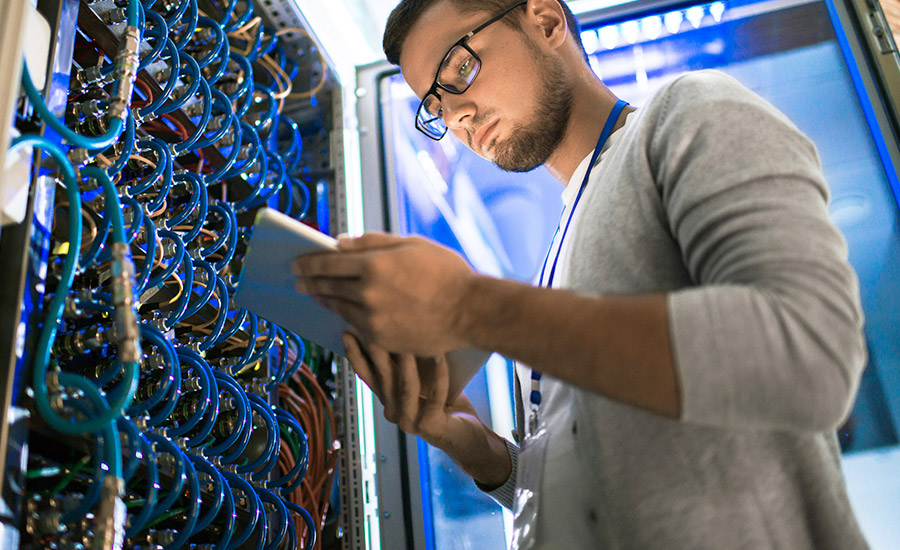 Integrations with Other Applications
Manufacturing, Production and Operations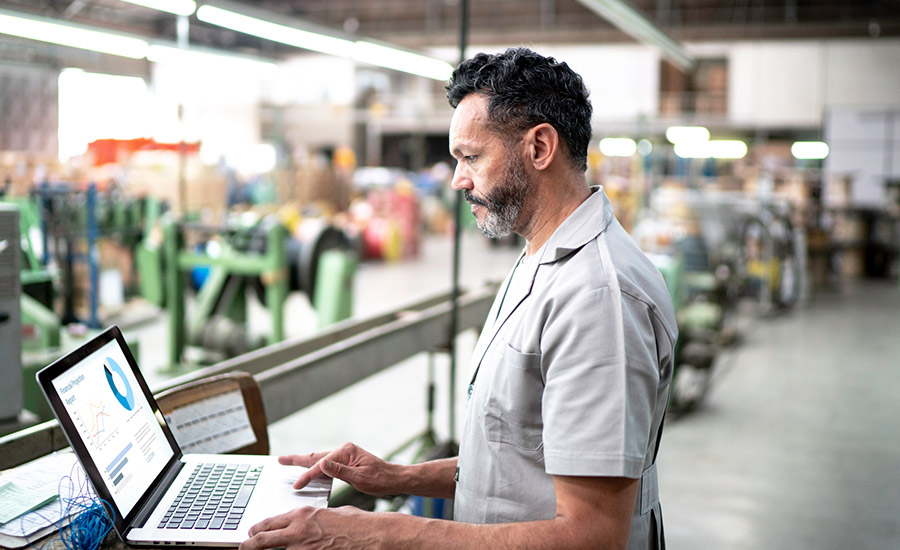 Manufacturing, Production and Operations
Mobile Access
Reporting, Dashboards and BI
Reporting, Dashboards and BI
Sales, Marketing and CRM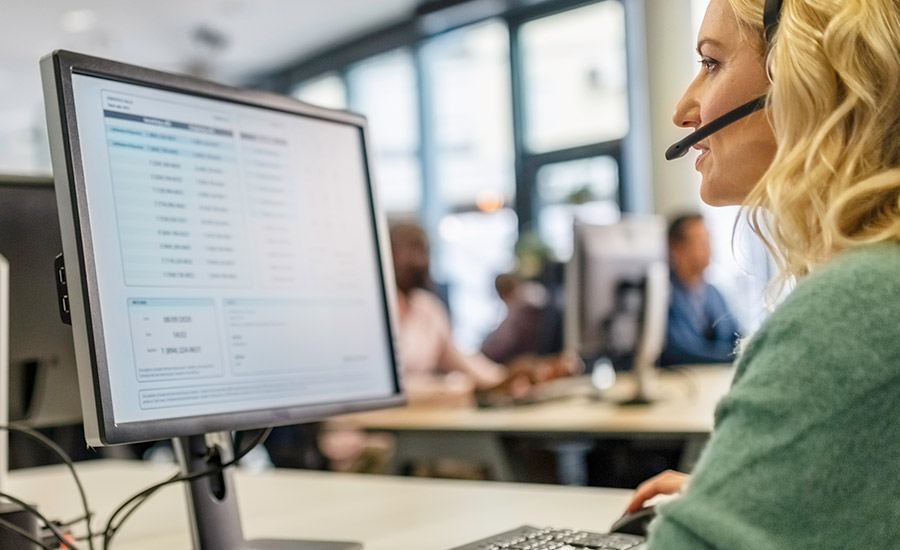 Traceability and Product Recall Readiness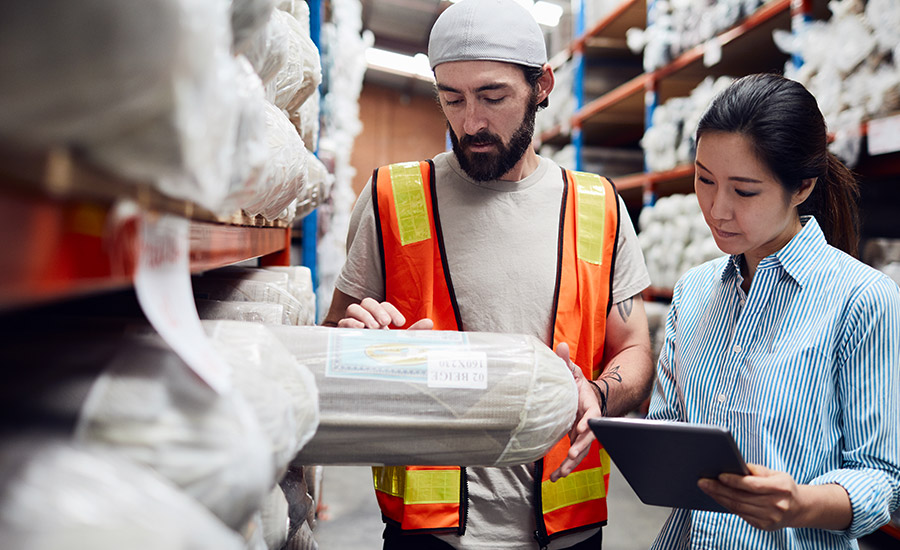 Traceability and Product Recall Readiness