Distribution, Supply Chain, Inventory and Warehousing
Distribution, Supply Chain, Inventory and Warehousing
For effective distribution and supply chain management, businesses require the ability to automate processes and reduce errors in purchasing, order fulfillment, inventory tracking and customer support. Leading businesses turn to robust and flexible software to manage finance, operations, supply chain, distribution and more in one place to transform their operations.
Keep track of inventory product lots, quantities and movements across multiple warehouses
Automate sales order processing and shipping order generation with rules to manage multiple warehouses, returns, credit limits, drop shipments and more
Get a 360-degree picture of your business for smarter, quicker decision making
Acumatica Cloud ERP Distribution Demo
See how Acumatica Cloud ERP gives distributors the information they need to increase supply chain visibility and make better business decisions.
Features of Distribution, Supply Chain,
Inventory and Warehousing Software
Avoid Shortages
Balance stock levels and take control of inventory and ordering to meet customer needs without overstocking.
Control Costs
Determine real-time profitability by warehouse, product line, location or business unit using company-wide data.
Enhance Purchasing
Optimize and automate purchasing processes including vendor requisitions and electronic bidding.
Solutions for All Your Business Needs
Growing businesses need the right tools to manage operational complexities and costly inefficiencies. Learn how NexTec can help you find a solution for your company's unique needs.
Accounting and Finance
Cloud ERP
Project Accounting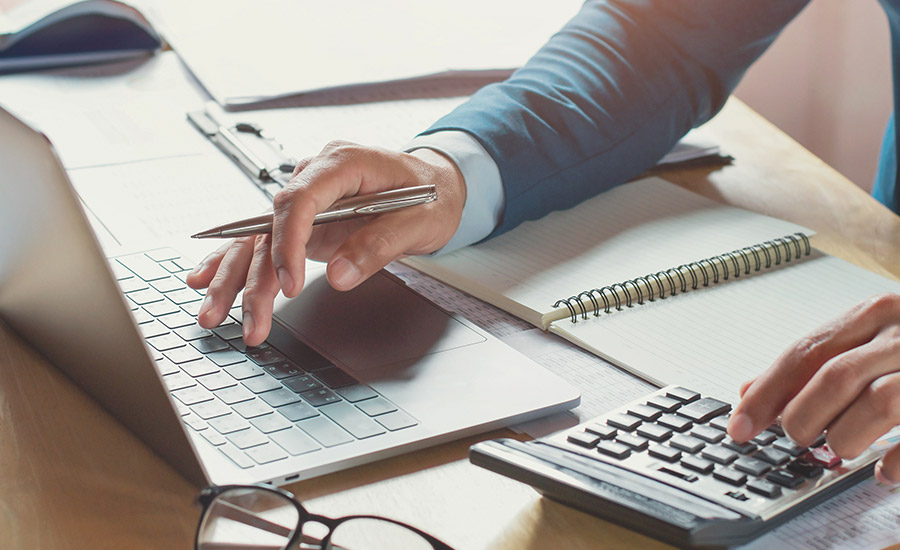 Project Accounting, Job Costing, Time and Billing
Compliance and Governance
Compliance and Governance
Distribution
Distribution, Inventory, Supply Chain and Warehouse
Field Services Management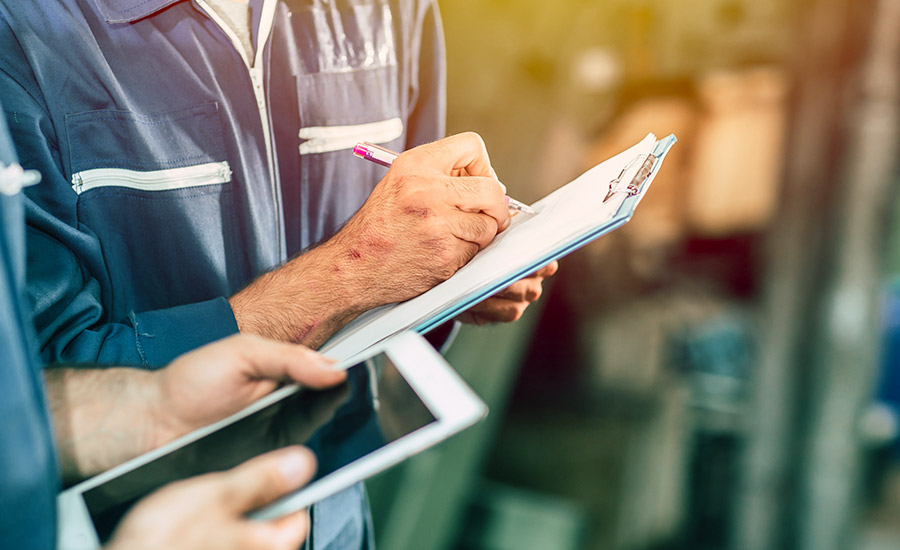 Field Services Management
Integrations with Other Applications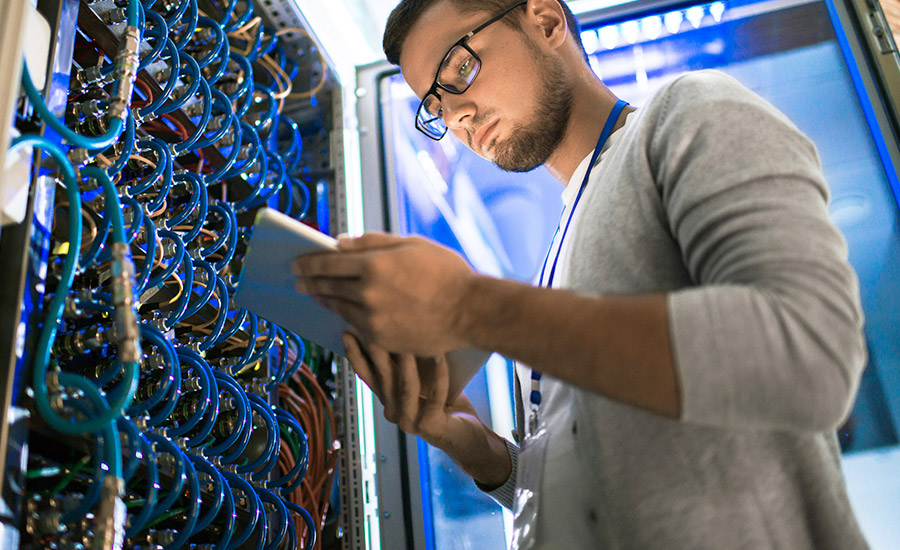 Integrations with Other Applications
Manufacturing, Production and Operations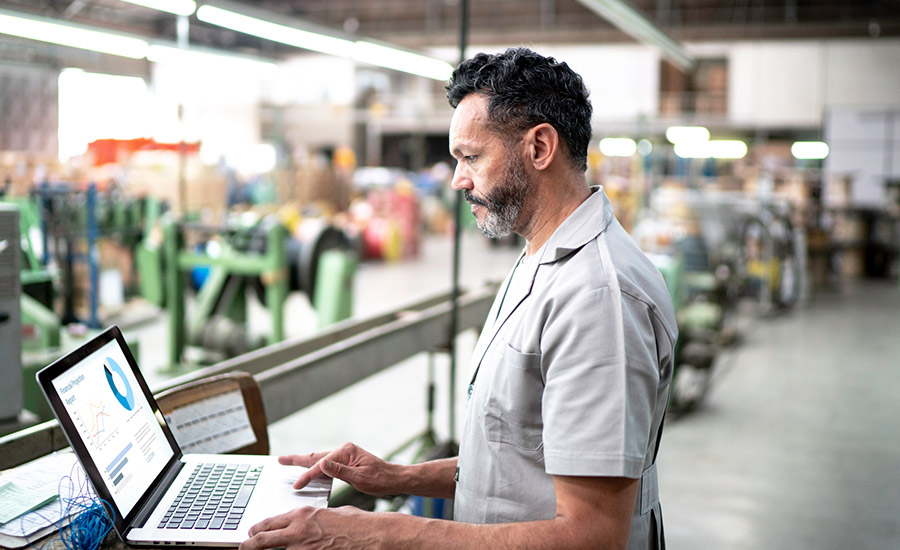 Manufacturing, Production and Operations
Mobile Access
Reporting, Dashboards and BI
Reporting, Dashboards and BI
Sales, Marketing and CRM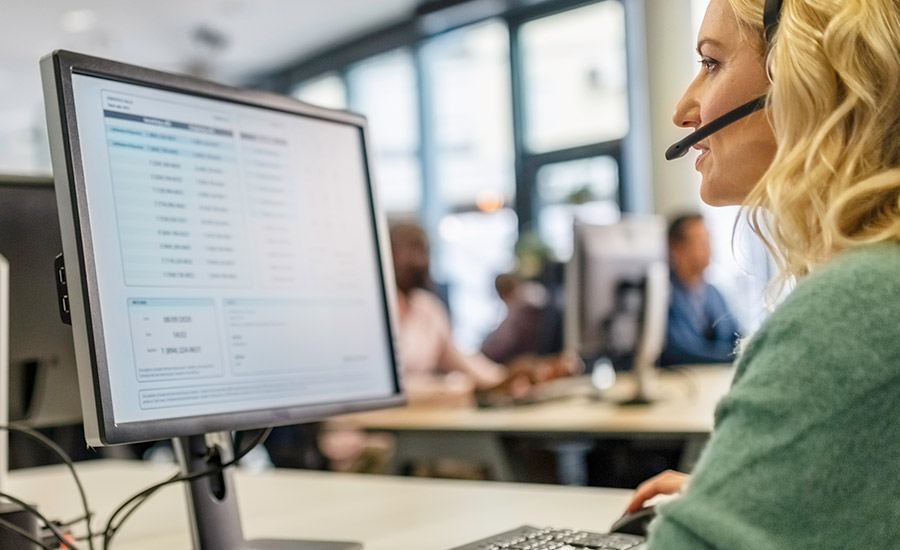 Traceability and Product Recall Readiness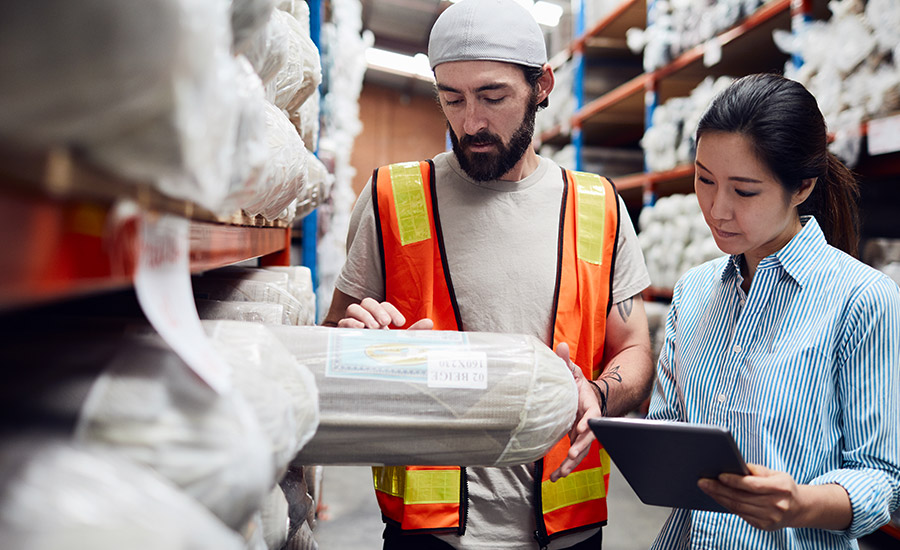 Traceability and Product Recall Readiness