Wholesalers and distributors need Enterprise Resource Planning (ERP) software to help them reduce risk and provide real-time intelligence on key performance indicators (KPIs). Data in real-time means better decisions on distribution management, inventory control, order processing, order management, and stock forecasting.
Learn more about how Acumatica data-driven insights help distribution businesses.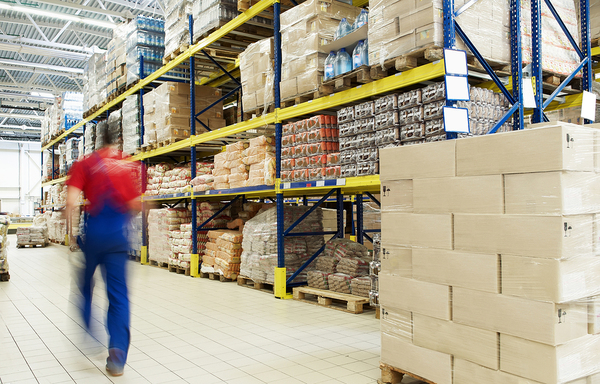 Common challenges in distribution
Distributors industry rel on customers needing a steady flow of products. Yet unpredictable changes in B2C or B2B demand can leave distributors with excess or insufficient inventory.
Supply chain management is another challenge for many in the distribution business. Automation is critical for modern supply chain wholesalers and distributors that need real-time alerts for better ordering and warehouse management.
Distribution relies on speed, so optimizing picking, labeling, compliance, order processing, and shipping are key areas where better efficiency means improved profit margins.
These challenges are why distributors need a top-notch ERP distribution system that can help them manage their supply chain and logistics. Ideally, your ERP application should include inventory management, order management, fleet management, order processing, shipping, and integration with CRM and business intelligence.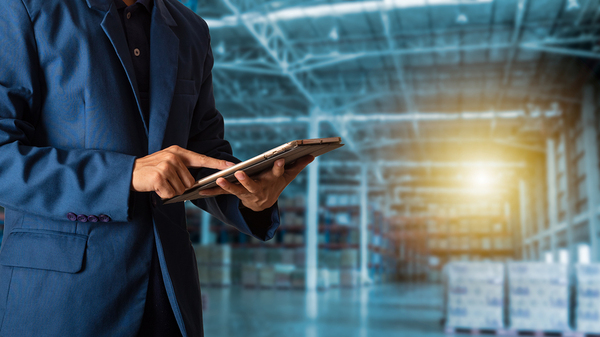 Choose Acumatica to manage your distribution
Acumatica Cloud ERP – Distribution Edition is built to help you manage your logistics and supply chain, improve customer satisfaction, reduce order times, and control costs. The Distribution Edition is cloud-based and fully integrated with manufacturing, field service, project accounting, and Acumatica CRM. The Distribution Edition includes:
Warehouse management

Advanced inventory management

Requisition management

Sales order management

Order processing

Purchase order management

Advanced financials
Here's how Acumatica – Distribution Edition can help your business.
Acumatica – Distribution Edition is designed to solve your most significant business challenges. NexTec Group is a gold-certified Acumatica partner and has deep experience in ERP implementation. If you are a wholesaler, distributor, or manufacturer, we can help you streamline your distribution processes and get up and running with Acumatica. Learn how to manage your distribution business in the Cloud today. Additional distribution resources
Distribution: Key metrics/KPIs for distribution
ERP and Business Intelligence in the distribution industry