Project Accounting, Job Costing, Time and Billing
Project Accounting, Job Costing, Time and Billing
Successful project-based businesses require accuracy and precision when it comes to managing finances, projects, costs and customer interactions. Integrated software that provides complete visibility into operations allows business leaders to take control of project costs, increase profits and improve customer satisfaction.
Integrate project accounting with financial management, accounts payable, accounts receivable, time management and more
Get a complete view of project-related costs for materials, labor, services and inventory
Create change orders with documentation and a full audit trail
See Project Accounting in Action
Get a real-time look at managing the lifecycle of a project in Acumatica, from creating a project, to adding various types of costs, to billing and reporting.
Features of Project Accounting Software
Flexible Billing
Manage all billing scenarios, including cost plus, fixed price, time and material, milestone billing and more.
Quote Management
Simplify project sales and pricing with complex quote processes to improve project control and management.
Multiple Currencies
Leverage multi-currency project accounting for more visibility into costs, revenue and profits regardless of the currency used.
Solutions for All Your Business Needs
Growing businesses need the right tools to manage operational complexities and costly inefficiencies. Learn how NexTec can help you find a solution for your company's unique needs.
Accounting and Finance
Cloud ERP
Project Accounting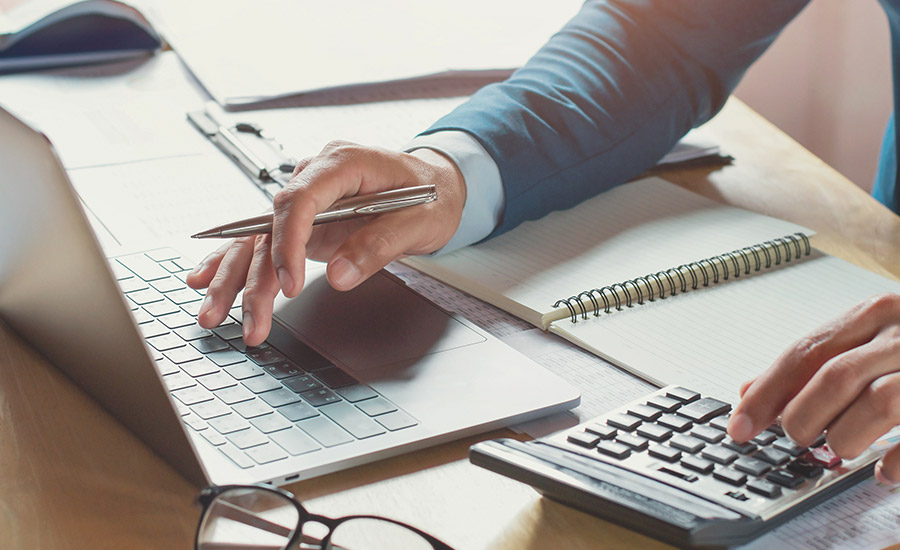 Project Accounting, Job Costing, Time and Billing
Compliance and Governance
Compliance and Governance
Distribution
Distribution, Inventory, Supply Chain and Warehouse
Field Services Management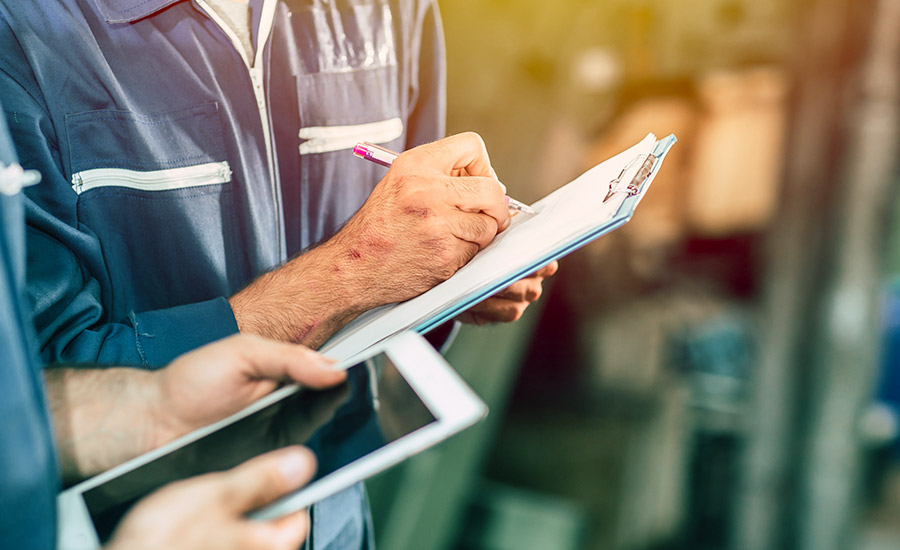 Field Services Management
Integrations with Other Applications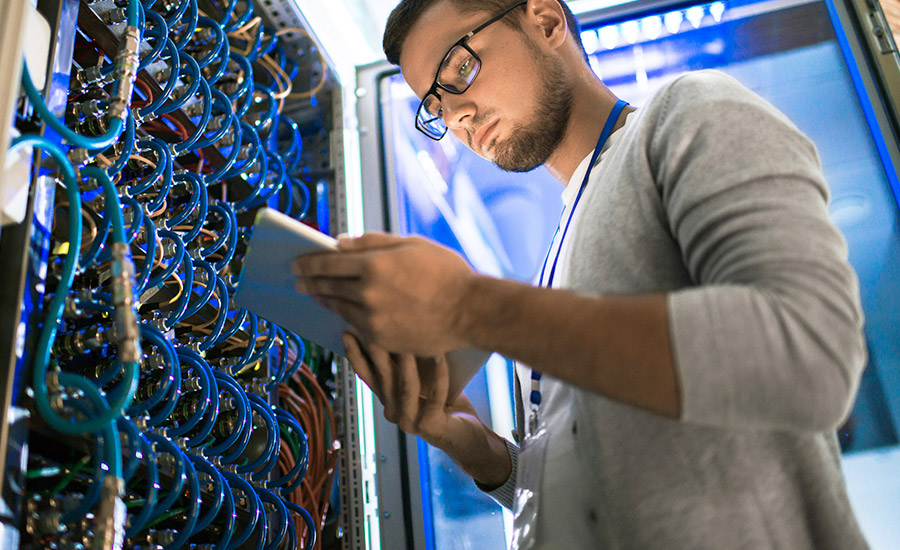 Integrations with Other Applications
Manufacturing, Production and Operations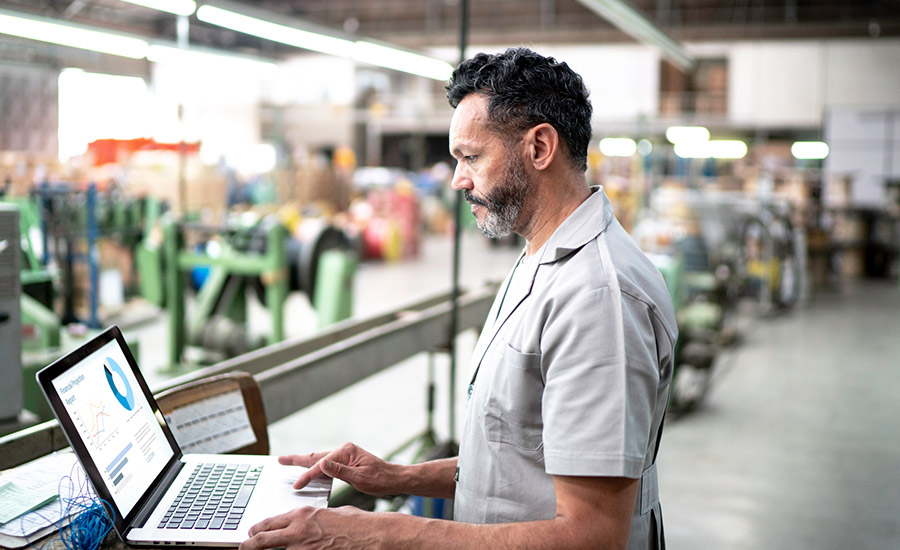 Manufacturing, Production and Operations
Mobile Access
Reporting, Dashboards and BI
Reporting, Dashboards and BI
Sales, Marketing and CRM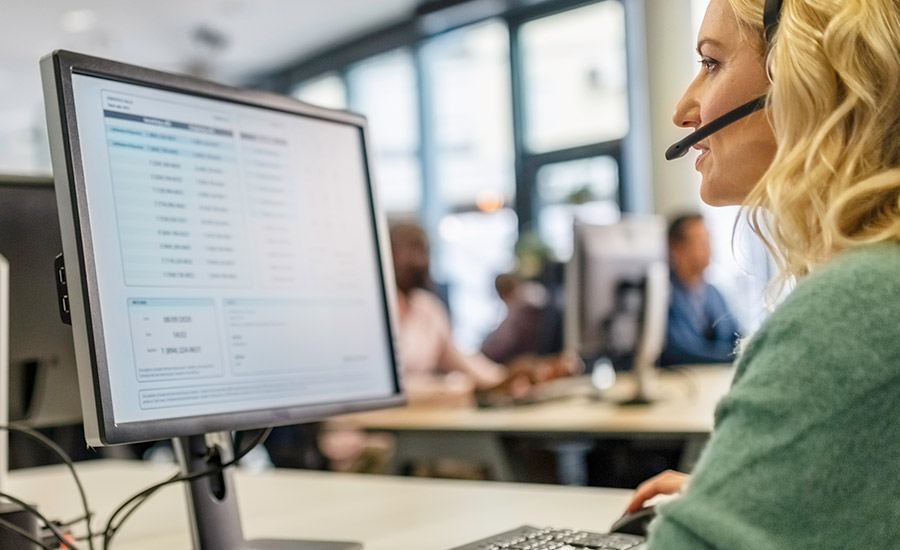 Traceability and Product Recall Readiness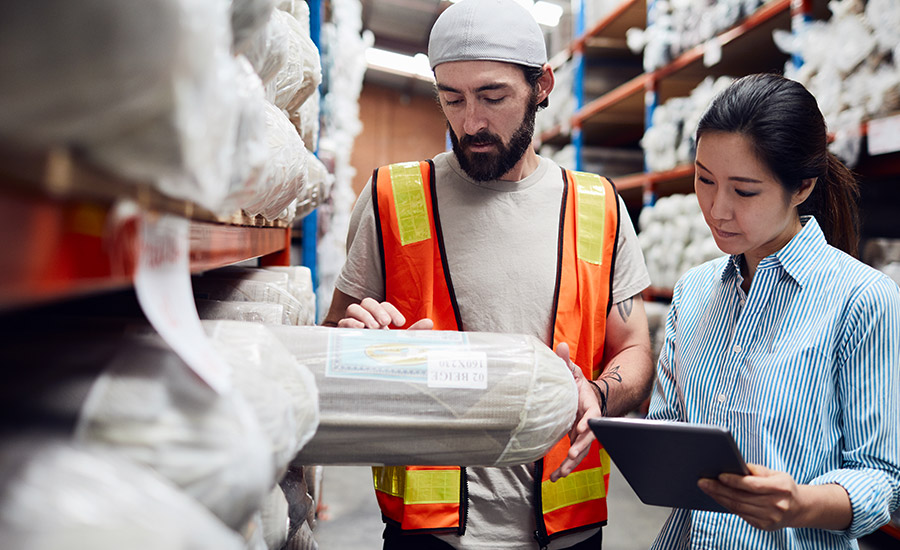 Traceability and Product Recall Readiness