Manufacturing, Production and Operations
Manufacturing, Production and Operations
For effective distribution and supply chain management, businesses require the ability to automate processes and reduce errors in purchasing, order fulfillment, inventory tracking and customer support. Leading businesses turn to robust and flexible software to manage finance, operations, supply chain, distribution and more in one place to transform their operations.
Plan production based on customer demand and supplier cycles using capacity planning, bill of materials management and shop floor controls
Automate data collection and reporting with business intelligence functionality to provide production managers with real-time data
Manage relationships throughout the supply chain, from sourcing to vendor management, procurement to transportation logistics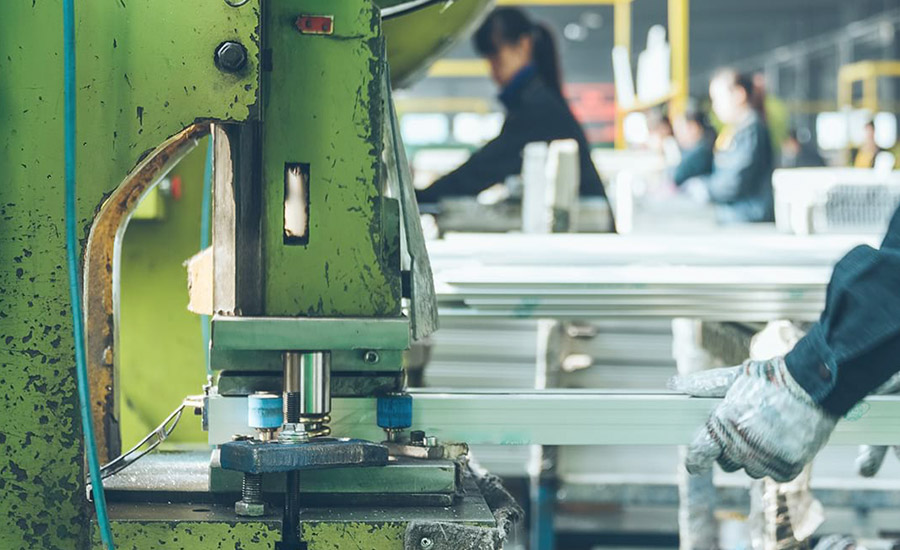 Beginner's Guide to ERP: Manufacturing
Learn which features and functionality to look for in an ERP and how to go about choosing the right solution for your manufacturing business.
Features of Manufacturing, Production and Operations Software
Gain Inventory Visibility
Trace every material and product with lot, sub-lot and serial number traceability functionality for a full view of inventory at all times.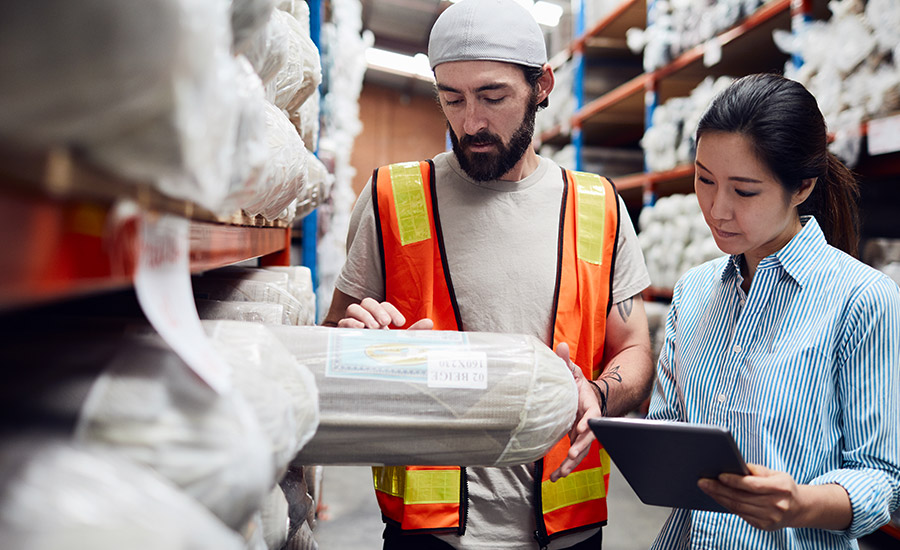 Increase Quality
Customize quality assurance criteria based on specific products and manage expiration dates, stock inspections and traceability.
Ensure Compliance
Increase your ability to meet and report on changing regulations with automated lot traceability, detailed audit trails and access to more accurate data.
We expected a customer-centric, customer-responsive attitude and way of doing business and NexTec has been that and more.
Solutions for All Your Business Needs
Growing businesses need the right tools to manage operational complexities and costly inefficiencies. Learn how NexTec can help you find a solution for your company's unique needs.
Accounting and Finance
Cloud ERP
Project Accounting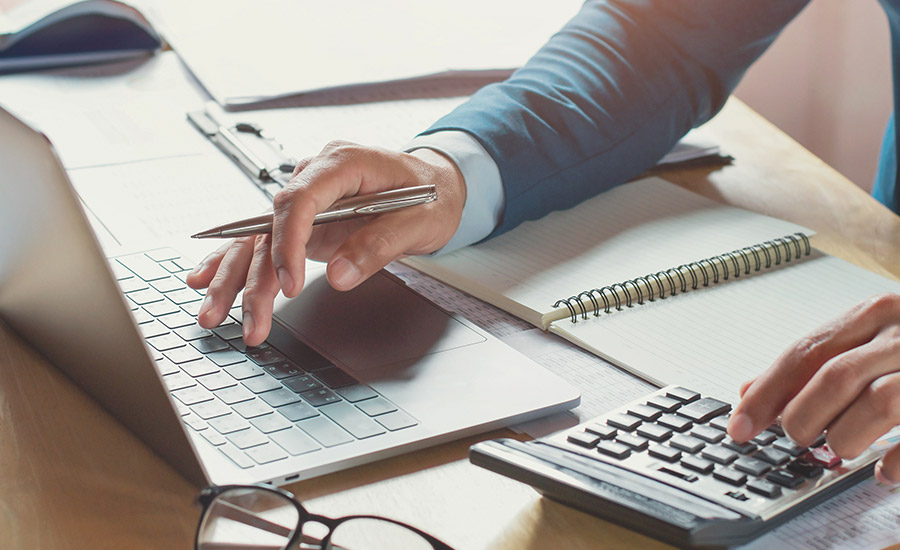 Project Accounting, Job Costing, Time and Billing
Compliance and Governance
Compliance and Governance
Distribution
Distribution, Inventory, Supply Chain and Warehouse
Field Services Management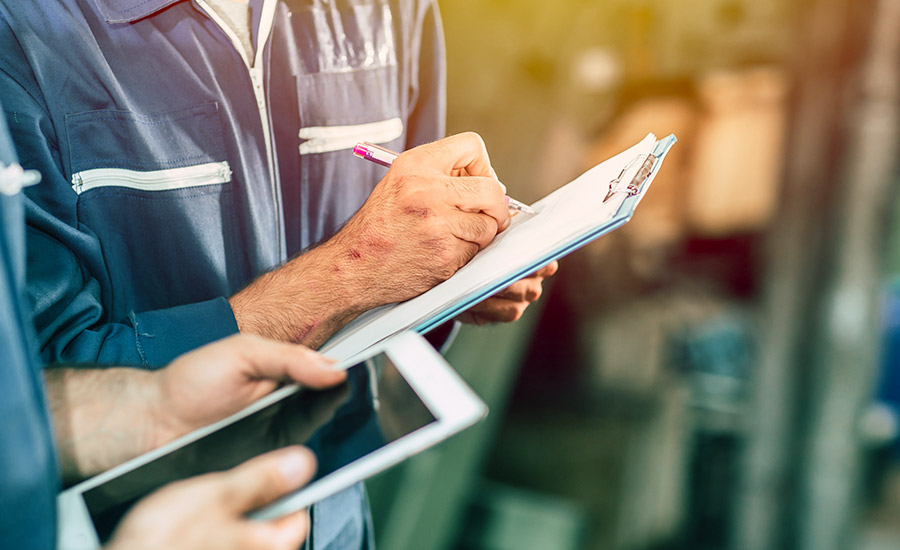 Field Services Management
Integrations with Other Applications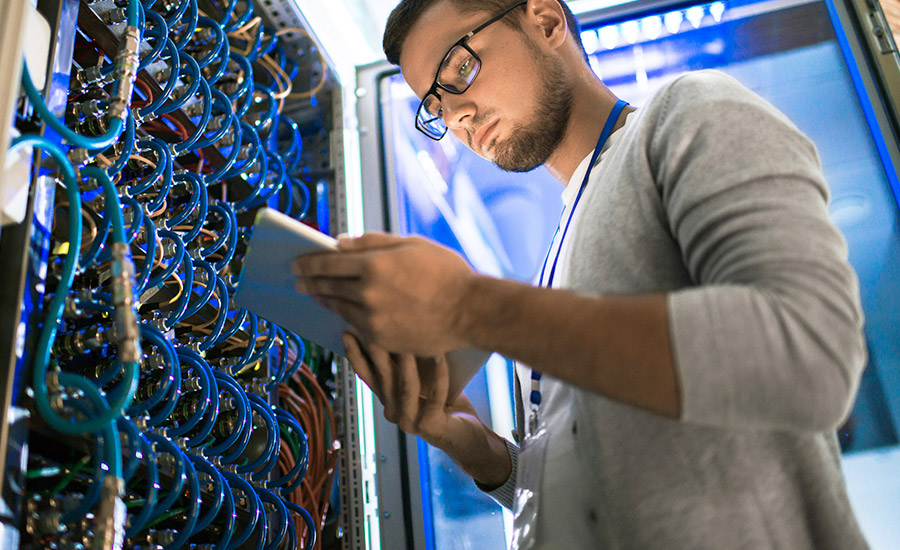 Integrations with Other Applications
Manufacturing, Production and Operations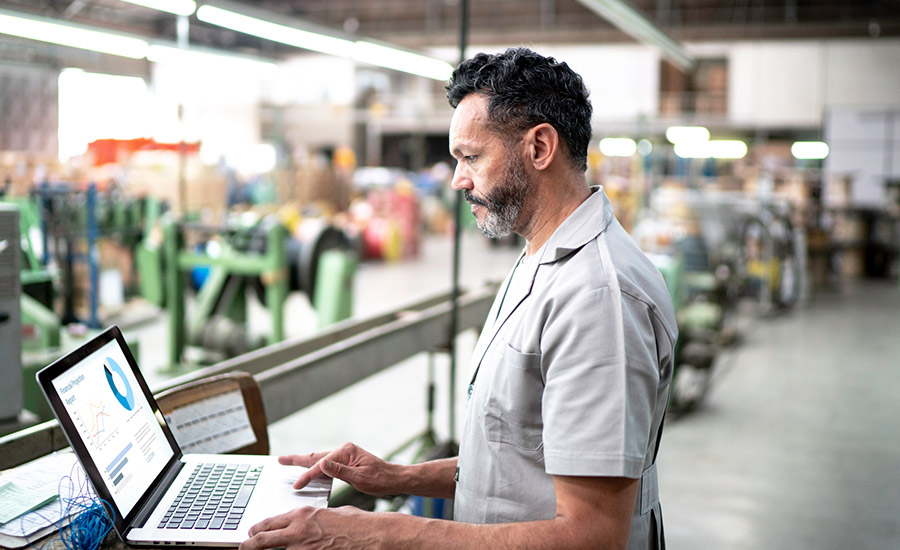 Manufacturing, Production and Operations
Mobile Access
Reporting, Dashboards and BI
Reporting, Dashboards and BI
Sales, Marketing and CRM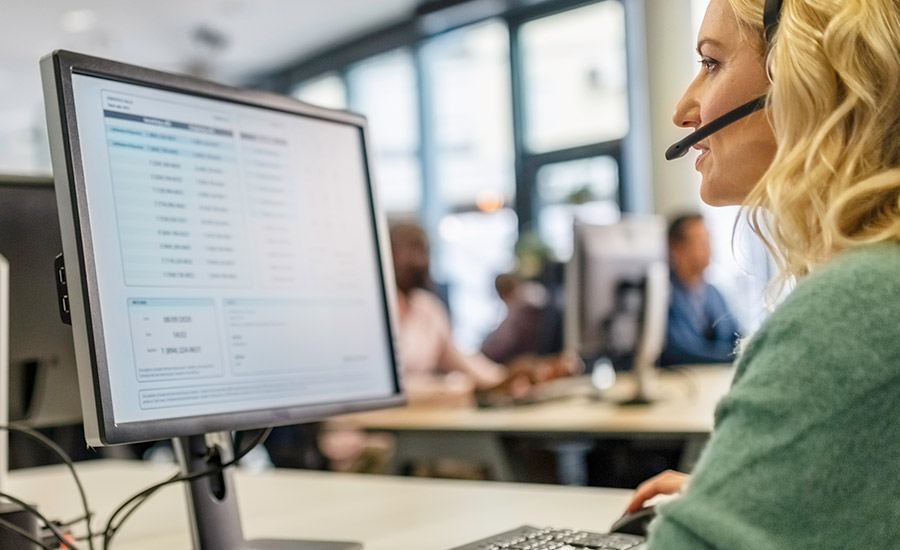 Traceability and Product Recall Readiness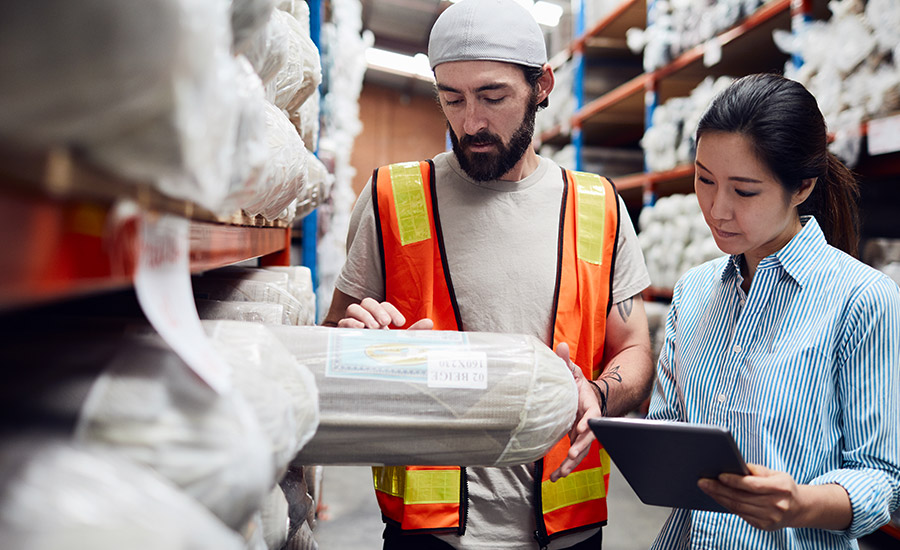 Traceability and Product Recall Readiness