Technological evolution will drive manufacturing innovation and growth in 2021. Digital technologies like automation and increased reliance on connected objects will drive a new approach to the way things are made.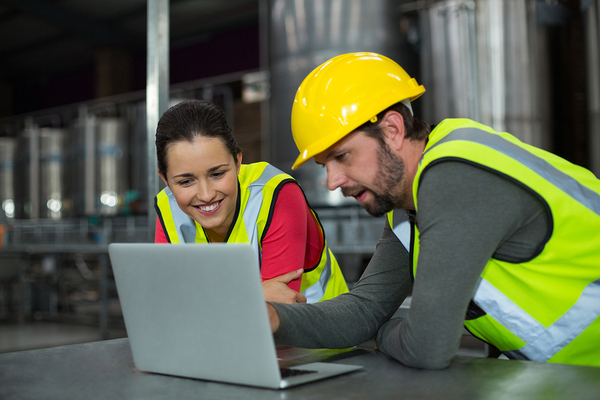 Here is a closer look at some of the technologies and trends influencing manufacturing innovation over the next year.
Automation
Automation comes in many forms in today's manufacturing space. There is artificial intelligence that helps improve customer interactions, predicts needed maintenance and repairs and helps spot trends. Robotics, while not new, continues to make strides in driving efficiency and taking on increasingly complex tasks. 3D printing allows for parts to be made and shipped quickly or created and installed onsite. This not only drives down costs and downtime but can also influence inventory control. Virtual reality changes the way field technicians approach and solve problems.
According to IDC's 2019 manufacturing predictions, 60% of floor workers will be working alongside at least one of these automated technologies. This has significant implications for manufacturers, whose workers may see these innovations as a threat to their jobs at the same time companies need those workers to learn, use and innovate with these tech tools.
Going Global
Location matters less than ever before as global manufacturers, armed with powerful collaboration tools driven by complex Enterprise Resource Planning (ERP) systems, can now build powerful global supply networks. Information, data and parts or products can be moved from one location to another more quickly and cheaper than ever before.
These global supply networks, bolstered by real-time sharing of logistics and data, let companies ship and source products from and to virtually anywhere in the world. An ERP system centralizes data associated with inventory management, inventory control, production processes and the supply chain at large for a holistic view of operations.
Manufacturers can leverage these tools to forge new global partnerships. Industry-specific ERP software helps drive these partnerships by integrating business processes and data, allowing for better coordination and management of operations among far-flung partners.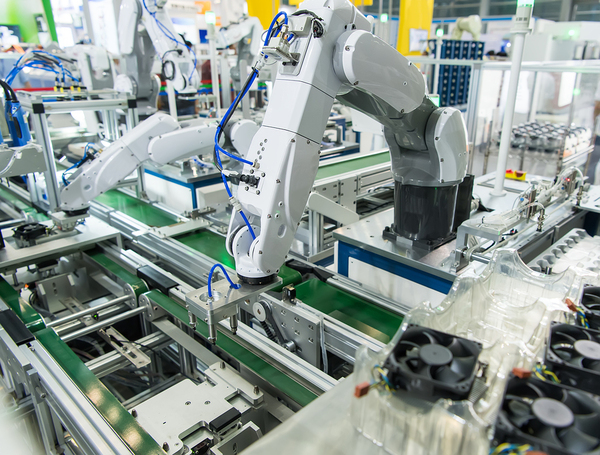 Digital Drive
Digital transformation is seemingly boundless today. Traditional digital transformation opportunities will continue to manifest in 2021, including the ability to reduce costs, improve efficiency and drive innovation.
Today, the abundance and potential of digital technologies are beginning to shift manufacturing to an "as a service" sector. This change is driven in large part by the growth of the industrial Internet of Things (IIoT), which is putting connected objects in the manufacturing plant and in finished goods.
IIoT allows companies to develop, create and sell products in a rich market-informed context, drawing on data and interactions from customers to spur innovation. In addition, manufacturers are entering new markets as they unlock the potential of the collected data to provide new products and services that provide valuable new offerings to customers.
These information-based products and services are creating new business models for manufacturers that embrace the new technologies to the core. Manufacturers can become the disruptors when they act quickly, as opposed to losing market share to other disruptive players.
At NexTec, we believe the right ERP implementation partner makes all the difference. We work closely with manufacturers to identify their needs and select a solution that will allow them to pivot operations and integrate new technologies as they become available. To learn more about NexTec's services and how our ERP solutions help manufacturers future-proof their businesses, reach out to us. We'd love to chat.