Traceability and Product Recall
Traceability and Product Recall
Having the ability to trace products back and forth through the supply chain helps ensure compliance and mitigate the risk of a recall. If a recall should occur, integrated software tracks product at the lot and serial level and can help execute a full recall in minutes.
Designate a recall based on a customer complaint and log all accompanying information so critical recall data is accessible to employees and auditors
Quickly establish which products may be contaminated, how many were produced and where those products were shipped
Generate notification letters to distributors and retailers and create detailed paper trails for compliance purposes
Beginner's Guide to ERP: Manufacturing
Learn which features and functionality to look for in an ERP and how to go about choosing the right solution for your manufacturing business.
Features of Product Recall and Traceability Software
Full Traceability
Maximize quality control by tracking products, materials and ingredients throughout the supply chain.
Effective Mock Recalls
Perform mock recalls to comply with large-scale customer requirements and to test the effectiveness of traceability processes.
Comprehensive Product Holds
Prevent suspect items from being allocated to a job, invoiced or shipped until an investigation is complete.
We expected a customer-centric, customer-responsive attitude and way of doing business and NexTec has been that and more.
Solutions for All Your Business Needs
Growing businesses need the right tools to manage operational complexities and costly inefficiencies. Learn how NexTec can help you find a solution for your company's unique needs.
Accounting and Finance
Cloud ERP
Project Accounting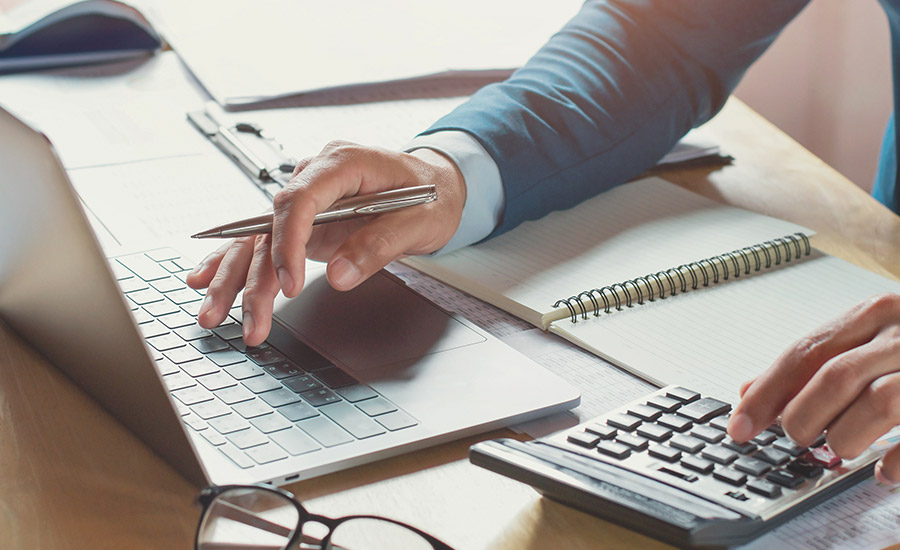 Project Accounting, Job Costing, Time and Billing
Compliance and Governance
Compliance and Governance
Distribution
Distribution, Inventory, Supply Chain and Warehouse
Field Services Management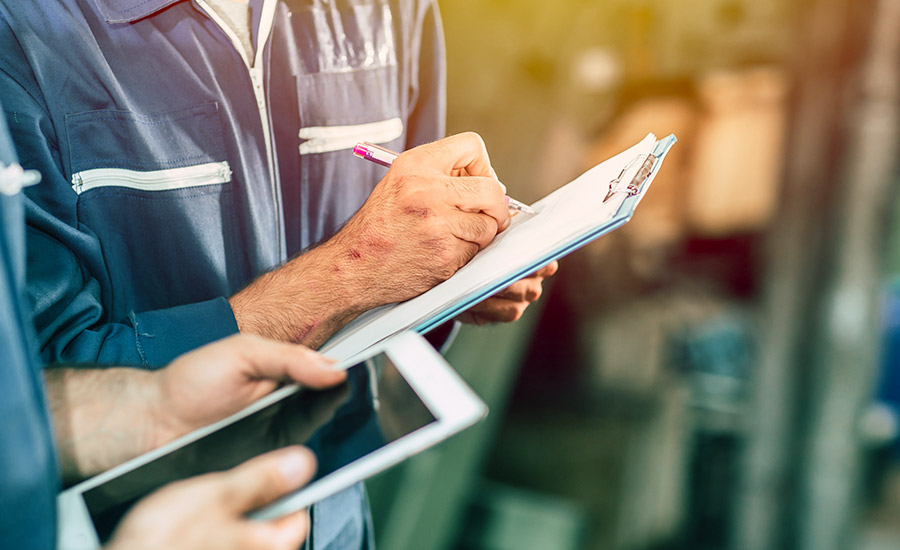 Field Services Management
Integrations with Other Applications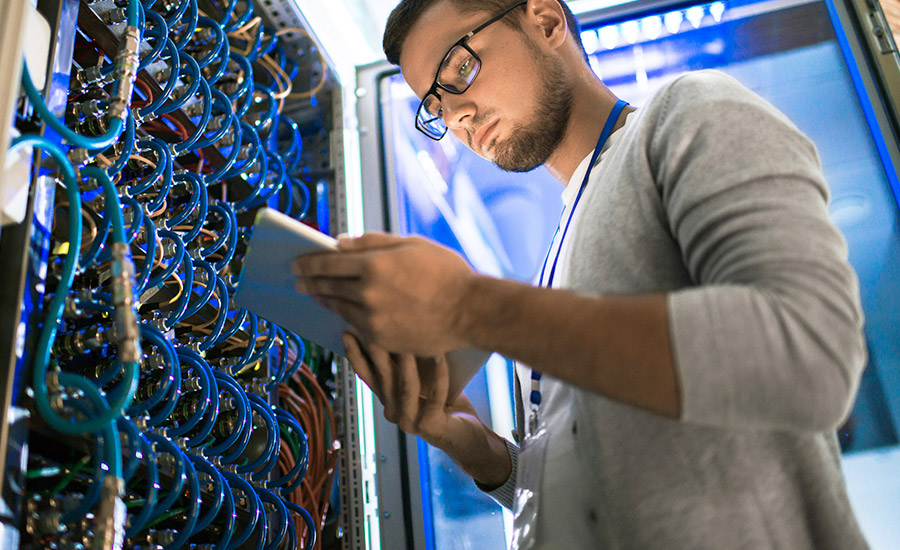 Integrations with Other Applications
Manufacturing, Production and Operations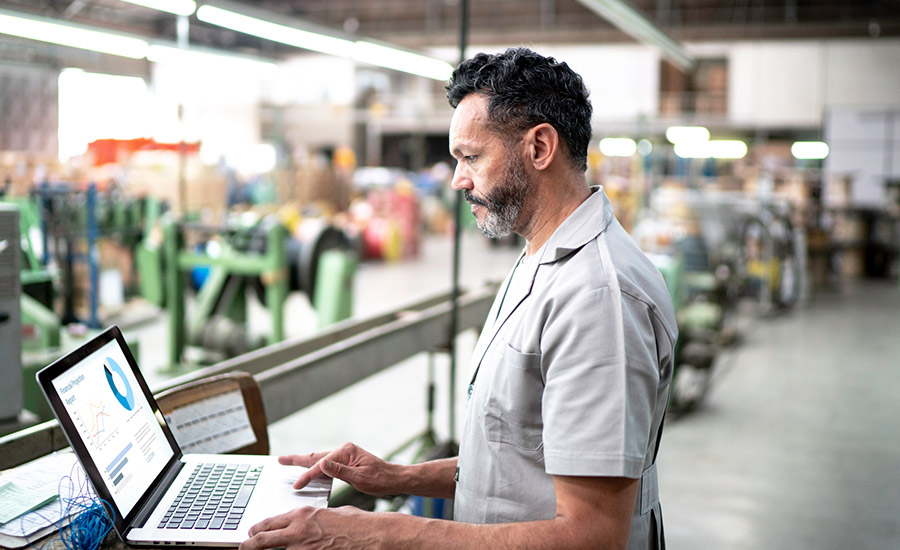 Manufacturing, Production and Operations
Mobile Access
Reporting, Dashboards and BI
Reporting, Dashboards and BI
Sales, Marketing and CRM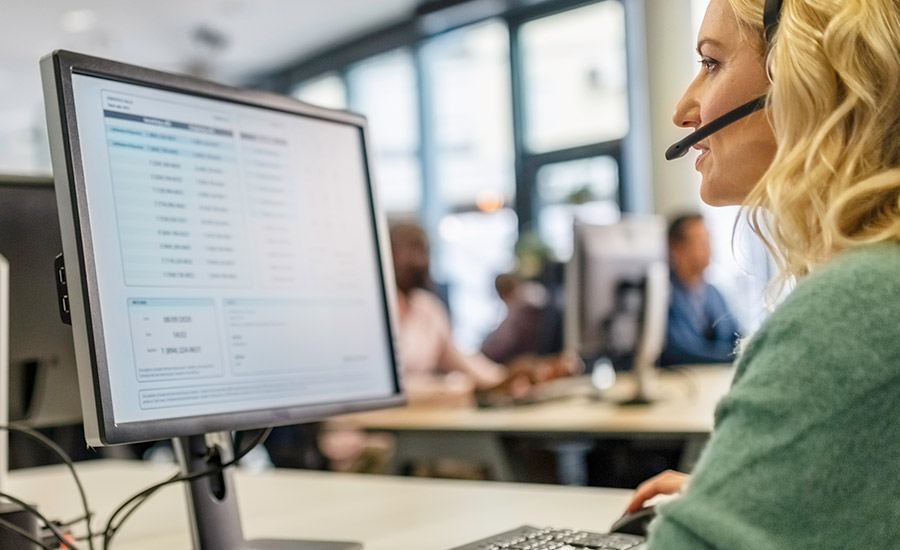 Traceability and Product Recall Readiness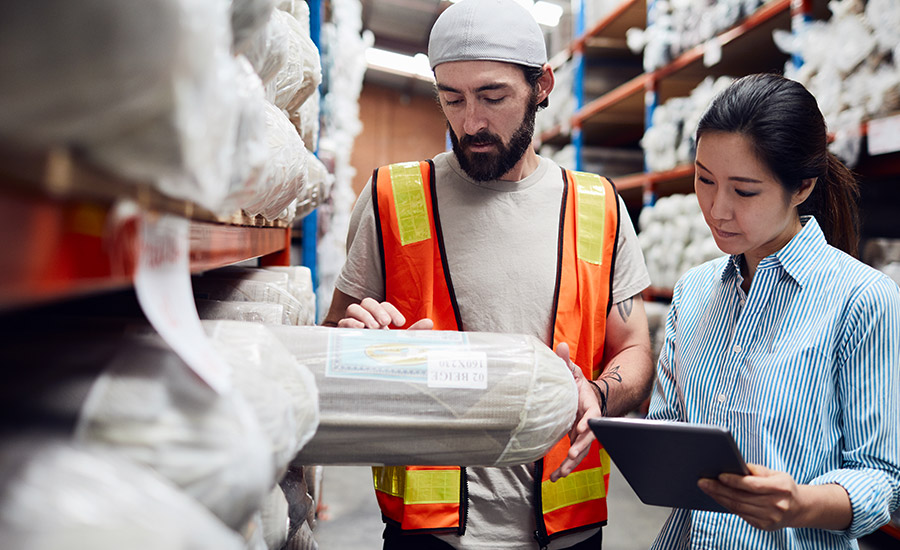 Traceability and Product Recall Readiness