Beginner's Guide to ERP for Manufacturers
Growing businesses require sophisticated tools to streamline operations and increase productivity, effectiveness and profitability.
Enterprise Resource Planning (ERP) software brings all your core business processes into a centralized database, connecting every aspect of your business into one single system. With access to company-wide data and a 360-degree view of your operations, you can make better, more accurate decisions for your growing business.
In this guide, you'll learn:
The challenges facing the manufacturing industry
The benefits of a well-designed ERP solution
The core features of a manufacturing-specific ERP
How to go about choosing the right software for your business
Download our guide now to learn how ERP software will help you make your operations more efficient and effective.
The success of our systems is really about NexTec. We've been really happy with their service. They are continually growing their technical and project management ability, and are very responsive to our needs.
Companies that Trust NexTec Group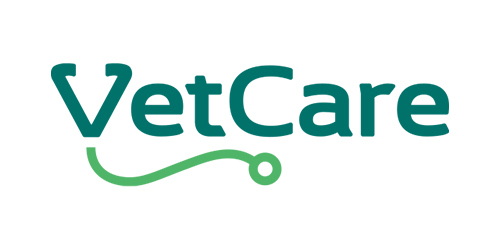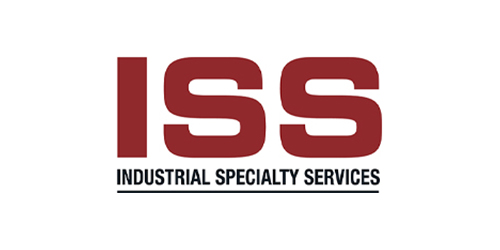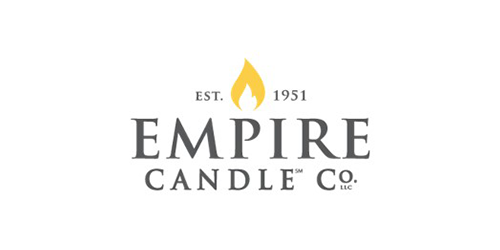 NexTec are an award-winning business consultancy with extensive experience in the medical supplies and devices industry. They understand the unique challenges facing the industry and help businesses make informed decisions to solve them. NexTec's 200-strong consulting team are experts in implementing the Acumatica solution and provide the support needed to leverage the investment and maximize ROI.