As one of the most-regulated industries, chemical manufacturing faces unique challenges. The success of chemical manufacturers and distributors depends on the ability to continuously reduce operating costs and improve delivery management — while at the same time ensuring traceability and adherence to regulations.
The fluid nature of the industry requires companies to be nimble and flexible while scaling your production to fluctuating markets and managing skyrocketing costs. It's essential to ensure that processes and systems don't operate in silos and that every aspect of operations, from supply chain to customer service, is integrated and optimized.
Features for the Chemical Manufacturing Industry
Complete Formula and Recipe Management
Complete Formula and Recipe Management
Manage infinite-level formulas, including ingredients and intermediates used in multiple products
Batches can be scaled based on defined sizes, while each product can include global and facility-specific formulas
Rapidly access and make changes en masse to all products through specific ingredients, intermediaries and nested formulas.
Enhanced Tracking
Accurately track all products in transit through warehouse arrival with complete forward and backward traceability, from manufacturing processes and ingredients to finished goods, and in reverse
Manage broker fees for international shipments, ocean freight, terminal handling fees and Certificates of Analysis
Meet Quality Controls Demands
Ensure consistent product quality between runs and enact precise tracking of product quality, shelf life and expiration dates to meet compliance and customer requirements
Automatically identify and initiate corrective action on products that require inspections or fail QC
Efficient Compliance Process
Efficient Compliance Process
Easily monitor and audit quality controls and stay compliant with FDA, OSHA and other government regulations
Simplify report generation from ingredients and components to finished products with historical transactions going back multiple years
Process-specific Functionality
Process-specific Functionality
Ensure complex, multi-level controls are in place for formula tracking system, unit of measure conversions, materials planning, shelf-life management and product packaging
Innovated R&D
Improve your R&D team's ability to innovate and develop new products and respond to customer and regulator demands to deliver greener products
Provide the ability to automatically reformulate with greener substitutes while considering targeted costs and physical property values
Reduced Risks and Errors
Provide safer working conditions, reduce accidents and lower the risk of working with chemicals
Associate HMIS and WHMIS values with formulas and automatically generate safety data sheets for multiple levels, from formulas and batches to sales orders
We give NexTec a lot of credit for the success of this project — the chemistry just worked.
Solutions for All Your Business Needs
Growing businesses need the right tools to manage operational complexities and costly inefficiencies. Learn how NexTec can help you find a solution for your company's unique needs.
Accounting and Finance
Cloud ERP
Project Accounting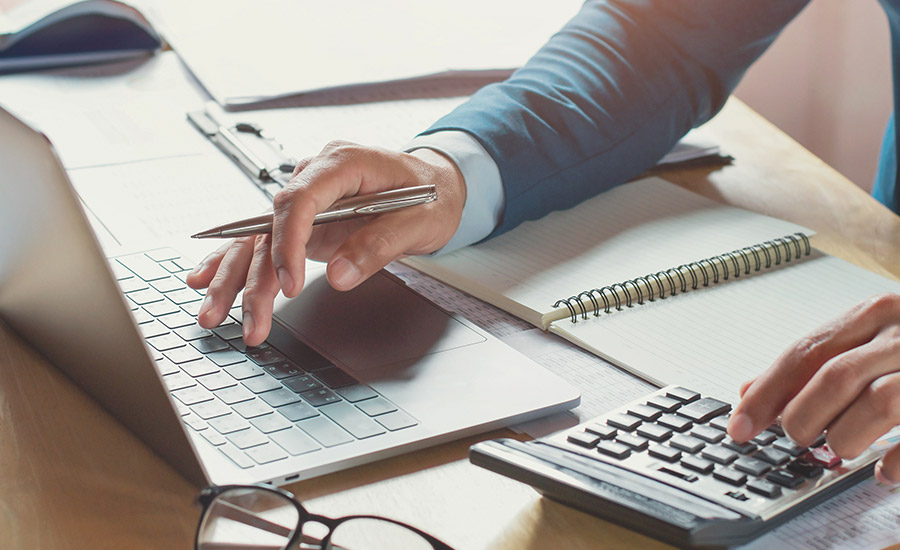 Project Accounting, Job Costing, Time and Billing
Compliance and Governance
Compliance and Governance
Distribution
Distribution, Inventory, Supply Chain and Warehouse
Field Services Management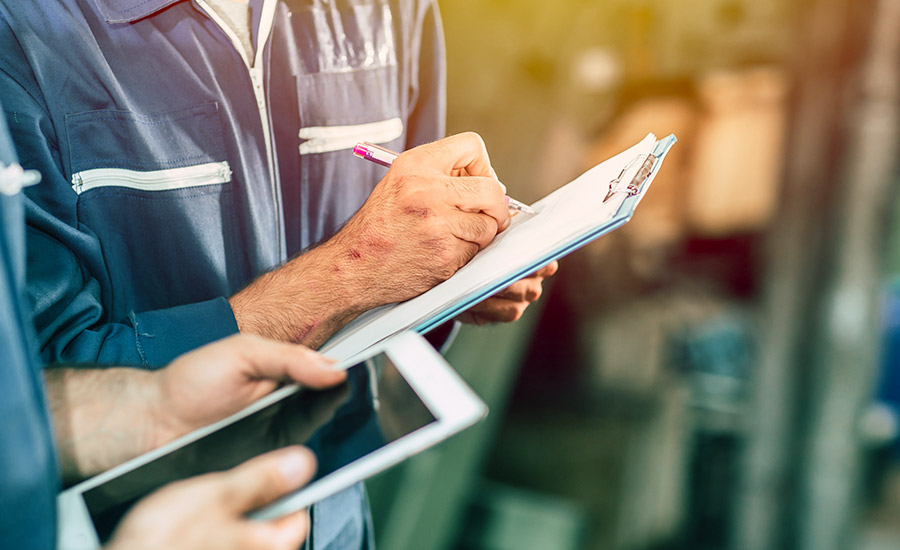 Field Services Management
Integrations with Other Applications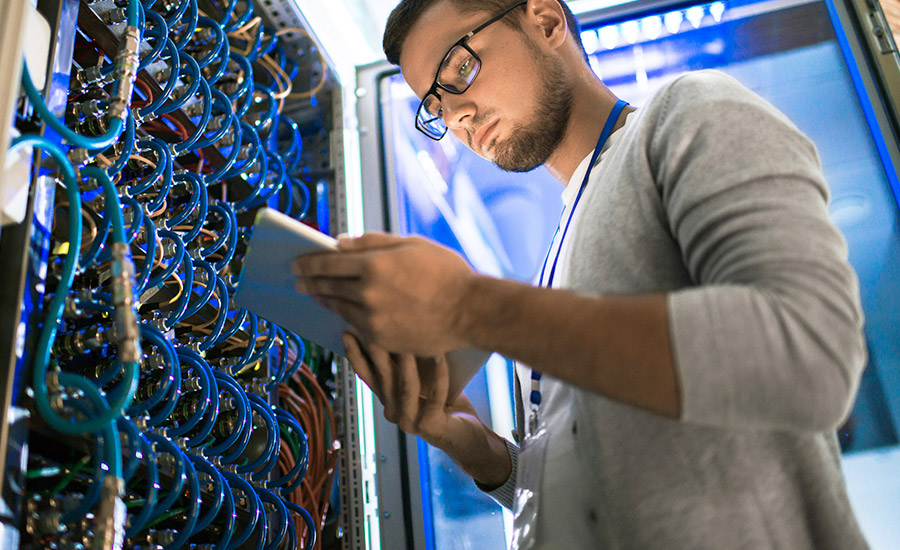 Integrations with Other Applications
Manufacturing, Production and Operations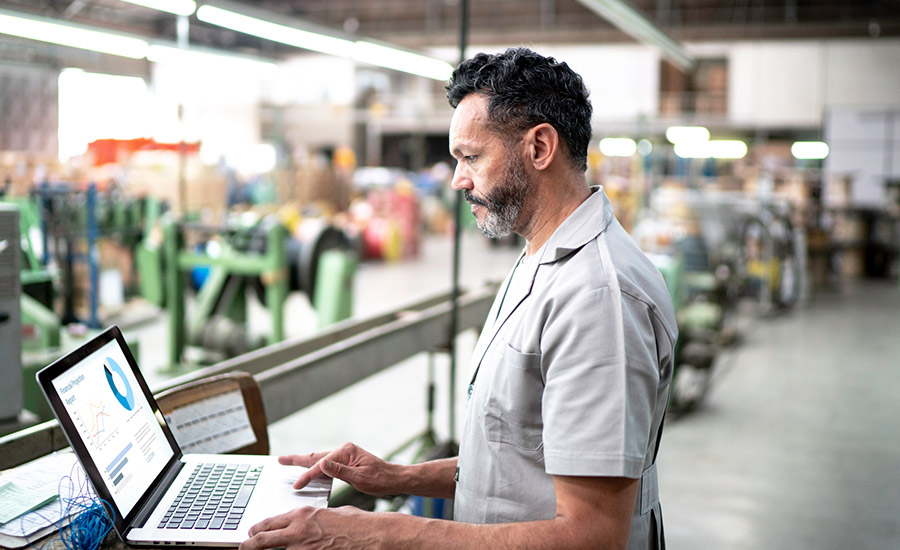 Manufacturing, Production and Operations
Mobile Access
Reporting, Dashboards and BI
Reporting, Dashboards and BI
Sales, Marketing and CRM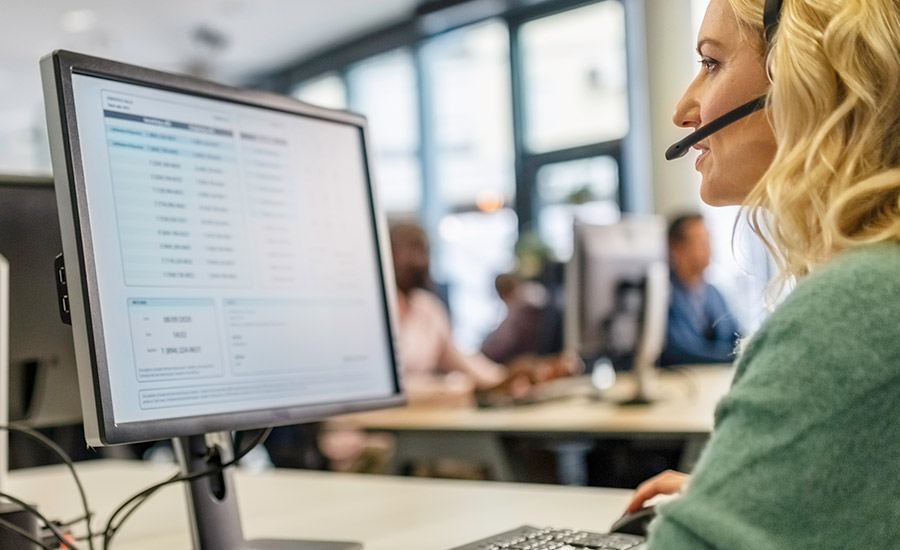 Traceability and Product Recall Readiness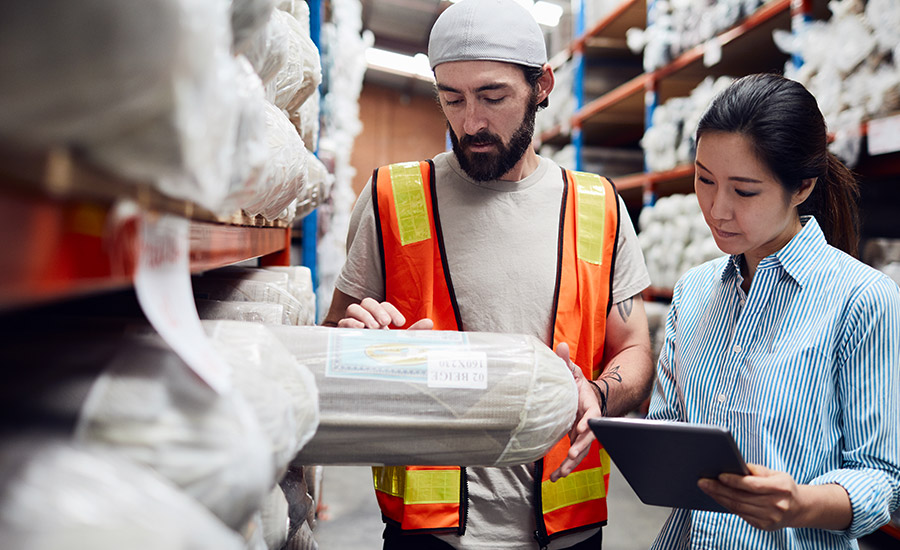 Traceability and Product Recall Readiness