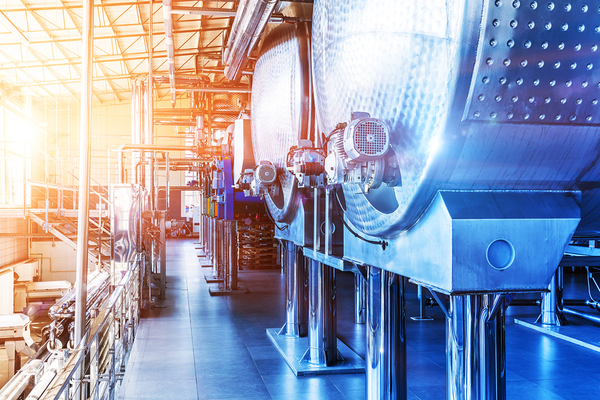 Customer relationship management (CRM) solutions have been around a long time, but many companies in the chemical sector don't realize the value of CRMs to building customer loyalty and growth.
Imagine the possibilities when chemical companies integrate their CRM and enterprise resource planning (ERP) solutions. The potential for better customer interactions, enhanced communications and better sales is off the charts.
Here's how a CRM can help your chemical industry ERP deliver better results.
The chemical industry in 2019
Chemical companies today face a changing competitive landscape that requires innovative thinking to stay ahead. Among the core challenges are margin pressure and customer expectations.
Competitive pricing pressure means companies need to do whatever they can to improve operational efficiency. That's a core function of ERP solutions, which are designed to provide transparency and insights into operations that result in better processes.
Customers want timely communication, instant responses and real-time access to information on orders, deliveries and availability. Excellent customer service today means having a holistic understanding of all interactions, from payment histories, meeting outcomes, responses to marketing pitches and order histories. ERP and CRM solutions together offer companies the fullest picture of their customers.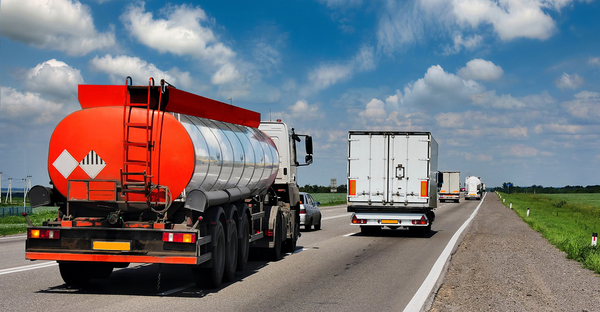 Benefits of integration
ERP solutions are designed to manage core business functions, including finance, operations, warehouse, inventory and human resources. CRM products are focused on customer data, including contacts, interactions, meetings and help requests.
Today, using these two systems in vacuum is a lost opportunity for the chemical industry.
Data is an increasingly commodified asset. As chemical companies collect and store more information about products and customers, they can use that information to improve efficiency, attract and retain customers and achieve better business outcomes. Here's a closer look at some of the advantages to CRM and ERP integration:
Better business development. Bringing together data from both solutions provides businesses with stronger insights. Focus on existing customers by analyzing their sales and customer service histories, comparing them to similar customers and providing customized and personalized solutions. Understanding their needs and pain points helps you retain customers through better collaboration.
Improved processes. With a single source of data for sales, promotions, production, finances, inventory and distribution, chemical companies can be more responsive and efficient on tasks ranging from product ordering to compliance tracking to production scheduling.
Robust customer valuation. Understand the lifetime value of each customer via consolidated dashboards and metrics pulling information from CRM and ERP solutions. Use this information to create real-time profitability analyses and ROI metrics. These tools let you identify your most valuable customers, develop retention strategies for those customers and target future customers with the same attributes.
Enhanced automation. Both CRM and ERP tout the power of automation. Integrating the solutions allows for improved automation, especially when it comes to customer interactions. Provide enhanced responsiveness, more detailed information in real time, and accurate interactions with customers.
How to integrate
Partner with the right company to leverage the capabilities of these powerful solutions. At NexTec, we help chemical companies select and implement ERP and CRM solutions. We develop seamless integration solutions that let companies maximize their investments and remain competitive. Contact us to learn more about how to get the most out of your ERP and CRM.
Additional chemical industry resources
Data as a value creation tool in chemicals: How your ERP can help
How the right ERP can address 2019 challenges in chemicals industry
Regulatory compliance is easier with chemical industry ERP software