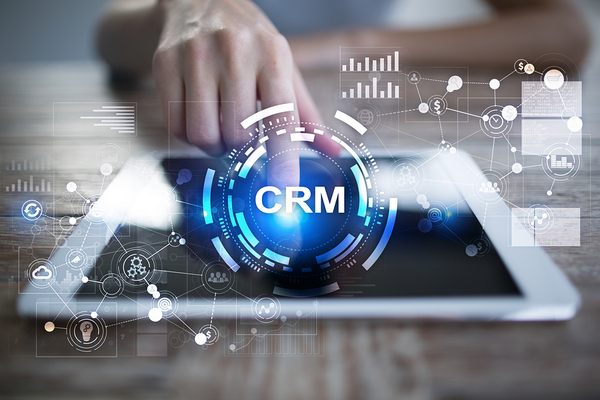 Companies are discovering the power of integrating their enterprise resource planning (ERP) with Salesforce, a market leader in customer relationship management (CRM) solutions.
Knowing how to leverage the capabilities of an enterprise resource planning solution and Salesforce can deliver great advantages to organizations that seize the opportunity. Here are a few reasons why Salesforce-ERP integration will be key in 2019.
Salesforce makes big splash
In 2018, Salesforce made its largest-ever acquisition, paying $6.5 billion for MuleSoft, an integration-software maker. The sale was hailed as one that would lead to more Salesforce-ERP integrations in 2019.
While that is likely to remain the case, the sale also positions Salesforce as the market leader in shifting companies from customer relationships to customer experiences.
"Companies need more and more visibility into everything that has to do with the customer," said Uri Sarid, chief technology officer of MuleSoft, recently. "But you don't have to consolidate all of the data in one place. That's what's changed."
Salesforce is now positioned to reduce complexity when it comes to integrating with ERPs. One of the greatest challenges facing IT leaders grappling with integration is moving and using data. Data warehouses and middleware have been common solutions but Salesforce, with integrated MuleSoft capabilities, can be a game-changer.
With less data manipulation, a Salesforce integration with enterprise resource planning software solves a lot of the issues that have been major barriers in the past, including:
Complex integration functionality
Lack of user self-service ability
Reliance on third-party applications and services
IT staff time committed to jury-rigging solutions
Salesforce will be able to "reach into" another application, such as your ERP solution, pull in the necessary data, and use it in tandem with Salesforce functionality. Users will have more information at hand to make better decisions while engaging with customers and prospects.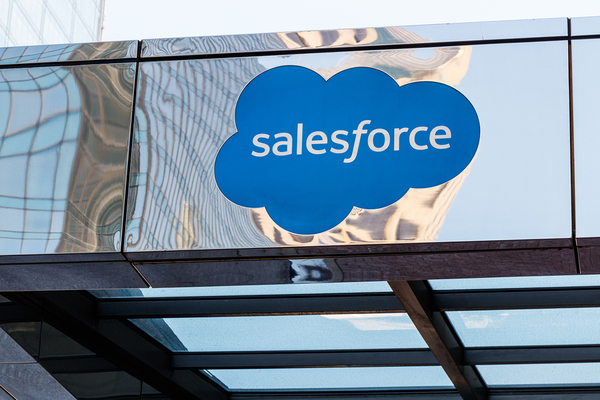 Moving to customer experience
Customers today, whether businesses or consumers, expect companies to have a full understanding of their relationship. Salesforce, which made its mark providing deeper insights for marketing and sales professionals, needs to pivot to deliver the data that provides a 360-degree understanding of customers.
Customer experience – CX in the marketing parlance – is critical for customer retention. It's also important as customers engage with brands in multiple ways – in-person retail experiences, mobile interactions and website and email engagement.
At its annual Dreamforce conference, Salesforce unveiled the first move towards better CX – Customer 360. The new service integrates customer data across clouds and uses data from multiple systems to deliver a complete picture of activity with sales, marketing and service teams.
Optimizing integrations
No matter what the future holds, there are fundamental steps businesses need to take when it comes to integrating a CRM and ERP. They include:
Process mapping to understand how data will be used and accessed by the different systems
Field mapping to align data seamlessly across systems
Data integrity to ensure that the information being shared is good, reliable and accurate
Finding the right partner
NexTec is a leader in system integrations, including Salesforce and ERP. Our teams have deep experience with Salesforce and multiple ERP vendors and products. We help to develop and deploy integration models that maximize the value of each tool.
Contact us to learn more about how NexTec can help leverage your Salesforce and ERP investments.