Distribution and Supply Chain
Distribution and Supply Chain
Today's distribution businesses face ongoing challenges from all sides. With customer expectations higher than ever, an increasingly complex network of suppliers and increased competition, companies need to embrace a robust and flexible system that can manage finance, operations, supply chain, distribution and more all in one place. With modern, integrated software, you can automate processes, reduce errors and increase productivity in purchasing, order fulfillment, inventory tracking and customer support.
Manage Your Purchase Orders
Watch how Acumatica's powerful distribution capabilities allow you to manage your purchase orders, sales orders and inventory.
Features for the Distribution Industry
Slide
Balance Stock Levels and Avoid Shortages
A distribution-focused ERP solution can give your business the ability to balance stock levels and take control of inventory and ordering so that you can meet the needs of your company and its customers without overstocking.
Slide
Get a Clear Picture of Your Inventory
Consistently see your inventory across multiple warehouses to keep track of product lots, quantities and movements. Get a real-time picture of what you have on hand to provide quicker customer service, increasing satisfaction and improving your status as a reliable distributor.
Slide
Minimize Redundancy and Labor Costs
Automate your finances and operations to provide your staff with freedom to work on more meaningful tasks. With powerful and fast integration, you can get a 360-degree picture of your business and make smarter decisions.
Slide
Determine real-time profitability by warehouse, product line, location or business unit. Use real-time information to control costs across the entire supply and distribution chain.
Slide
Eliminate delays through automated sales order processing and shipping order generation. Set rules to manage multiple warehouses, returns, credit limits, drop shipments and more.
Slide
Leverage Business Intelligence to Unlock the Power of Your Data
Real-time intelligence enables you to know how changes could impact your business. See your business in real time, slice and dice information how you see fit and present it in a way that benefits everyone in your organization.
Distribution and Supply Chain Capabilities
Solutions for All Your Business Needs
Growing businesses need the right tools to manage operational complexities and costly inefficiencies. Learn how NexTec can help you find a solution for your company's unique needs.
Accounting and Finance
Cloud ERP
Project Accounting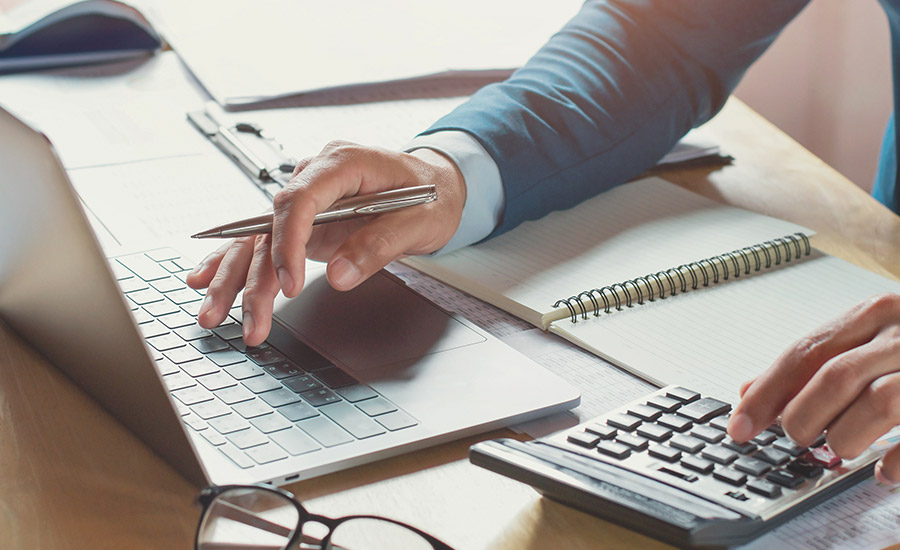 Project Accounting, Job Costing, Time and Billing
Compliance and Governance
Compliance and Governance
Distribution
Distribution, Inventory, Supply Chain and Warehouse
Field Services Management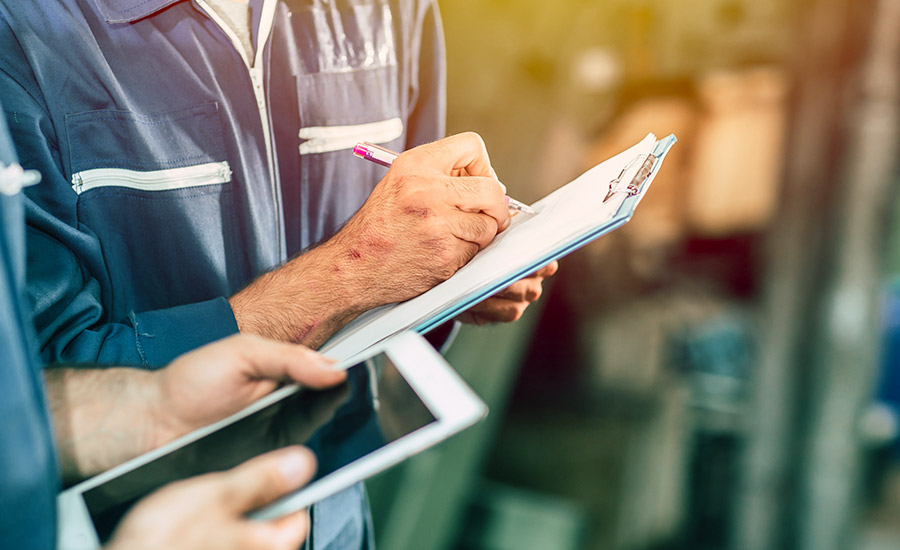 Field Services Management
Integrations with Other Applications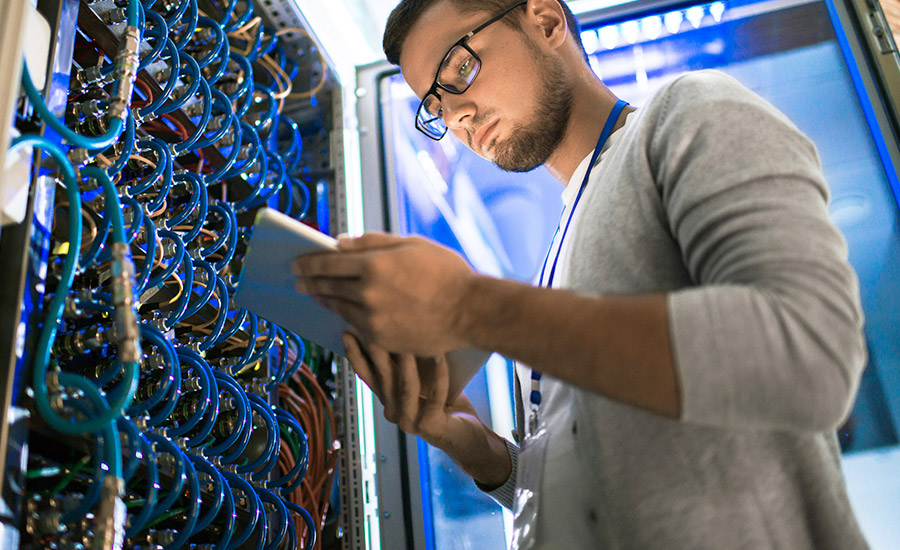 Integrations with Other Applications
Manufacturing, Production and Operations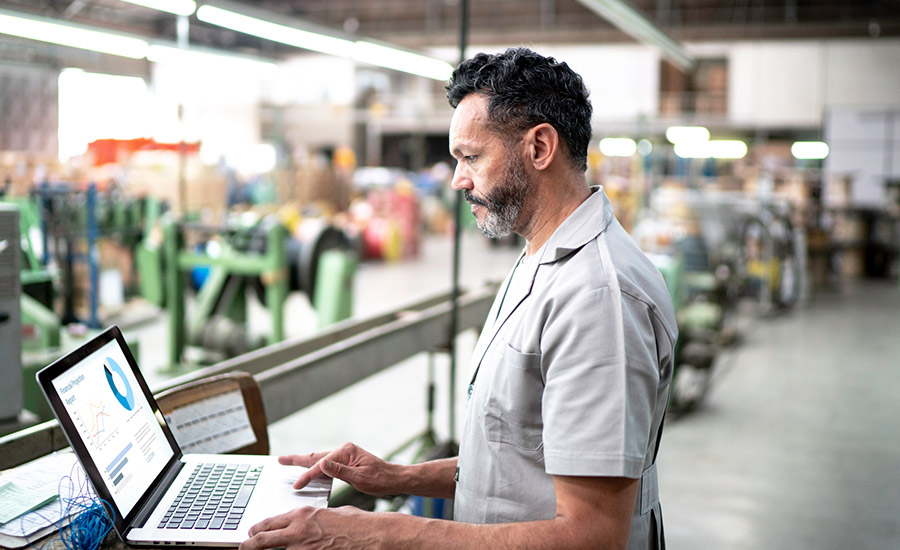 Manufacturing, Production and Operations
Mobile Access
Reporting, Dashboards and BI
Reporting, Dashboards and BI
Sales, Marketing and CRM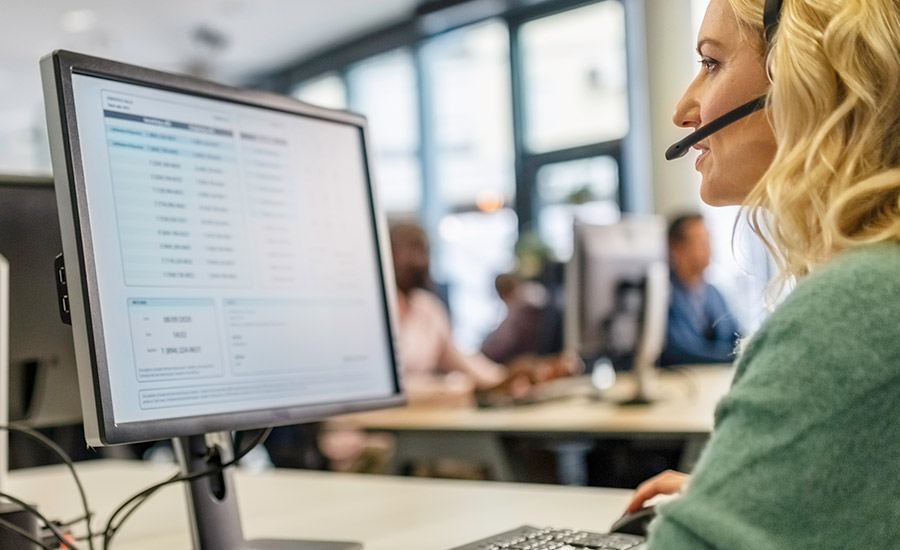 Traceability and Product Recall Readiness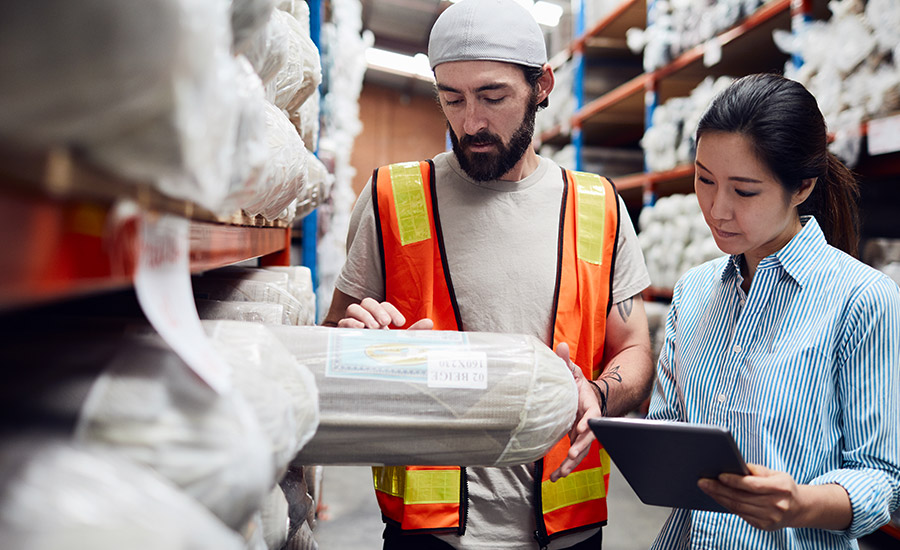 Traceability and Product Recall Readiness