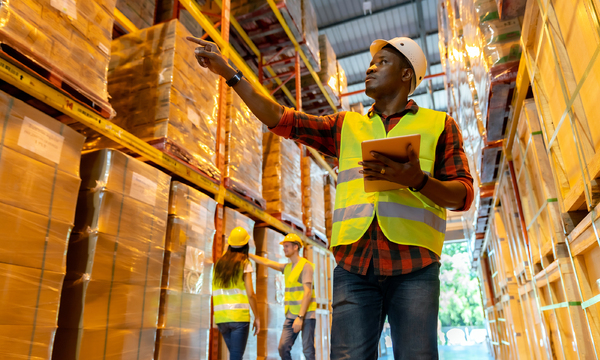 With the supply chain turned on its head, many distributors are trying to find ways to go back to business as usual, but longer, unpredictable delivery times slow down incoming shipments and the entire process of receiving, organizing, and distributing goods to clients.
The challenges are multiplied by a complex supplier network, each supplier facing its own unique challenges with their supply chains.
There isn't much that distributors can do about playing the waiting game with suppliers. But the good news is that distributors can find cost-savings internally. Now is the time to streamline efficiencies in inventory tracking, order fulfillment, and labor management.
Let's explore a few of the productivity-boosting benefits of ERP that can help distributors compensate for supply chain delays.
Take control of inventory and ordering
With a modern ERP (Enterprise Resource Planning) system, distributors can keep track of inventory in real-time and make smarter ordering decisions. You can set low-level alerts that notify you when it's time to reorder so you can get ahead of the game and keep your clients' most in-demand products in stock. A top-notch ERP can also help you prevent over-ordering that takes up valuable warehouse space for products you don't need.
Reduce delays in order fulfillment
ERP systems can automate order fulfillment activities that were once performed manually to save time and money and prevent costly errors. From processing orders to invoicing customers, companies can set up their own rules to manage everything from credits and returns, drop shipping, and even orders that involve multiple warehouses.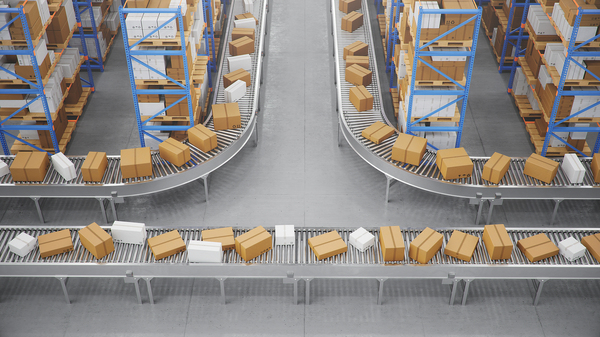 Automate processes and save money
ERP helps distributors automate tasks and eliminates some of the manual activities performed in a distribution warehouse, which can reduce labor costs. ERP's real-time data access can further minimize redundancy, ensuring each employee is focused on value-adding activities and not handling tasks that have already been completed. Automation also frees up labor hours so your staff can focus on higher-level tasks.
Unify systems for growth and innovation
One of ERP's inherent benefits is uniting various business systems and functions that once operated in silos. For example, accounting, inventory, operations, and supplier management can be integrated into a single platform that gives you a holistic view of your operations. You can see the data in real-time and learn what you can do to get more efficiency out of your distribution process and maximize profit and productivity.
How Acumatica and NexTec is bringing productivity back to wholesale distribution
Acumatica Cloud ERP – Distribution Edition streamlines your distribution processes and helps manage inventory levels, sales ordering, pricing, shipping, sourcing, and billing. All your information is in one secure location. Because it lives in the Cloud, Acumatica gives you and your team anytime, anywhere access from any device to ensure flexibility, efficiency, and continuity of operations. With accurate, real-time data at your fingertips, issues can be identified early and addressed quickly.
As a gold-certified Acumatica implementation partner, NexTec Group can get your distribution or wholesale business up and running quickly, so that you can be productive and on the road to success, even during a pandemic.
Discover how ERP is closing the gaps in supply chain inefficiency. Take the Acumatica software tour.