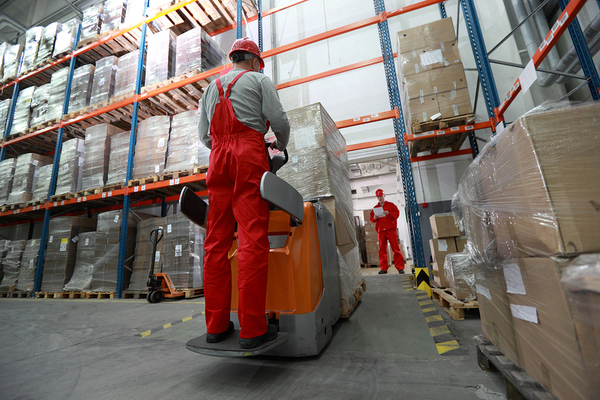 The ongoing COVID-19 pandemic has disrupted manufacturing companies across industrial sectors. As the crisis shows no signs of easing soon, businesses are beginning to grapple with significant supply chain management issues.
The prevailing challenges and disruptions are reinforcing the value of using enterprise resource planning (ERP) solutions to help mitigate supply chain issues. Here is a look at the common manufacturing supply chain problems from COVID-19 (+ best practices).
The scope of concern with supply chains
A survey by the Institute for Supply Management in mid-March highlighted the concerns companies have about the risk to supply chains. Among the findings:
Nearly 75 percent of companies surveyed reported some supply chain disruptions due to the pandemic
16 percent reported needing to adjust revenue projections by an average of 5.6 percent
57 percent reported longer lead times from Chinese suppliers, with lead times double compared to 2019
Companies are predicting more severe supply chain disruptions beginning the second quarter of 2020
44 percent of respondents have no plan to address supply chain disruptions from China
Building supply chain resilience
Recent global supply chain disruptions have prompted industries to rethink their approaches to inventory management. The popular phrase for this is "building supply chain resilience." Such supply chain models have the following attributes:
Forecasting to detect early warning signs of supply chain disruptions and prompt responses to shift production and sourcing accordingly
A diversified supplier base
Contingency plans to use backup suppliers
Understanding your suppliers' supply chains and identifying issues in those second- and third-degree sources
"Unfortunately, with something like COVID-19, an epidemic that is affecting large swaths of the world and threatening to turn into a pandemic, even the best-laid contingency plans may prove inadequate," noted Goker Aydin of the Johns Hopkins University Carey Business School in a recent article.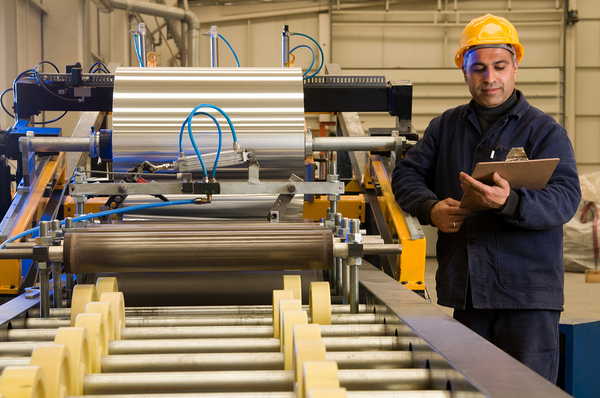 How ERP solutions help reduce the risk
Manufacturing ERP software helps manufacturers address supply chain risks with tools that allow for better collaboration, insights and integration with suppliers and partners.
With the Acumatica Cloud ERP, for example, your business can leverage an integrated inventory management solution. Here are some of the core benefits and features of the Acumatica Cloud ERP solutions:
Real-Time Visibility. Improve decision-making and customer service with real-time insights into available inventory, goods in transit, inventory costs and reorder quantities. These tools help reduce held inventory and optimize quoting and fulfillment
Automated Procurement. Identify the right times to reorder and eliminate manual inventory tracking with streamlined supply chain management tools. Customize your data fields, generate predictive forecasts and access real-time reports for deeper insights into your supply chain
Stock Traceability. Acumatica Cloud ERP provides inventory traceability at every stage with tracking based on lot and serial numbers. Granular features allow for subcategories and details such as location data and expiration dates to improve efficiency and reduce waste
Reduced Order Times. Automated sales order processing reduces delays and allows for rules-based management of multiple warehouse sites, returns and purchasing
Inventory Accounting. Avoid financial errors by connecting your inventory and accounting processes, with updated transactional records and on-demand documentation
Single Source of Data. With one source of information, you eliminate data silos and reentry of information, leading to fewer mistakes and better collaboration across the enterprise.
NexTec helps your manufacturing company select the right ERP and business software. Find out how Acumatica stacks up against the leading systems on the market in this free report.