Compliance and Governance
Compliance and Governance
Staying on top of new and evolving regulations can be difficult and time-consuming.  Fortunately, an ERP solution can help your business adhere to changing rules and regulations while reducing the time spent managing each step of your operations and minimizing the potential for error.  
Program alerts and notifications keep users aware of upcoming regulatory deadlines or issues that need tackling
Retain meticulous records of regulatory processes to make audits easier and more efficient
Track compliance performance with robust analytics and reporting dashboards
Customer Story: TissueTech
Life sciences companies are highly regulated. Learn how TissueTech, a leader in innovative life science technology, can track and monitor materials from receipt to production and shipment.
Features of Compliance and Governance Software
Streamline Compliance Tracking
Stay on top of all rules, regulations and restrictions with tools to help improve compliance management.
Reduce Regulatory Costs
Automate compliance tracking and management to reduce the burden and costs associated with audit processes.
End-to-End Traceability
Track products through each stage of the supply chain to ensure they meet strict quality control measures.
Solutions for All Your Business Needs
Growing businesses need the right tools to manage operational complexities and costly inefficiencies. Learn how NexTec can help you find a solution for your company's unique needs.
Accounting and Finance
Cloud ERP
Project Accounting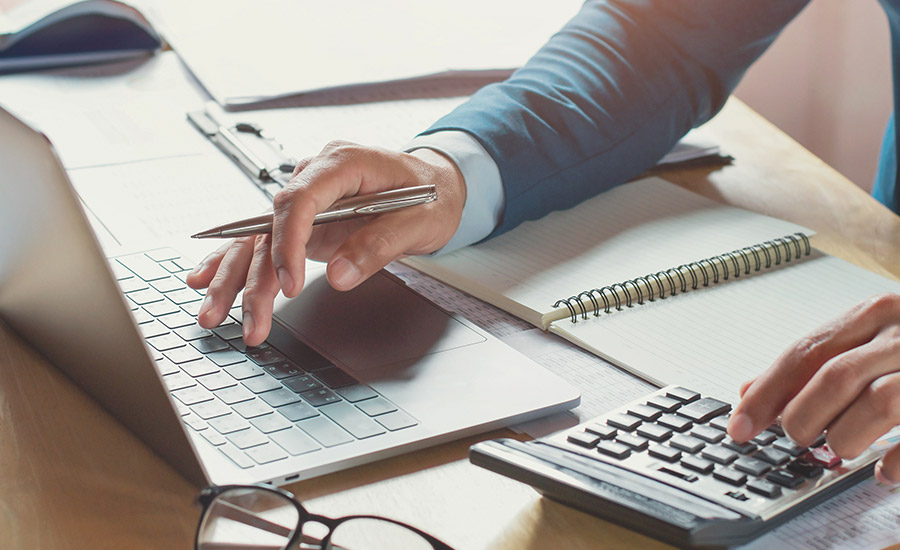 Project Accounting, Job Costing, Time and Billing
Compliance and Governance
Compliance and Governance
Distribution
Distribution, Inventory, Supply Chain and Warehouse
Field Services Management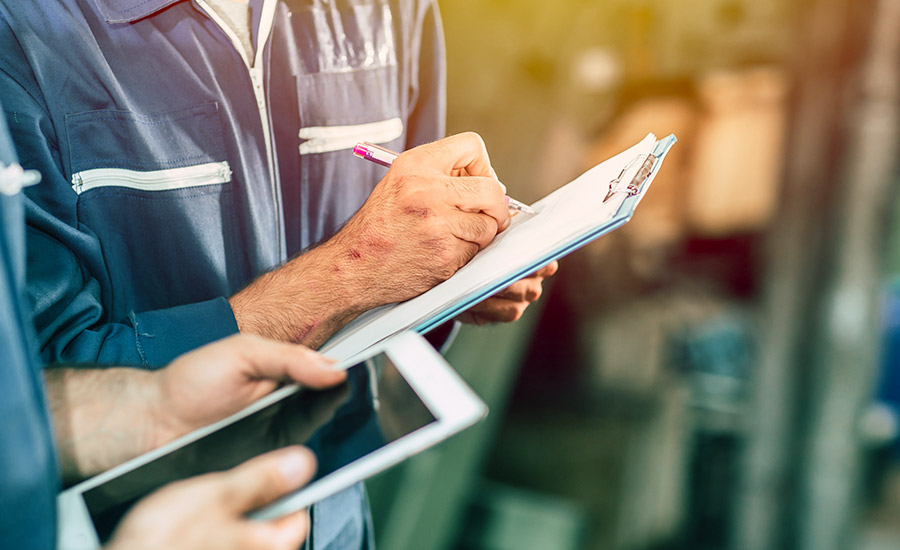 Field Services Management
Integrations with Other Applications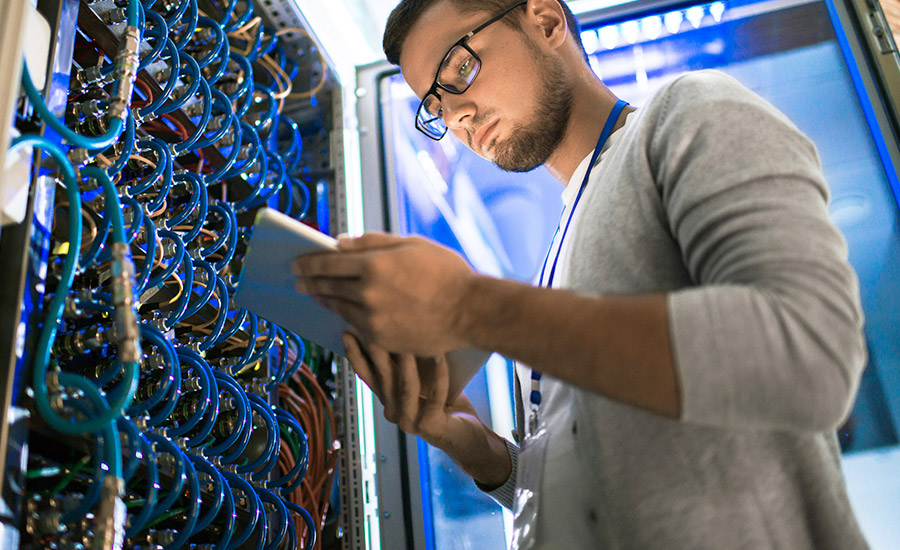 Integrations with Other Applications
Manufacturing, Production and Operations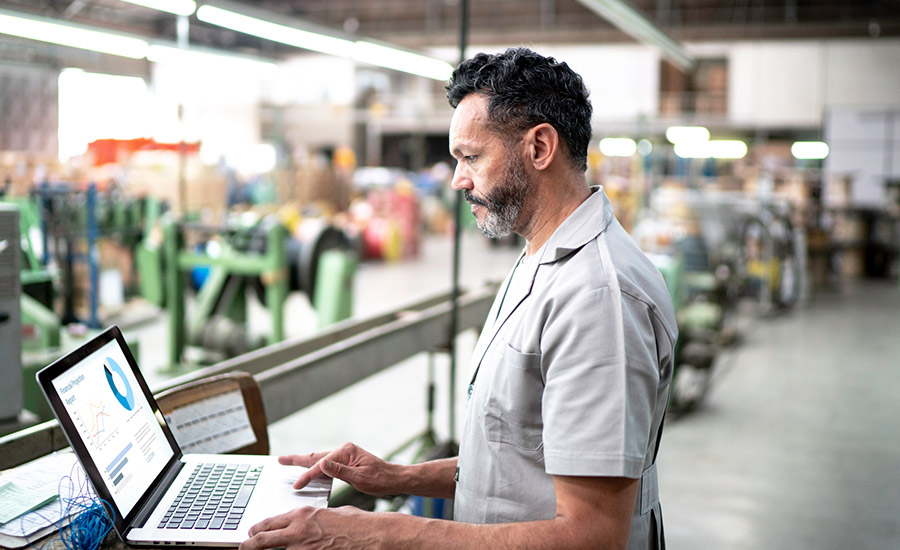 Manufacturing, Production and Operations
Mobile Access
Reporting, Dashboards and BI
Reporting, Dashboards and BI
Sales, Marketing and CRM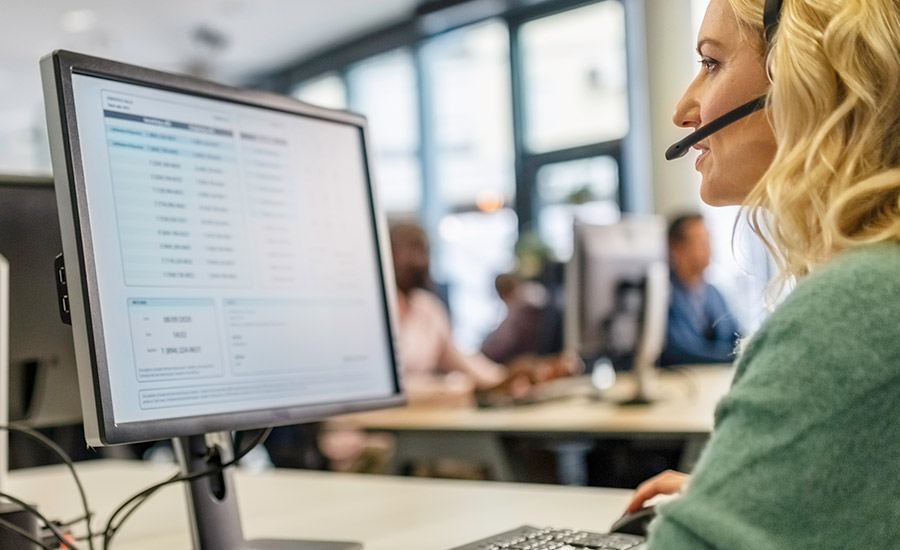 Traceability and Product Recall Readiness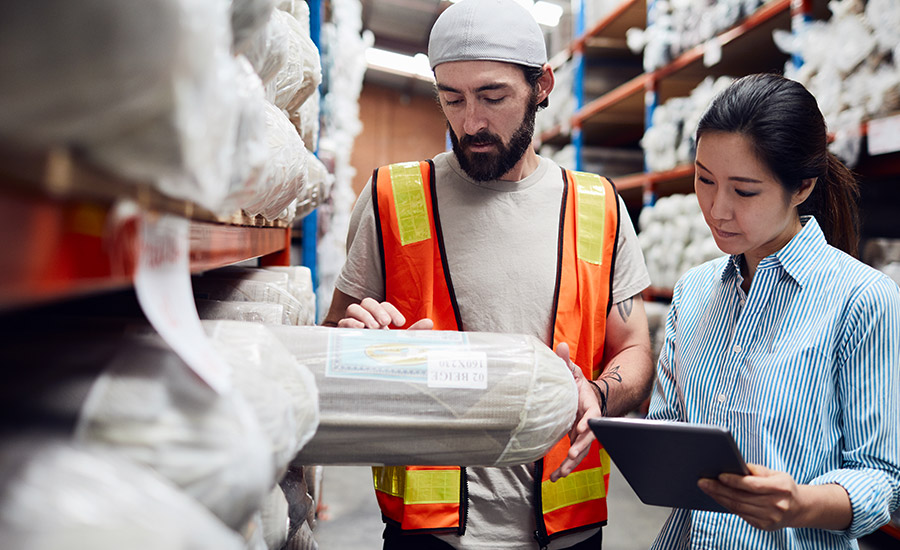 Traceability and Product Recall Readiness