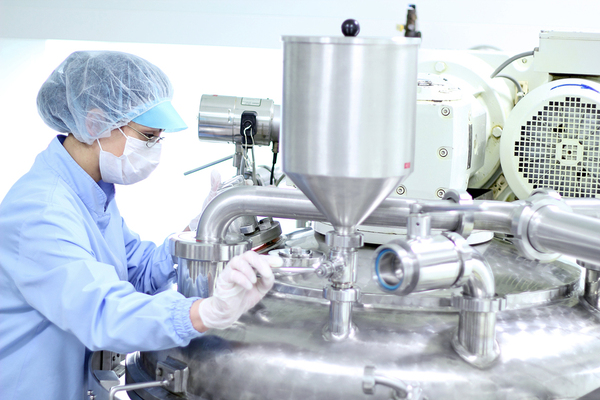 Your pharmaceutical company needs the right enterprise resource planning (ERP) solution to meet changing regulatory expectations and to achieve the efficiencies in supply chain management that drive productivity.
Having the right pharmaceutical ERP in place lets your company optimize operations, ensure accuracy and compliance and create efficiencies that boost the bottom line.
Improving supply chain traceability, quality control and regulatory compliance is why Sage X3 is ideal for pharmaceutical ERP.
Optimizing supply chain traceability
Customers and regulators alike expect pharma companies to offer complete traceability from sourcing to manufacturing to labeling to distribution. That means having an ERP that can adapt to the complexities of pharma.
Sage X3 offers pharmaceutical companies a suite of supply chain management tools that includes:
Purchasing management, including supplier details, audit trails, import cost management, expenditure authorization, a buyer's workbench and stock valuation
Inventory management, including stock data, inquiries, count management, consumption analysis and automated data collection
Integrated sales management, including automated transactions, sales workflows, logistics and invoicing.
Collectively, these tools provide your pharma company with the necessary details to optimize supply chain operations and traceability.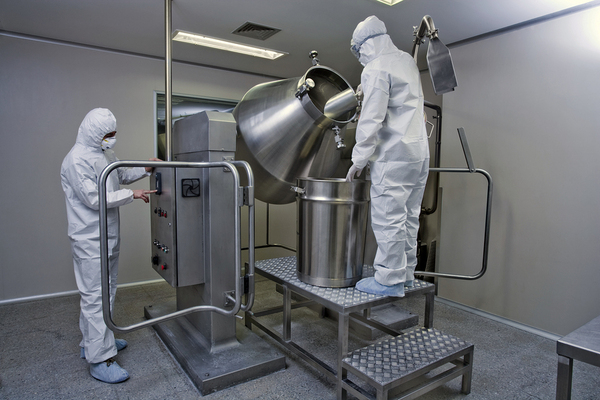 Impact on regulations
Supply chain traceability is an important component to regulatory compliance, especially with an endless number of new and updated guidelines.
For example, the U.S. Food and Drug Administration (FDA) in 2018 proposed new guidelines for pharma manufacturing to provide new standards for generics, sterility mandates and data controls. Specifically, the suggested guidelines include:
Contract manufacturing guidelines that update rules on the identity, strength, purity and quality of products meant for humans; better controls regarding using best practices; improved material handling; enhanced sterility guidelines throughout the supply chain; and closer scrutiny of foreign manufacturing.
Consistent data integrity improvements, including increased requirements for control data accuracy; workflows that can be tracked and validated; and audit trails at outsourced facilities.
Universal generic drug standards among international regulatory entities.
Need for better quality assurance
One of the most important elements of supply chain transparency and compliance is ensuring that there are sound quality assurance processes in place.
Sage X3 ERP for pharma provides the core functions necessary for accurate quality assurance, including serial number, batch and sub-batch numbers management, stock status (accepted, rejected, inspected) management; re-inspection and expiration data management; and upstream and downstream traceability.
Sage X3 in action
Sage recently implemented an X3 solution at Shire Pharmaceuticals, one of the world's fastest-growing pharma companies that specializes in solutions for behavioral health, gastrointestinal illnesses, regenerative medicine and rare diseases.
The company had experienced rapid growth, largely through acquisitions, and needed an ERP solution that  could scale to accommodate future growth.
The initial rollout was for financial services management among its European subsidiaries with plans to roll out the solution more broadly. With the new system in place, the European entities are now experiencing:
Consistent charts of accounts
Streamlined daily tasks
Personnel sharing
Consistent reports generated from a central location
Lower software maintenance costs
Sage X3 is a powerful solution for pharma companies looking to be compliant, accurate and efficient. At NexTec, we help pharma companies identify ERP needs, select the right solution and optimize the product. Learn More about ERP for the pharma industry today.

Additional resources
Pharmaceutical ERP solutions: the essential checklist
3 ways pharma can use ERP to streamline track and trace
ERP issues in industries Intersecting with food, chemicals, and cannabis