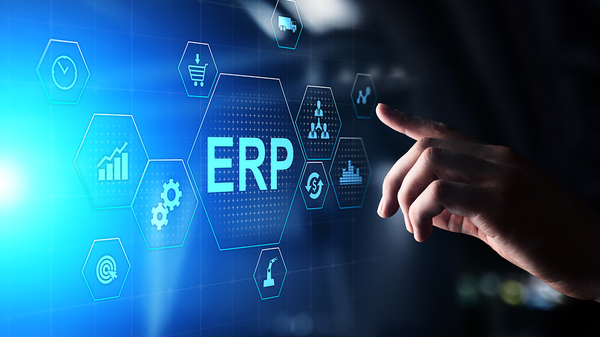 Enterprise resource planning software solutions are powerful options for companies looking to integrate data, applications and users. Using an ERP solution helps companies collaborate better, drive efficiency throughout the organization and fuel growth.
What makes an ERP solution such an asset does not come without its own complexities that need to be addressed to optimize the return on investment. Here are some considerations for businesses when implementing an ERP solution.
1. Ensuring buy-in from senior leadership
Senior leadership is essential for a successful ERP implementation. As with any new software platform, switching to ERP software will mean changes in how people do their work and how business is done via processes and workflows.
Change can be difficult, but an ERP implementation can be transformative for an organization. That's why having senior managers and leaders bought in and committed is so important. Managers need to play an active role in communicating about the changes, helping employees understand how their work may change and involving those employees in decision-making.
2. Vetting your vendors thoroughly
Choosing an ERP solution is a considerable investment. It requires thorough due diligence to identify, evaluate and compare solutions from multiple vendors. Many companies choose to use a third-party software consultant like NexTec to provide guidance and insights into potential partners.
3. Be adaptable to change
Your business has made it work. You've developed processes, invested in add-ons and customizations, created work-arounds and found a way to get the work done. But implementing an ERP is an opportunity for change. It's time to rethink those workflows and be open to new ways of working. Keeping an open mind makes it easier to implement change in a way that maximizes the capabilities of the new ERP.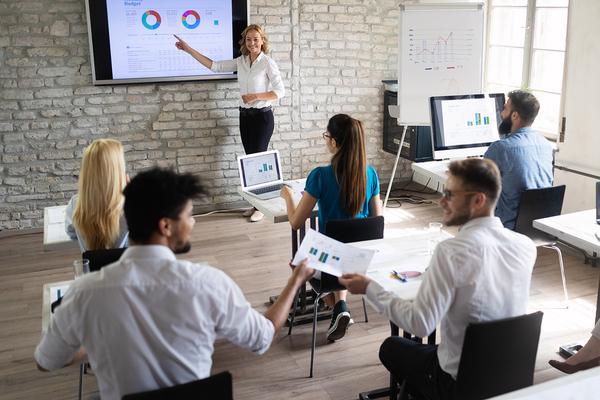 4. Routinely testing your system
You've picked the right ERP platform that meets all the business requirements and leadership expectations. You've mapped data and developed a timeline for sunsetting legacy systems. It's important to commit the resources for thorough testing and retesting, so your ERP transition stays on track.
5. Be aware of costs
Budgeting for an ERP solution requires careful consideration of costs, including licensing fees, user fees and ongoing maintenance requirements. Other costs that should be factored in include training and staffing needs, both for the implementation project and ongoing.
6. Training members of your organization
A successful ERP implementation begins and ends with the people. The organization needs to commit to training its people on the software – before and after implementation — so that they have confidence in their ability to use the features.
7. Using your system to its full extent
An ERP solution will provide your business with new ways of thinking about business models and the products and services you offer. Data, for example, is more valuable today than ever before. Let your ERP work for you for business intelligence, insights and new offerings.
Finding the right partner to help with your ERP selection, implementation and optimization is critical. NexTec has helped hundreds of customers identify, adopt and use business software solutions that transform companies. Learn more about ERP.


Additional ERP resources
5 FAQs on enterprise resource planning software
The benefits of a mobile ERP solution
ERP solutions, BI, and the data-driven culture