Most businesses are using different software to serve different needs, but is this truly the best practice for a professional service provider?
For attorneys, accountants, architects, engineers, and other services, the core of your operations relies on two unique sets of data: customer information and finances. Rarely are the two connected, often because they don't connect in a valuable way to the organization.
But it's essential to match your revenue and cash flow with the work you perform to ensure profitability for short- and long-term success.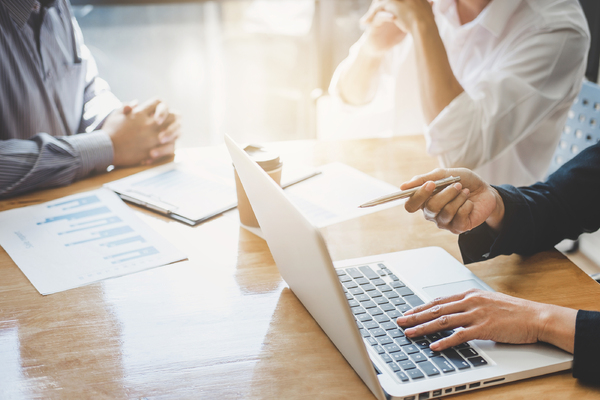 Here are five reasons why integrating your Customer Relationship Management (CRM) with your accounting software is a must for any professional service provider:
1. Get a 360° view of every client
One of the greatest advantages of integration is having a holistic customer profile. The entire client history is in a single location, from customer lifetime value to order history and more. Service providers can use this data to identify opportunities and gain deeper insight into the customer journey.
2. Know your real profits
An influx of orders looks a lot like profit, but how much money are you really making? Even though clients are buying, you'll still have expenses related to those orders, and you need an easy way to compare the two.
Integrating CRM software and accounting software can help you track the numbers with data rather than guesswork. Accounting can keep an eye on who and how to invoice, while sales and marketing can see exactly how they're moving the needle.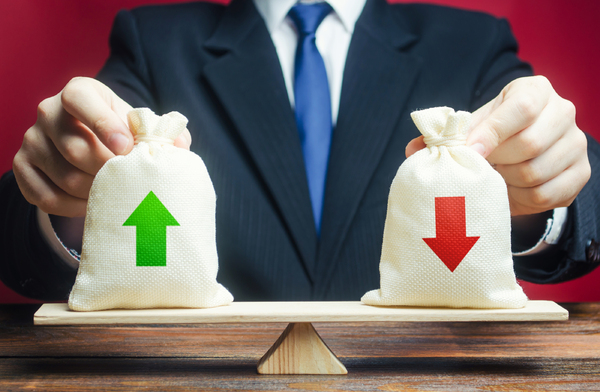 3. Improve process efficiency
A new project often starts in CRM as a lead or opportunity, then ends up in accounting as a paying customer. Integrating these two systems can create a smooth, seamless transition that saves time and eliminates details from falling through the cracks.
4. Manage costs more effectively
Transparency is essential for managing costs, especially in the subscription software era. Many companies invest in tools to help them manage costs and improve efficiency, but there's also a cost associated with investing in multiple software products that only satisfy one job.
Integrating CRM with accounting can help you eliminate the need for multiple systems and lump your software needs into a single expense.
5. Eliminate duplication
Working in two siloes can lead to error, particularly concerning duplicate records. It creates confusion and costs time when you or your team are doing double data entry. A centralized system can set the record straight.
Integrate CRM and Accounting with NexTec Group
These are just a few of the benefits of integrating CRM with your finance and accounting software. A one-stop-shop for all information that connects client project work with revenue and expenses will help you get a clear picture of your business and save time and improve the way you work.
Let NexTec help you put it all together. We have been in the business of connecting CRM with accounting software for over 25 years. We can help you select the right CRM and accounting system made for the professional service industry.
We highly recommend Acumatica Cloud ERP for professional services firms. It lives in the Cloud and has all the essential functions that service companies need, including CRM, project accounting, project cost tracking, purchase order management, time and expense management, sales order management, service and support automation, and more.
Take a tour of Acumatica and discover how an integrated approach can help you run a more profitable business.