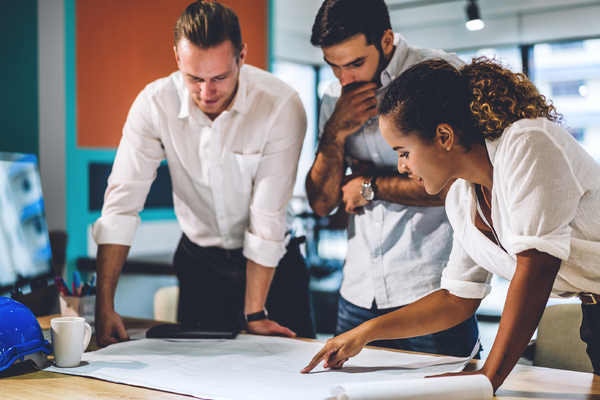 Historically, ERP systems have been key drivers of information and growth for manufacturers. But today, manufacturers are not the only ones who benefit from ERP. Professional service firms like architects, attorneys, accountants, and consultants are finding benefit in powerful ERP software that an give them a 360-degree view of their business and their customers.
As a general rule, ERP systems like Acumatica deliver business value by optimizing front-end procedures and back-end operations. By integrating company data related to budgets, billable hours, client relationships, and other functions, professional services firms can focus more on business growth and less on time-consuming manual tasks.
Here's a closer look at some of the benefits you can expect when you deploy ERP in your professional services firm.
Simplify complex projects
Every client and project is unique. Whether you're the architect for a multi-floor facility or you're handling an important legal case, every project requires a high level of attention to detail, progress tracking, expense reporting, and accurate invoicing.
ERP unifies all of the above to give you a single project profile. You can use Acumatica Cloud ERP to assign and track expenses for each project or client, include project notes, manage change orders, and even gauge your profitability. ERP serves as a single source of truth that gives you maximum visibility into your operations and how various practices of your business impact others.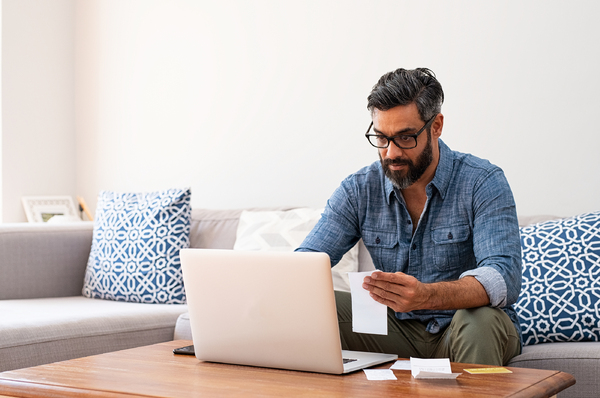 Improve billable hours
Billing accuracy is a major challenge for many professional service firms. Employees sometimes don't properly capture time spent on billable activities, leaving hard-earned money on the table.
ERP makes it easier to track billable activities and can back up your billing claims with data. It logs how you spent your time to ensure each client is charged appropriately. Improved billing procedures can help increase your profits without also increasing your workload.
Track and monitor performance
For many professional services firms, people are their single most important asset. Choosing the right team for the project and tracking progress, performance and time is important.
ERP's project management tools can give companies greater visibility into performance and progress. Monitor workloads and productivity to avoid overloading your people and ensure consistent, timely outcomes for your clients.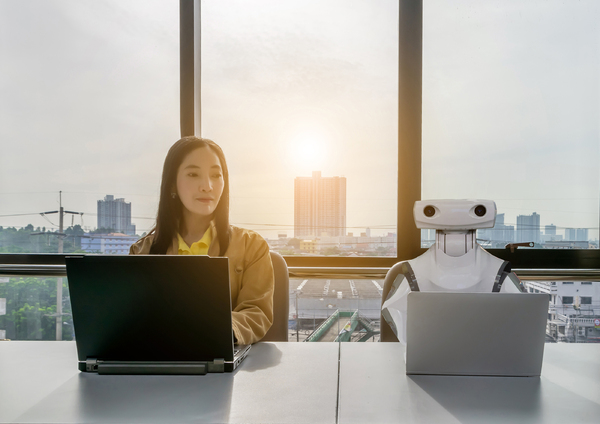 Automate manual tasks
Arguably one of ERP's most advantageous benefits is its ability to automate many time-consuming tasks that were once done manually. Automating activities like invoicing, payroll, expense calculations, and timesheets not only saves time in the office, but also reduces the potential for human data entry errors to occur.
NexTec and Acumatica sets your professional services firm up for success
When it comes to choosing an ERP for your professional services firm, it's important to select one that's made with your unique needs and challenges in mind. Acumatica is built to help you provide the best possible service, in the best, most profitable way.
As a leading Acumatica implementation partner, NexTec is here to help you get the most from your ERP investment. Discover more when you take the Acumatica software tour.