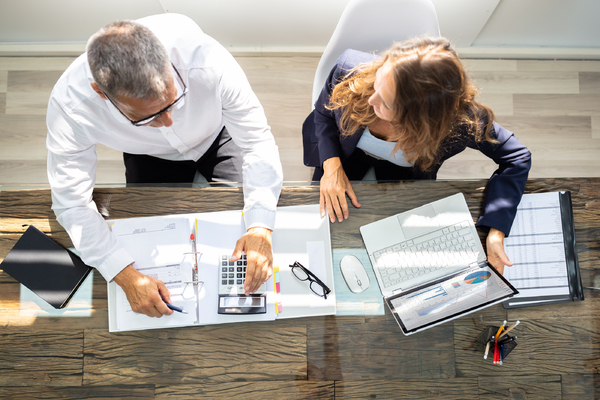 Are you leaving money on the table? Many professional service providers often underestimate their billable hours, which means that you're losing money every time you send out an invoice.
A recent study found that attorneys spend about 30% of their workday on billable activities, or roughly 2.8 hours of an 8-hour workday. Alarmingly, the average invoice only bills the client for 1.9 hours — that's nearly one free hour of work per day!
This problem isn't unique to law professionals, either. Anyone who relies on billing clients by the hour, including financial and accounting firms, freelancers, consultants, architects, and others, may find themselves with a significant revenue leak.
Rather than relying on guesswork, professional service providers may find it beneficial to use an ERP system that's made specifically for the service industry. Here's how a professional services ERP can help you track billable hours to increase your profits without increasing your workload.
Automate time tracking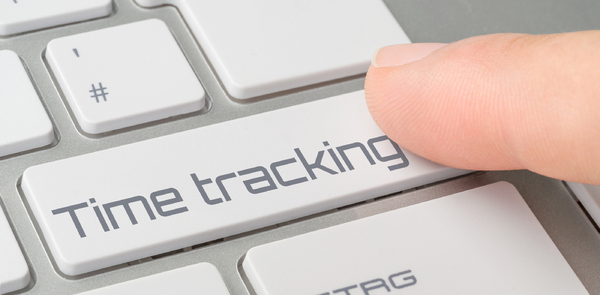 By definition, billable hours are the time spent working on client activities that you can charge for. Many service-related businesses base their fees on an hourly rate to fairly charge the client for work performed. However, this requires businesses to keep an accurate record of their hours every day — a task that's complicated when working with multiple clients and projects.
Many professionals try to do this manually, which can be quite cumbersome depending on the size and scope of your business. Spreadsheets can get messy, plus you're devoting extra time to manual entry and organization, not to mention invoicing.
Instead, professional services ERP solutions can track time automatically using a digital timer. You can assign times to each client within the ERP system and let your software take care of logging and calculating times.
Back your billable hours up with hard data
One of the biggest advantages of using an ERP solution instead of manual spreadsheets is an ERP's ability to back up all billable hours with hard data – data that can be mined for insights over time. If a client wants to see how time was spent or how you calculated your time, you can pull up data from the ERP system to support your work.
Invoice your clients faster and more accurately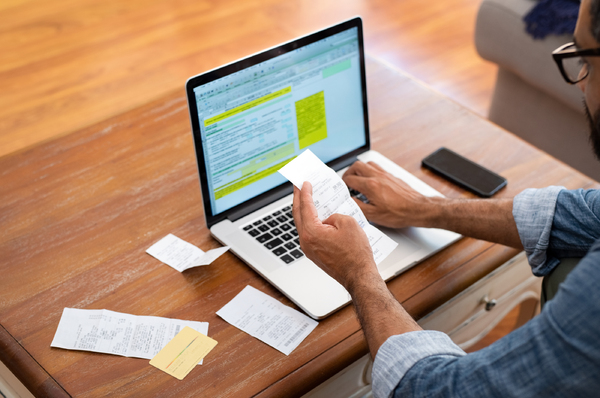 When you have accurate records, you can create and process invoices with confidence and eliminate much of the back-and-forth with clients. Each invoice is generated from the data within the ERP system, so there's no chance that billable hours can fall through the cracks. You'll notice an increase in profits without an increase in your workload.
Acumatica: The professional services ERP solution
Acumatica is a leading professional service ERP solution designed to tackle tough time-tracking challenges and other gaps in efficiency for service providers.
As a leading Acumatica partner, NexTec can help you implement and launch your ERP system to ensure you enjoy its fullest potential. Our goal is to get your ERP system live and functional as quickly as possible, along with helping you onboard to start reaping the benefits.
Take the Acumatica Product Tour to learn how we can help you collect every dollar you're owed.