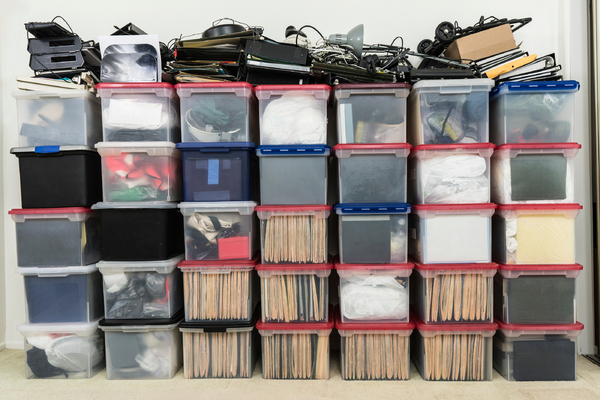 Managing supplies as a professional services organization looks and functions differently than supplies in a manufacturing setting. Instead of dealing with volume orders of chemicals, lumber, or hardware, you're making sure you have enough light bulbs, paper products, toner, and desk supplies to help your employees serve your clients.
Still, there's no doubt that having an efficient, reliable process for tracking and replenishing inventory is critical to business success. Your accounting system plays an important role in categorizing items properly and keeping up with expenditures to stay on budget and bill your clients with precision.
All of the above can be accomplished confidently with an ERP software like Acumatica. From financial reporting to supplies management, ERP software for professional services provides 360-degree value to fill gaps in your operations and maintain profitability.
Record accurate pricing for supplies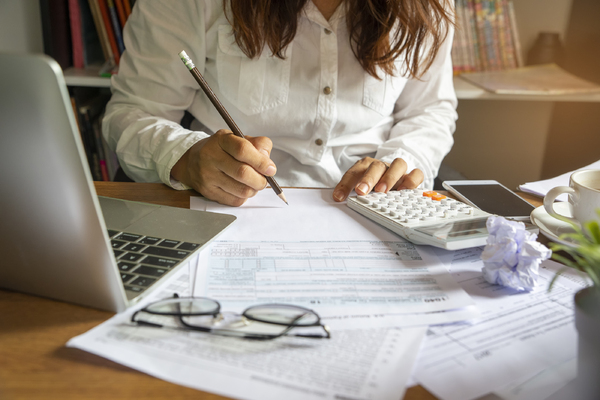 Professional services rely on good financial management throughout the organization, and the way you monitor supplies contributes to the overall bottom line. Maintaining accurate prices in your ERP system can help you improve ordering decisions and avoid getting hit with surprise price increases or surcharges that could cause you to go overbudget.
More importantly, using an ERP solution for supplies management can give you data-driven insights into the supplies you use and how often you replenish them in a given period. Though it might not seem like a huge expense to order a box of paper clips or a case of paper, these items can add up quickly — and once you start tracking them, you might be surprised at just how much your supplies add to your overhead!
Allocate resources to projects
When resources aren't appropriately included in a quote for service, you run the risk of two potential errors: either billing your clients above the quoted price, which could reflect poorly on your professional image or eating the cost, which will impact your projects.
Forecasting project management costs prior to beginning work serves a dual purpose to your clients and organization as a whole. Clients can rely on accurate quotes for service without incurring expenses that haven't been budgeted for (or inaccurately budgeted for). Using an ERP, you can gain an instant look at available resources, reserve them for specific projects, and track their costs — all while ensuring your clients are billed accordingly.
Streamline reliable billing processes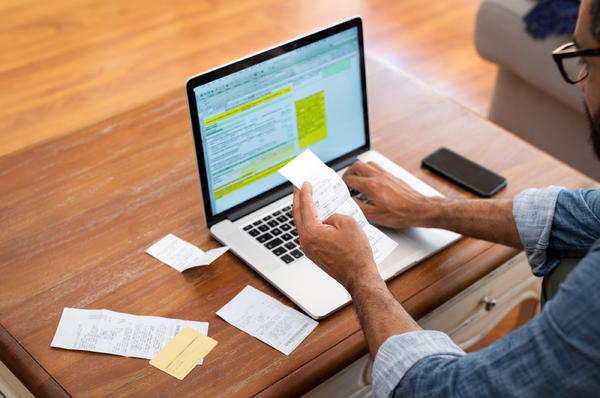 The planning aspect in Acumatica Enterprise Resource Planning software allows you to gain a bird's eye view into your organization so you can trade guesswork for data. You may find ways to reduce costs, make your team more mindful of the supplies they consume, and ensure the price you charge your clients accurately reflect your overhead.
The analytics and reporting tools in Acumatica ensure supplies are ordered, managed, and properly accounted for. In return, professional services organizations are better equipped to bill their clients to reflect true overhead costs rather than estimations.
As a leading Acumatica partner, NexTec works with professional service providers to customize and deploy ERP solutions and maximize your ROI. Take the Acumatica Product Tour and discover how it can help you manage suppliers for higher profitability.