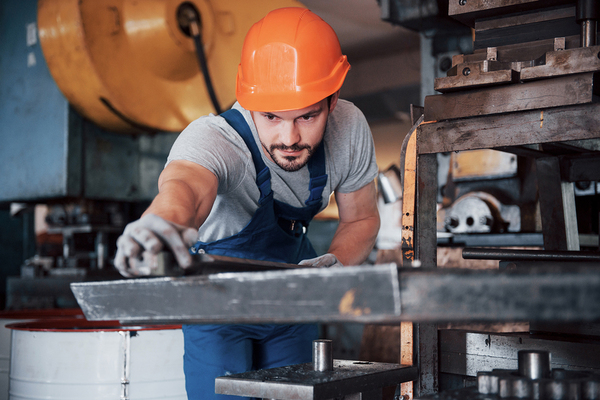 For discrete manufacturers, efficiency pays off. Whether it's managing supply chains, logistics, warehouses, inventory, distribution or finances, efficient operations lead to more productivity, faster turnaround times and satisfied customers.
Discrete manufacturing customers benefit from using an enterprise resource planning (ERP) solution that drives efficiency at every turn. Instead of using generic business software tools, consider a manufacturing ERP that gives your company better operational efficiency. Here are 5 ways ERP improves productivity in discrete manufacturing.
Tip #1: Manage your scheduling better
A manufacturing ERP system helps in planning all facets of production. With Acumatica ERP for discrete manufacturing, your business can plan materials and resources, including equipment, capacity, people and skills. Acumatica's manufacturing ERP software lets you coordinate demand management, forecasting, material planning, master scheduling, and capacity planning. All these functions integrate with finance, HR, procurement and inventory management.
Tip #2: Project costing with improved accuracy
Cost management requires collecting and using data throughout the manufacturing process. Your Acumatica ERP system can collect cost data and embed that information throughout the business. By placing cost information into functions such as bill of material and routing, production management, inventory management, purchase order management, estimating and sales order management, your company can better predict and manage cost-related decisions. This solution lets your track purchases to a specific work order, support substitute operations and materials, and track stock and non-stock materials to be used for a production order.
Tip #3: Keep track of inventory
Inventories are the key to keeping production on track. Inventory management software helps you manage costs, multiple warehouse locations, different valuation methods, and matrixed inventory needs. Acumatica's inventory management tools include expiration date management, lot and serial numbering, transaction reason codes, two-step transfers, inventory bin and location controls, inventory sub-item management and automated purchase orders. Integrate your inventory management with CRM tools, allowing for sales order discounting and promotion, transparent relationship management and shared contact information.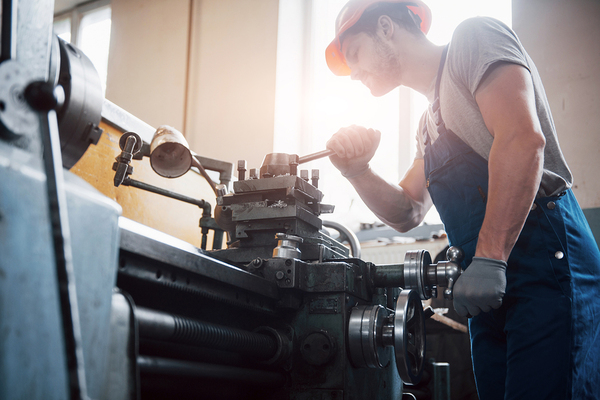 Tip #4: Gain control of your supply chain
Whether your business is make-to-order, make-to-stock or engineer-to-order, repetitive or batch manufacturing, having a clear view of your supply chain management is important. Gain transparency throughout your supply chain with a single source of truth via automated business processes, real-time data collection and analysis, financial analysis and business forecasting that help with supplier management and production costs. With Acumatica, the software scales as your business grows, allowing for better supplier relationships and expansion that's not slowed by technology.
Tip #5: Boost customer satisfaction with better warehouse management
Knowing where orders and finished goods stand is essential for positive customer relationships. Advanced warehouse operations improve receiving, inventory management and order fulfillment functions. Scanning solutions using barcodes and mobile devices lead to less waste, reduced costs and more satisfied customers.
Acumatica's discrete manufacturing ERP solution is an agile, integrated way to manage your business. At NexTec, we help companies identify, implement and optimize their business software to maximize ROI and keep operations running smoothly. NexTec and Acumatica are the right partners when you want an ERP solution platform that keeps your company connected, efficient and operating at peak levels.