See how Acumatica can streamline your business and operations.
Learn how Acumatica Cloud ERP can help companies run their businesses effectively, efficiently and profitably with our Acumatica Product Tour.
During this product tour, we'll demonstrate some key features of Acumatica Cloud ERP, such as:
Financial Capabilities
Project Accounting
Sales and Purchase Orders
Field Services
Watch the product tour now.
Watch the product tour now
We made it happen — on time and under budget. I credit the software's flexibility, our team's dedication, and our NexTec consultants' skillset.
Companies that Trust NexTec Group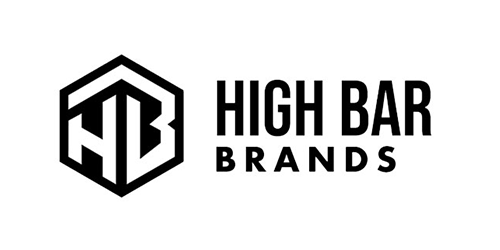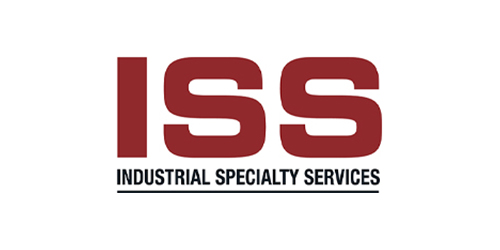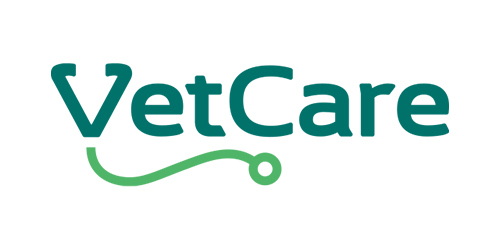 A leading cloud ERP (Enterprise Resource Planning) solution built with functionality designed for a variety of industries. Acumatica delivers insight into business-wide data to make informed decisions, streamlines operations to increase efficiency and improve productivity, and provides the transparency and traceability needed to ensure compliance and reduce costs. Acumatica provides the agility businesses need to adapt to changing market conditions and drive growth.
NexTec are an award-winning business consultancy with extensive experience in many industries, including manufacturing, distribution, construction and more. They understand the unique challenges facing the industry and help businesses make informed decisions to solve them. NexTec's consulting team are experts in implementing the Acumatica solution and provide the support needed to leverage the investment and maximize ROI.