ERP Conversion Guide: Dynamics GP to Acumatica
Microsoft Dynamics GP was a leading ERP solution for decades, but the Cloud has changed everything. Growing businesses need the flexibility, agility, innovation and connectivity provided by Cloud solutions and are making the transition to a system like Acumatica, the fastest growing Cloud ERP in the world, in huge numbers.
Download this guide now to learn:
Companies that Trust NexTec Group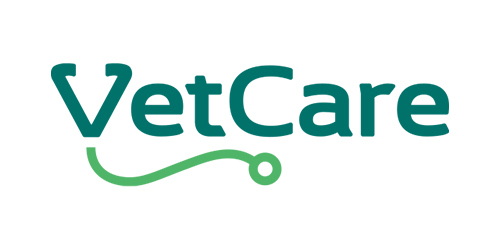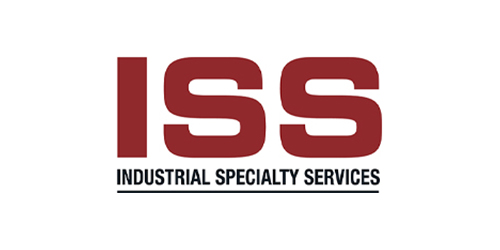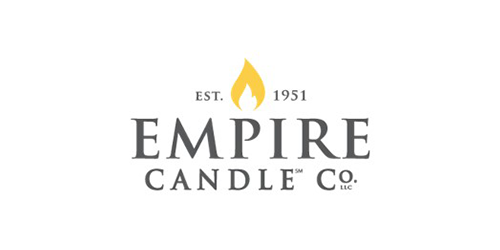 NexTec are an award-winning business consultancy with extensive experience in the medical supplies and devices industry. They understand the unique challenges facing the industry and help businesses make informed decisions to solve them. NexTec's 200-strong consulting team are experts in implementing the Acumatica solution and provide the support needed to leverage the investment and maximize ROI.