ERP Conversion Guide: Dynamics SL to Acumatica
Now that Microsoft is ending support for Dynamics SL, there's never been a better time to switch to a more modern solution.
For access to all the updates and new releases your company needs to stay competitive, you require a solution that is updated regularly with continual investments in emerging technology. That's where Acumatica Cloud ERP comes in.
Many NexTec customers have already made the decision to move from Dynamics SL to Acumatica, and for good reason. Acumatica's biannual product releases demonstrate the providers' commitment to giving customers groundbreaking features and innovative solutions to drive their success.
In this guide, you'll learn:
Companies that Trust NexTec Group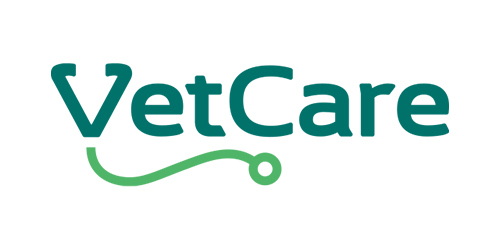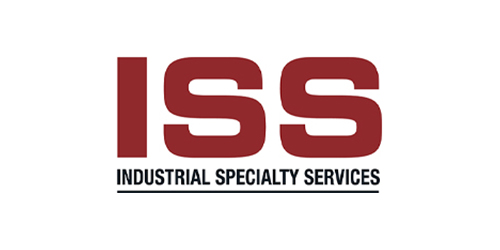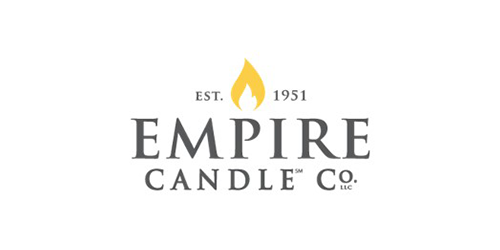 NexTec are an award-winning business consultancy with extensive experience in the medical supplies and devices industry. They understand the unique challenges facing the industry and help businesses make informed decisions to solve them. NexTec's 200-strong consulting team are experts in implementing the Acumatica solution and provide the support needed to leverage the investment and maximize ROI.