ERP Conversion Guide: Dynamics SL to Acumatica
Growing businesses need the flexibility, agility, innovation and connectivity that a Cloud ERP solution provides. These are some of reasons our NexTec customers have made the decision to switch from Microsoft Dynamics SL to Acumatica Cloud ERP, the fastest growing Cloud ERP in the world.
In this guide, you'll learn:
Companies that Trust NexTec Group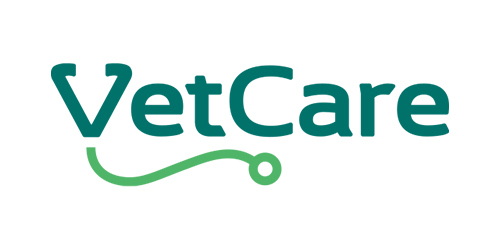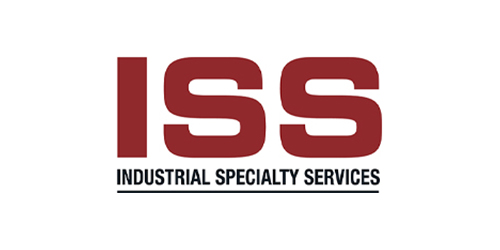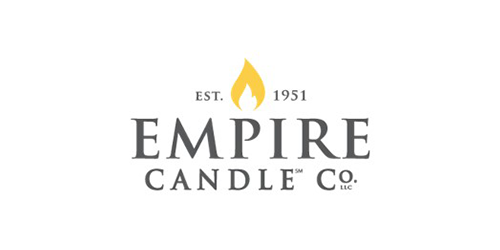 NexTec are an award-winning business consultancy with extensive experience in the medical supplies and devices industry. They understand the unique challenges facing the industry and help businesses make informed decisions to solve them. NexTec's 200-strong consulting team are experts in implementing the Acumatica solution and provide the support needed to leverage the investment and maximize ROI.