ERP Selection Guide for Construction Management
Set your construction business apart by investing in a digital strategy for growth.
Construction companies with the right tools in place are can:
Download our ERP Selection Guide for construction management to learn how purpose-built software can help your business improve efficiency and profitability.
Download the whitepaper now
Companies that Trust NexTec Group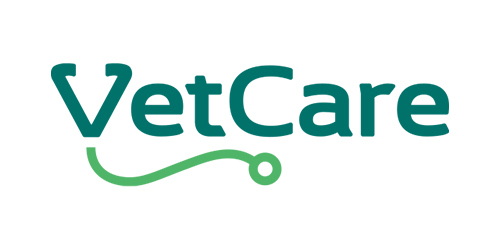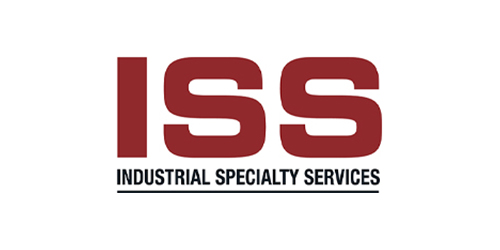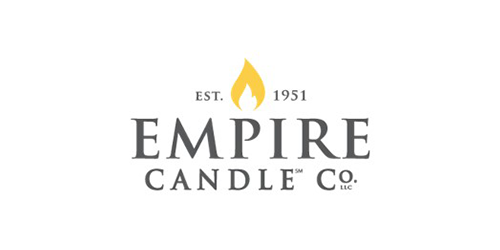 NexTec is an award-winning business consultancy with extensive experience in the construction industry. They understand the unique challenges facing the industry and help businesses make informed decisions to solve them. NexTec's 200-strong consulting team are experts in implementing the Acumatica solution and provide the support needed to leverage the investment and maximize ROI.