How to Save Money with Connected Construction
How to navigate the obstacles and drive growth.
If your construction business is disconnected, you will continue to struggle. A disconnected construction company has multiple software applications that may or may not be connected to its finance and accounting systems, causing you to lose money.
Download our whitepaper to learn how you can save (and make) money with connected construction.
Download the whitepaper now
The data is complete, accurate, and timely. It really allows us to pull the covers back quickly, especially on jobs, and that's been eye-opening to people in the field in helping them manage their jobs.
Companies that Trust NexTec Group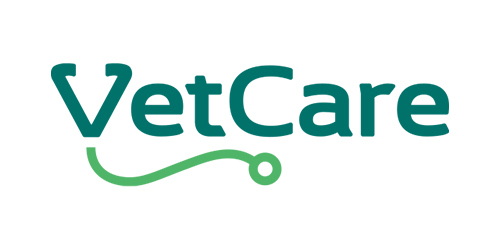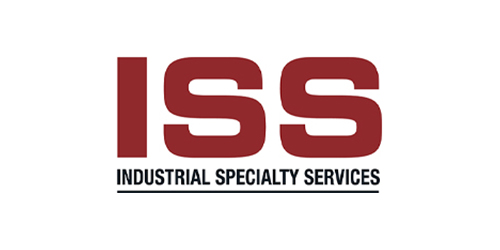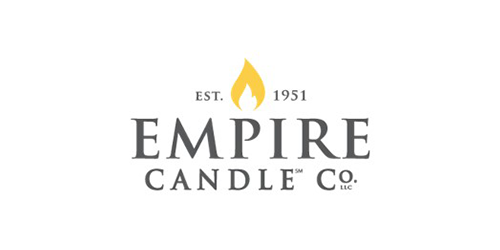 NexTec are an award-winning business consultancy with extensive experience in the construction industry. They understand the unique challenges facing the industry and help businesses make informed decisions to solve them. NexTec's 200-strong consulting team are experts in implementing the Acumatica solution and provide the support needed to leverage the investment and maximize ROI.