Learn more about Construction ERP Software with these guides
Learn how construction companies can streamline their operations
Download our Beginner's Guide to ERP for Construction and ERP Selection Guide for Construction to learn how your construction company transform their business with Enterprise Resource Planning (ERP) software.
We'll highlight some of the key challenges construction companies face and how an ERP system, like Acumatica Cloud ERP, can combat those challenges.
Along with NexTec, Acumatica was instrumental in ensuring we could get our new diagnostic tests to market as rapidly as we did.
Companies that Trust NexTec Group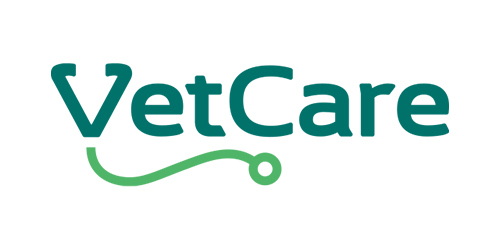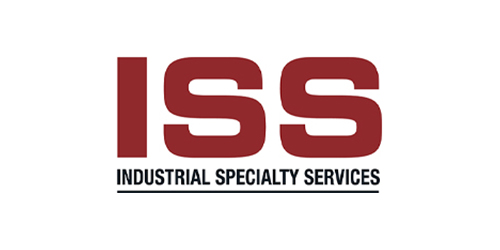 NexTec are an award-winning business consultancy with extensive experience in the medical supplies and devices industry. They understand the unique challenges facing the industry and help businesses make informed decisions to solve them. NexTec's 200-strong consulting team are experts in implementing the Acumatica solution and provide the support needed to leverage the investment and maximize ROI.