The challenges and opportunities facing the medical supplies and devices industry in 2022
How to navigate the obstacles and drive growth.
Like many industries in the wake of the pandemic, the medical supplies and devices industry has seen unprecedented change over the last 24 months. But as we enter a new phase in the market's response to and recovery from the pandemic, what can designers, developers and manufacturers of medical supplies and devices expect over the coming year?
We've used our industry experience and spoken to customers, analysts, and leading industry players to uncover the key trends, concerns, challenges, and opportunities that have arisen from 2021 that are likely to shape the market in the coming year and outlined some strategies medical supplies and devices businesses can employ to overcome the challenges and deliver healthy margins.
Download our Insights Report today to get ahead.
Download the Insight Report now
Along with NexTec, Acumatica was instrumental in ensuring we could get our new diagnostic tests to market as rapidly as we did.
Companies that Trust NexTec Group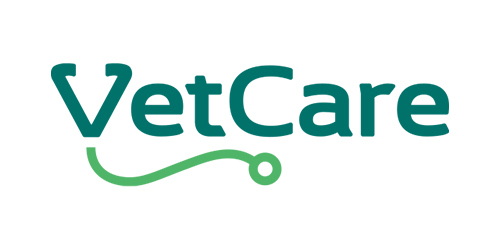 A leading cloud ERP (Enterprise Resource Planning) solution built with functionality designed specifically for the medical supplies and devices industry. Acumatica delivers insight into business-wide data to make informed decisions, streamlines operations to increase efficiency and improve productivity, and provides the transparency and traceability needed to ensure compliance and reduce costs. Acumatica provides the agility businesses need to adapt to changing market conditions and drive growth.
NexTec are an award-winning business consultancy with extensive experience in the medical supplies and devices industry. They understand the unique challenges facing the industry and help businesses make informed decisions to solve them. NexTec's 200-strong consulting team are experts in implementing the Acumatica solution and provide the support needed to leverage the investment and maximize ROI.