ERP Selection Guide for Medical Supplies and Devices
Learn more about Enterprise Resource Planning (ERP) software for Medical Supplies and Devices Manufacturing and Distribution.
To address challenges in the medical supplies and devices industry, leading companies look to ERP software to track inventory, streamline warehouse processes and ensure compliance.
In this guide, you'll learn:
How ERP software provides end-to-end management of your business
The benefits of ERP for medical supplies and devices companies
The features to look for in an industry-specific ERP solution
How to choose the right ERP for your business
Download our ERP Selection Guide for Medical Supplies and Devices to learn how the right software can help you gain increased insight, control and visibility into your business.
Along with NexTec, Acumatica was instrumental in ensuring we could get our new diagnostic tests to market as rapidly as we did.
Companies that Trust NexTec Group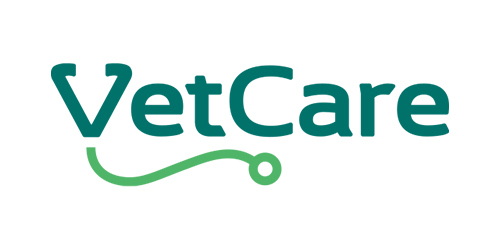 A leading cloud ERP (Enterprise Resource Planning) solution built with functionality designed specifically for the medical supplies and devices industry. Acumatica delivers insight into business-wide data to make informed decisions, streamlines operations to increase efficiency and improve productivity, and provides the transparency and traceability needed to ensure compliance and reduce costs. Acumatica provides the agility businesses need to adapt to changing market conditions and drive growth.
NexTec are an award-winning business consultancy with extensive experience in the medical supplies and devices industry. They understand the unique challenges facing the industry and help businesses make informed decisions to solve them. NexTec's 200-strong consulting team are experts in implementing the Acumatica solution and provide the support needed to leverage the investment and maximize ROI.