Overcoming eCommerce Challenges in Distribution
How to navigate the obstacles and drive growth.
Buyer demands are changing. Today's buyer expects a purchasing experience that takes place digitally, through omnichannel sales models and with minimal in-person interaction. On top of this, buyer confidence in today's market is rooted in a low-effort, digital experience that includes an endless assortment of products and fast and reliable delivery.
To improve profitability and give buyers what they expect, distributors turn to eCommerce solutions and other technology like Enterprise Resource Planning (ERP) software.
Download our guide today to get ahead.
NexTec helps us continually improve by introducing progressive new ways of getting things done. They are a segment leader – second to none.
Companies that Trust NexTec Group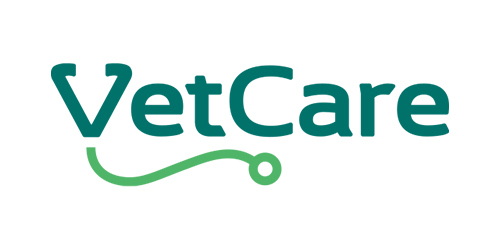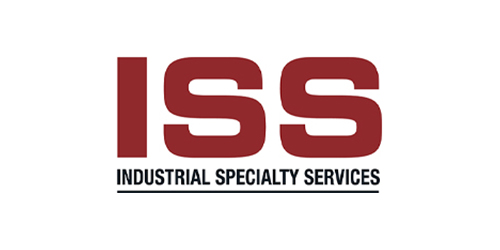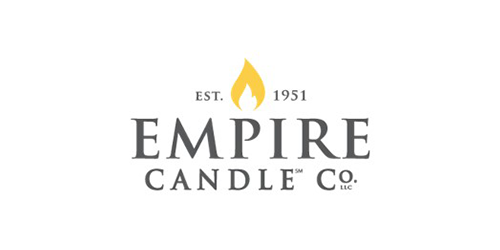 NexTec are an award-winning business consultancy with extensive experience in the medical supplies and devices industry. They understand the unique challenges facing the industry and help businesses make informed decisions to solve them. NexTec's 200-strong consulting team are experts in implementing the Acumatica solution and provide the support needed to leverage the investment and maximize ROI.