ERP Conversion Guide: QuickBooks to Acumatica
Many businesses that rely on QuickBooks for their accounting and business needs find that in order to grow and future-proof their operations, they need to switch to a robust and comprehensive ERP Cloud system. Competitive businesses need the adaptability, ease-of-use, agility and connectivity provided by Cloud solutions and are making the transition to a system like Acumatica, the fastest-growing Cloud ERP in the world, in enormous numbers.
Download this guide now to learn:
Why to convert from QuickBooks to Acumatica
What steps are involved in converting
How NexTec can simplify and streamline the transition 
"[Acumatica's] manufacturing, inventory control and MRP capabilities are right in line with what we need."
Companies that Trust NexTec Group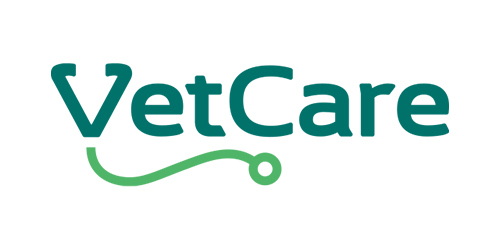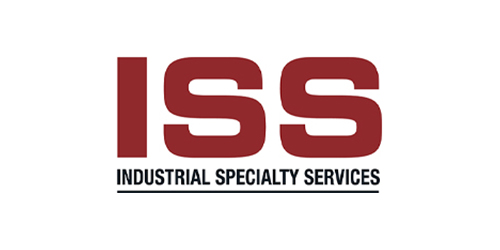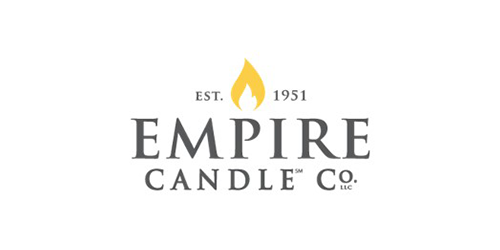 NexTec are an award-winning business consultancy with extensive experience in the medical supplies and devices industry. They understand the unique challenges facing the industry and help businesses make informed decisions to solve them. NexTec's 200-strong consulting team are experts in implementing the Acumatica solution and provide the support needed to leverage the investment and maximize ROI.