A better way to manage your mid-size to enterprise business
Learn how Sage X3 can help companies run their businesses effectively, efficiently and profitably with our Sage X3 Product Tour.
Here's how Sage X3 can help you…
Integrate your business: Sage X3 is fully integrated with accounting, sales, distribution, inventory, manufacturing, CRM and BI
Simplify your business: Sage X3 simplifies every part of your operation, leaving you lean and ready to begin rapidly growing your business
Connect instantly: Sage X3 connects your CRM, BI, accounting, manufacturing and distribution operations to see real time trends and react instantly
Watch the product tour now.
Watch the product tour now
NexTec helps us continually improve by introducing progressive new ways of getting things done. They are a segment leader – second to none.
Companies that Trust NexTec Group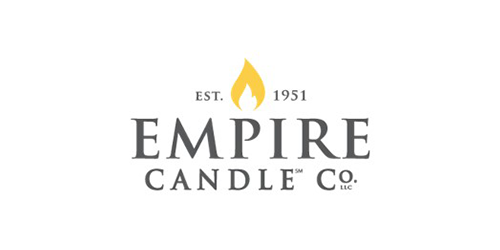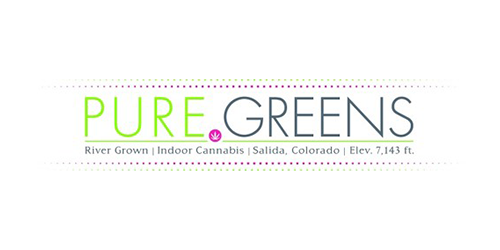 NexTec are an award-winning business consultancy with extensive experience in a variety of industries, including food and beverage, manufacturing, distribution and more. They understand the unique challenges facing the industry and help businesses make informed decisions to solve them. NexTec's consulting team are experts in implementing Sage X3 and provide the support needed to leverage the investment and maximize ROI.